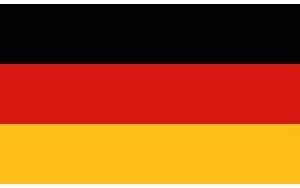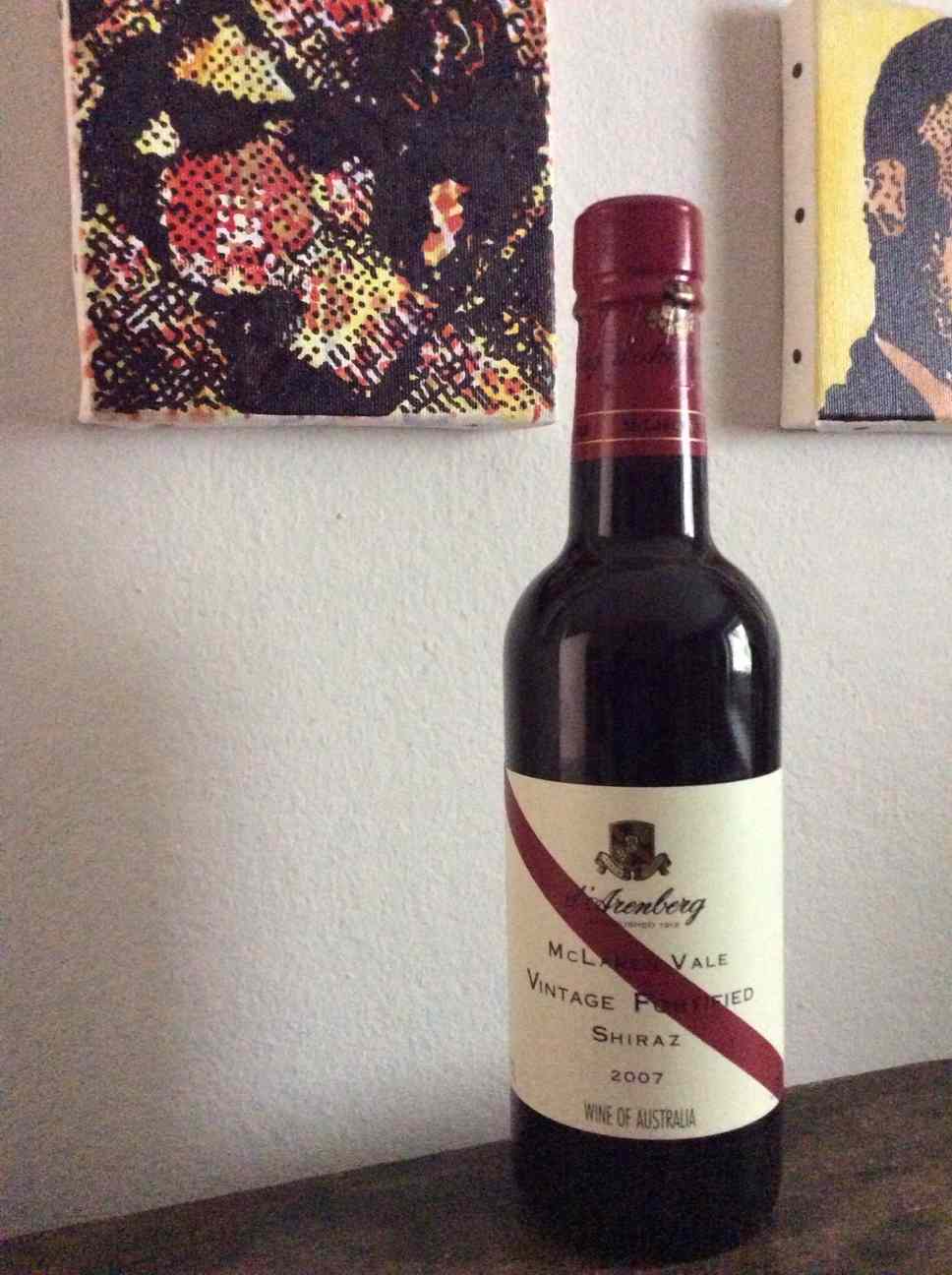 Definitely no! Although both are similar in winemaking, but the Vintage Fortified Shiraz 2007 of the winery d'Arenberg presented completely different, unlike Vintage Port.
Although Australia has been known for its full-fruity wines for many years, from the mid-19th century, for about 100 years, the alcohol-fortified wines, referred to in Australia as "fortified", have dominated Australian viticulture.
The family winery d'Arenberg, founded in 1912 in the wine growing region of McLaren Vale in South Australia, produced mainly alcohol-fortified wines until the mid-1950s. The Vintage Fortified Shiraz was first produced there in 1928. The tasted Vintage Fortified Shiraz 2007 comes from old Shiraz vines, in some cases from the … Read more ...