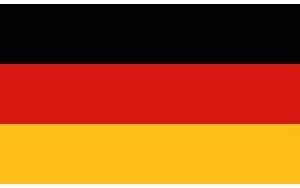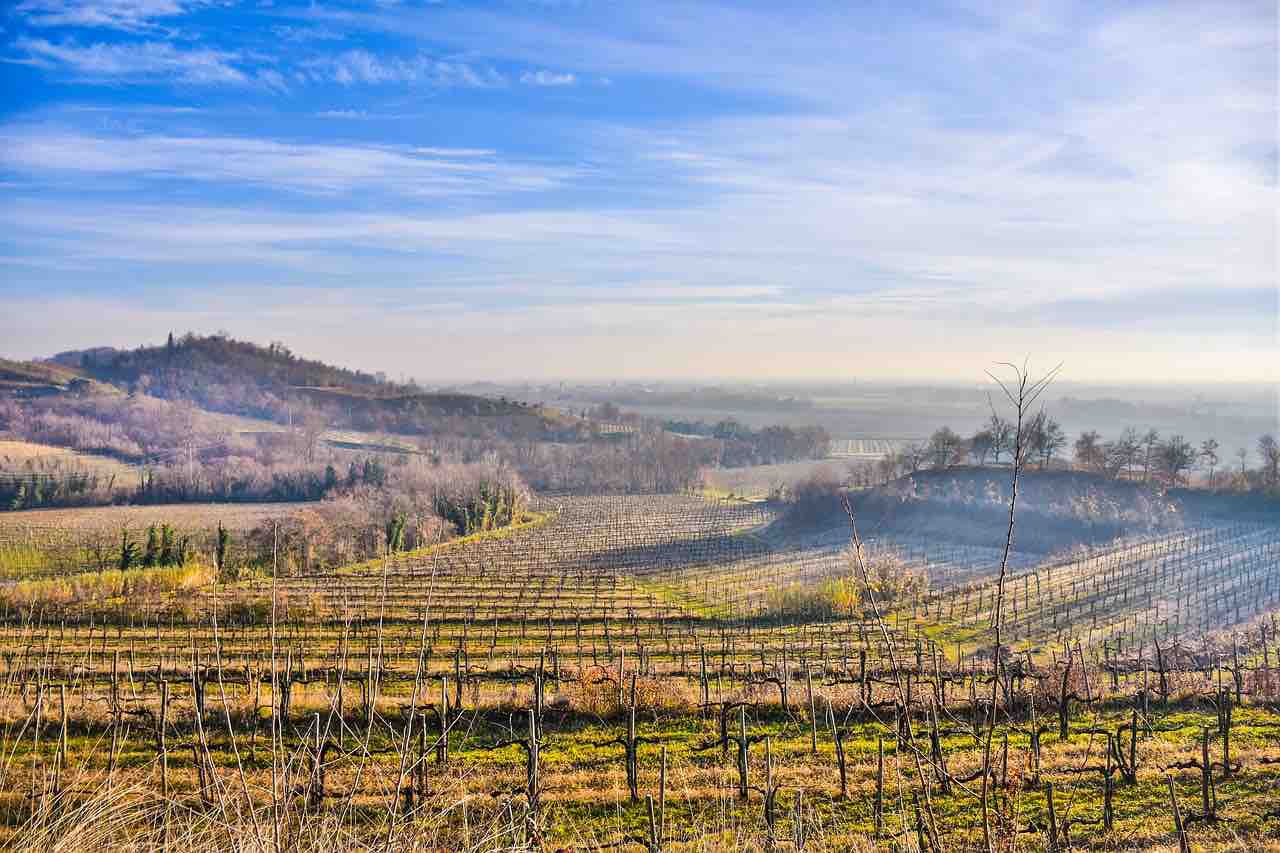 On February 3 in Munich, Slow Wine presented , its wine guide of the year 2020, which includes wineries from Italy, California and Oregon. Slow Wine focuses on wines whose regional origin is recognizable and which also take ecological aspects and handcrafted production into account. That doesn't mean that their taste is secondary. However, this approach gives the winemaker and his philosophy of winemaking a much greater priority than it is the case with most other wine guides.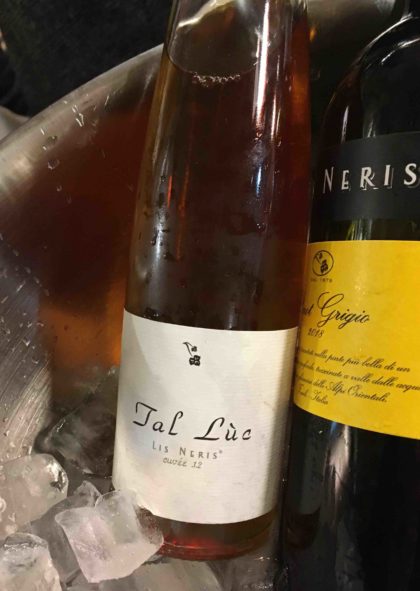 50 Italian wineries, most of them family-run, presented their mostly dry wines, but there were also a few, few sweet wines, including the Tal Lùc Cuvée .1.2 2012, a passito of the Friulian winery Lis Neris. A wine that was awarded Grande Vino e Bottiglia by Slow Wine and Three Glasses by Gambero Rosso.
The winery owned for 140 years by the Pecorari family, is known for its complex, terroir-dominated wines. The grapes of the Tal Lùc, – 95% Verduzzo, 5% Riesling – are sustainably produced according to the principles of integrated agriculture. They grow on gravelly limestone soils, are carefully selected by hand and then dried for about 120 to 130 days, under control of the temperature. The fermentation and the maturation take place in new French barriques. After bottling, the wine remains in the bottle for a year before it is sold.
Tal Lùc Cuvée .1.2 2012, Lis Neris (Tasted Wines)
Fig, apricot and delicate floral notes on the nose. Likewise on the palate, dried pear, a little candied pineapple, a hint of honey, pleasant, present acidity, fine, delicately rough peach skin on the palate, very nice fruit-bearing finish, very good wine.