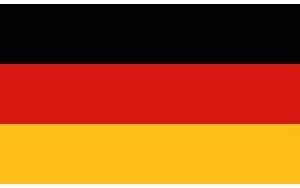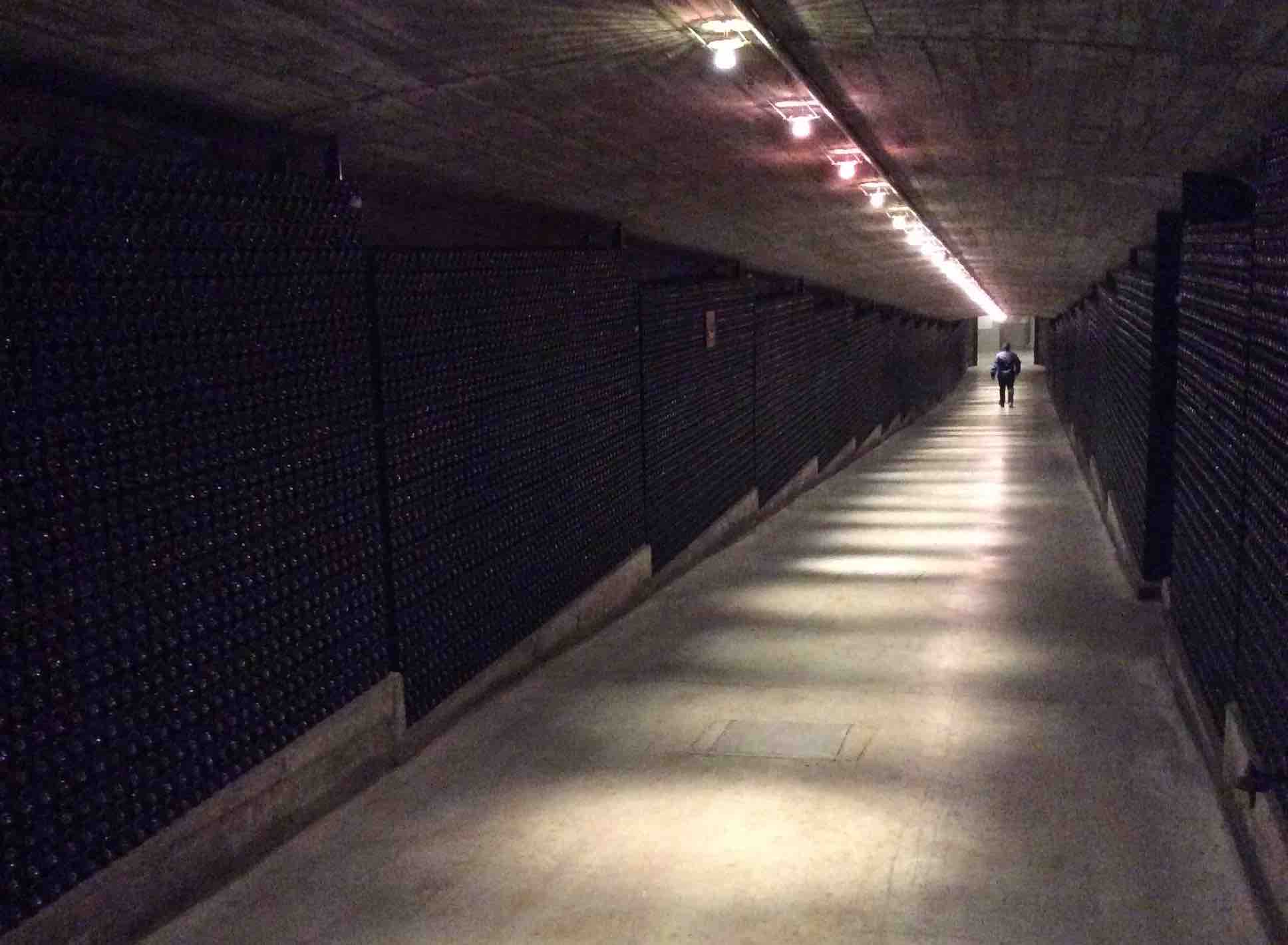 There are wine cellars in which a lot of old vintages are stored, such as at Rioja Alta, at the Terlan winery in South Tyrol or at Vignobles Touchais on the Loire. There, in their extensive underground cellars, 1 – 2 million bottles are stored, dating back to the early 19th century. It was around this time that the Vignobles Touchais winery, founded in Doué-en-Anjou in the heart of the Coteaux du Layon, began to produce sweet wine from the Chenin Blanc grape variety common on the Loire. Thirty-five of the vineyard's 150 hectares are used to produce sweet wines. The resulting Moulin Touchais, a Coteaux du Layon, is known for its complexity and longevity. We tasted a Moulin Touchais from Hans' inventory in 1985 that is a testimonial to this longevity.

The cause of this longevity is mainly seen in the harvesting conditions. 20% of the grapes are harvested fairly early, about 12-13 weeks after flowering, the rest only 4-5 weeks later. The early harvest of grapes that are still rich in natural acidity probably explains the fresh style of Moulin Touchais and its average residual sugar content of around 80 to 90 grams per liter. Only the healthiest grapes are taken into account in manual harvesting. The yields are low. The pressed must is decanted before fermentation. Fermentation is slow, temperature-controlled and cool in concrete tanks coated with epoxy resin. The wines are bottled in March or April of the year following the harvest, after which the wine is stored in the cellar for at least 10 years before it is released for sale.
Moulin Touchais 1985 (Tasted Wines)
Light amber color. On the nose some orange peel, apricot, nut, and delicate rancionotes. On the palate with a beautiful, delicate sweetness, fresh, present acidity, light tannins, delicate oxidative notes, juicy, fermented orange, some apple, honey, apricot, rancionotes and a salty minerality in the beautiful long finish. Complex, excellent wine.