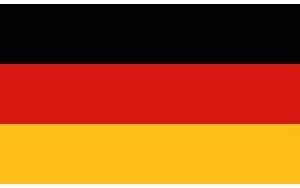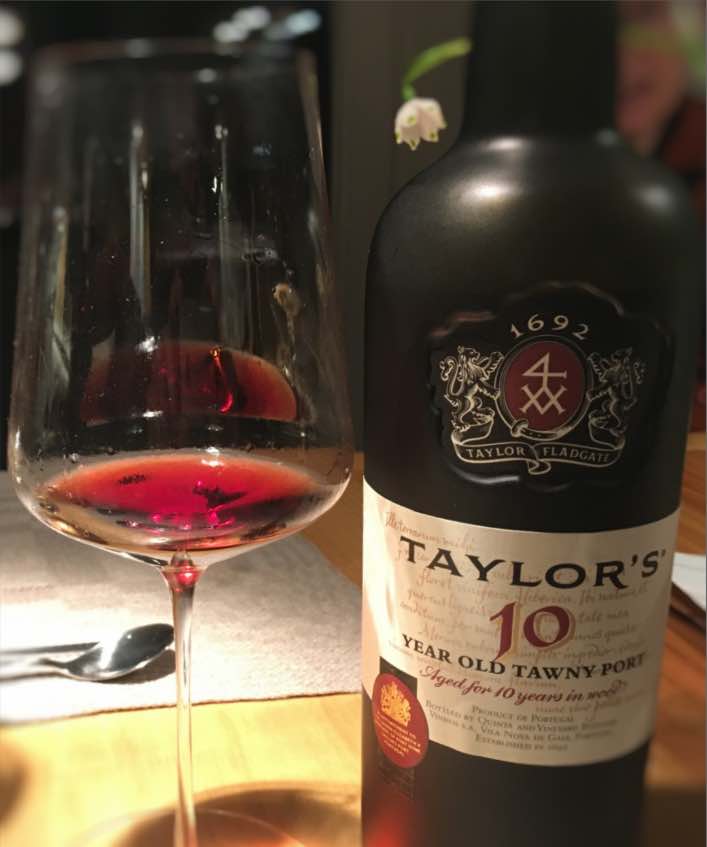 Theoretically, a Tawny is a port wine which is aged for a longer time in the barrel until its red color changes to amber (tawny), which means the wine becomes a Tawny. This usually starts after about 6 years of barrel maturation. However, since port wines of different ages are always blended for a Tawny, as in the case of a 10 year old tawny, the indication of age is not very precise – but approximately true. However, all Tawny with age 10, 20, 30 or over 40 year old are checked and released by the IVDP (Instituto dos Vinhos do Douro e do Porto). However, the base wines that are blended do not usually come from the excellent vintages, because then mostly the vintage Tawny called Colheita is produced.
Taylor`s looks back on a long tradition that began in 1692 as a port wine merchant. Since the acquisition of Croft Port, Fonseca Port and Krohn Port in 2001, Taylor's has been the primary partner of Fladgate Partnership, a holding company in the port wine and tourism sectors. The holding's various quintas own more than 600 hectares of vines, including, for example, the Quintas de Vargellas, de Terra Feita and de Junco, which all are owned by Taylor's. Taylor's is best known for its Vintage Port and that it made well known the filtered LBV (Late Bottled Vintage).
10 Year Old Tawny Port, Taylor's (Tasted Wines)
Brick red with an amber rim. On the nose fruity, herbal and spicy, with little complexity. Clearly warm on the palate, with noticeable, balanced sweetness, red fruit, a little plum and spicy notes of cinnamon and clove. Neat, somewhat short on the finish, very decent wine.