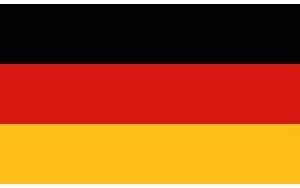 A sweet wine from the 2015 vintage, alcohol-fortifed in the style of port wine, was the last tasted wine in the master class "Blaufränkisch and Zweigelt re-thought", which was conducted jointly mid-October by Thomas Curtius, MW (Master of Wine), and Georg Schweitzer WA, (Wine Academic and Managing Director of Wein Burgenland).
Shakespeare is the name of this Burgenland "Port" and thus becomes the spiritus rector of a portion of the portfolio of the manufacturer StephanO Das-Wein-Gut.

That has named some of its wines after main characters of Shakespeare, such as Trinculo, Prospero or Gonzalo. The 30 to 40 year old Blaufränkisch vines, from which the grapes for this sweet wine come, thrive on heavy, deep, mineral clay soils with a sprinkle of green weathered slate, located near Deutsch Schützen in the Eisenberg wine region.
The mostly late manual harvest in October – after careful thinning out of the grapes several times – takes place in small boxes. The mashed grapes are spontaneously fermented in an open vat and then fortified with pure alcohol that has been distilled four times. Expansion and storage takes place for 36 months in new barriques, similar to port wine.
Shakespeare 2015, StephanO Das-Wein-Gut (Tasted wines)
82 g/l residual sugar, 24.5% vol. alcohol, 8.2 g/l acid
Dark cherry red, gingerbread and marzipan on the nose, elegant acidity on the palate, very round, some chocolate, dark fruit, good finish, very good wine.