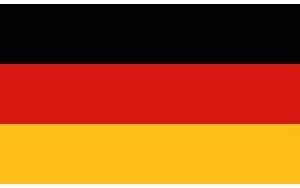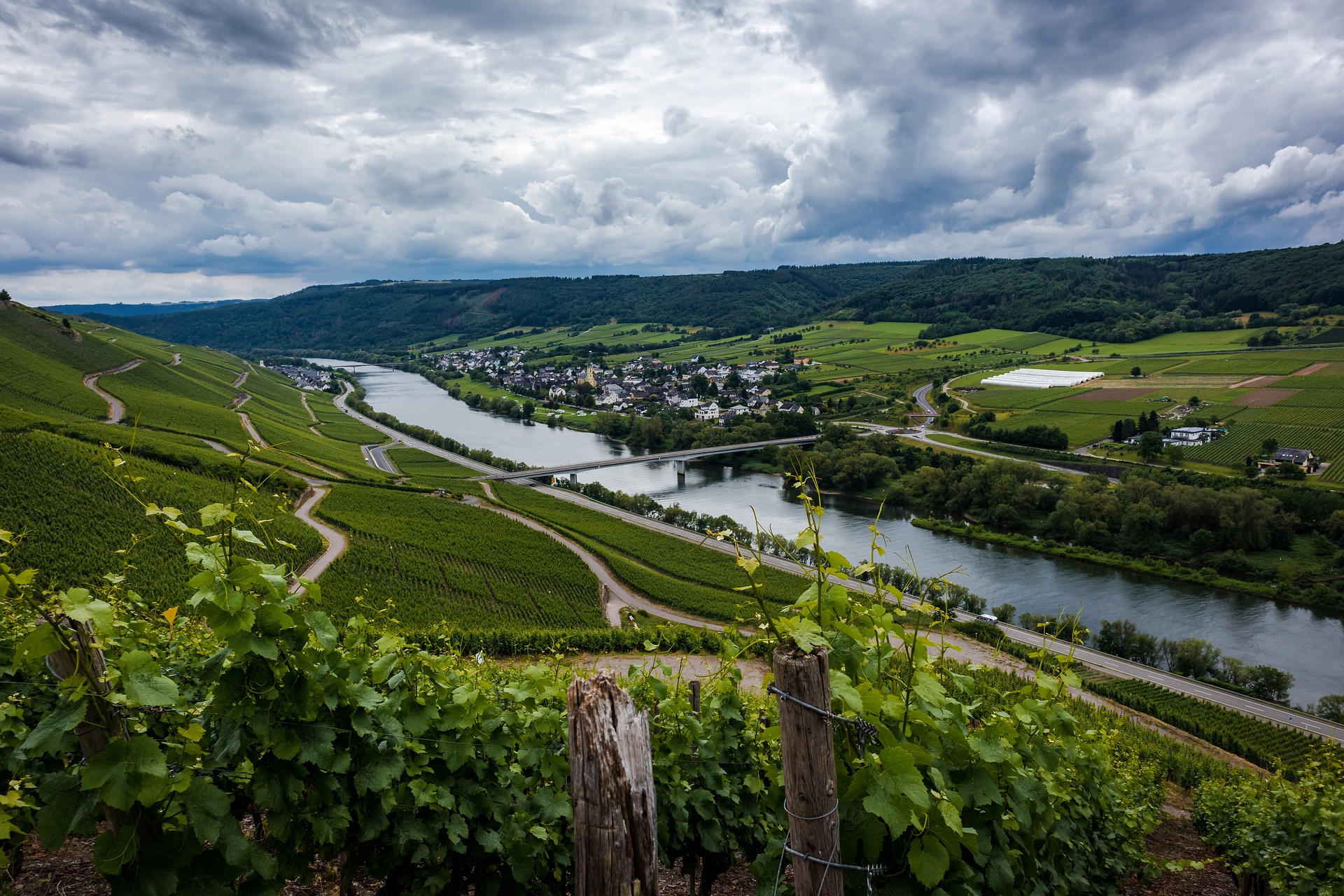 Ernst Loosen from the winery Dr. Loosen is probably one of the biggest Riesling fans. This is shown, for example, by the fact that in a VDP interview, when asked "Do you have a favorite grape variety?",  he rhetorically countered with "Which white grape variety produces more finesse and elegance than Riesling?".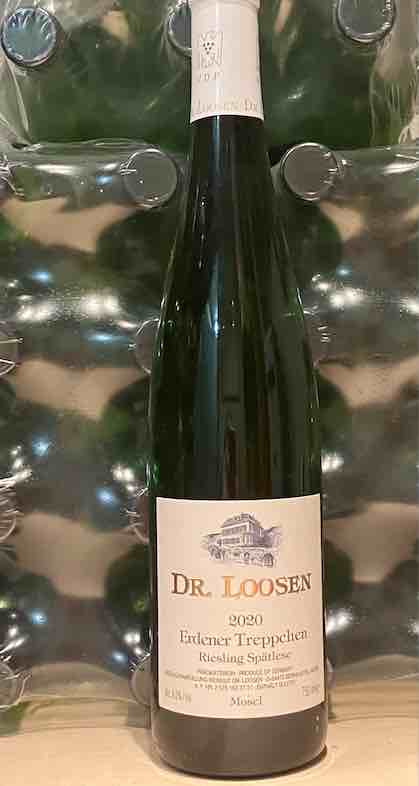 I have to say, for me there is no other one. But I can well imagine that Ernie Loosen, as he is also known, can formulate this statement on a completely different basis, since he not only runs a 200 years family-owned winery, almost 100% planted with Riesling partly ungrafted up to 120 years old vines in excellent locations, such as Bernkasteler Lay, Erdener Prälat, Erdener Treppchen, Graacher Himmelreich, Ürziger Würzgarten, Wehlener Sonnenuhr, but also has, whatever it is, a knack, an idea or a vision that produces excellent wines.
We have tasted an excellent Riesling Spätlese 2020 from the Erdener Treppchen from the winery Dr. Loosen, a southwest-facing steep site that owes its name to a stone staircase built centuries ago that leads to vineyards that are difficult to access. The Riesling thrives there in single post training on very stony, weathered soils of red clay slate.
Erdener Treppchen Riesling Spätlese 2020, Dr. Loosen
Slate, stone, salt and minerality dominate the wine, while fruit and residual sweetness play secondary roles. The combination with the extract makes the wine complex and inimitable. Terrific!