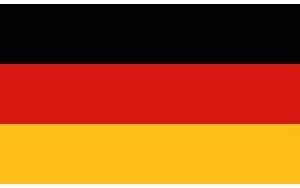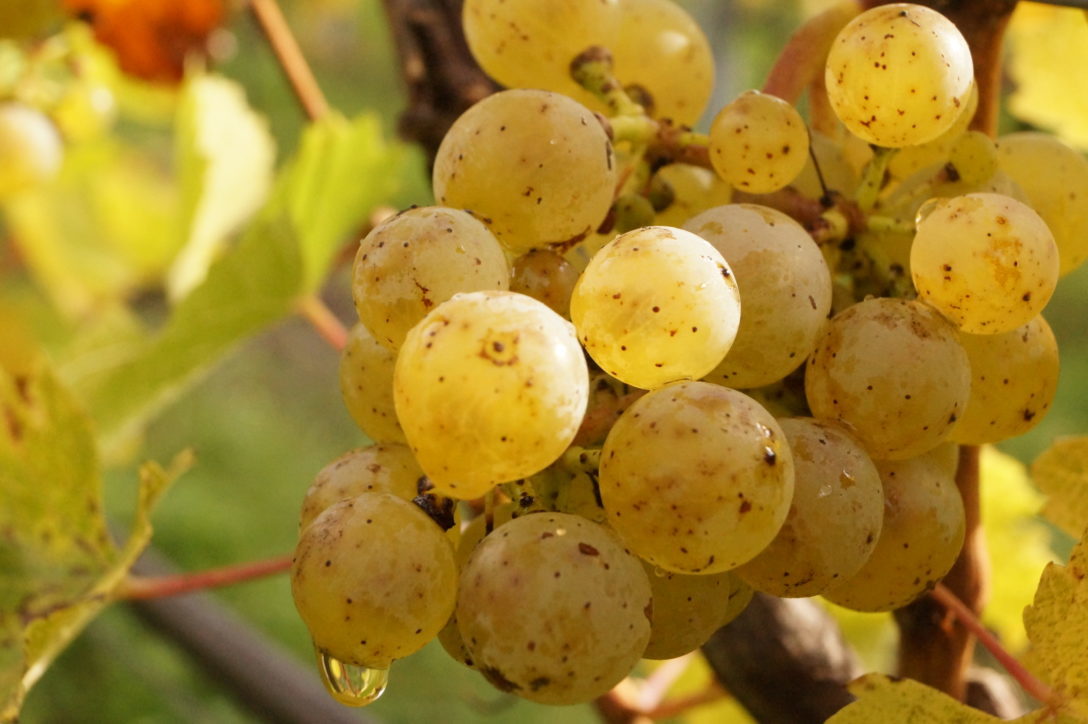 About one and a half years ago I heard the first time from the online shop Goldrichs, which offered only fruit sweet Rieslings at that time. At that time, I had been asked by Goldrichs if I would like to taste some wines of the assortment and post the tasting in my blog, with which I agreed. This has only been because I found the idea of ​​putting fruity Rieslings in the center of attention worth of support and still find. Currently, the shop's portfolio also includes fruit sweet Kabinett wines as well as Auslesen and Beerenauslesen, and casks of individual wines are also purchased, and offered as bottling named Fass Goldrichs, as Nico Kliche, a managing director of Goldrichs told me. He also asked me if I would like to taste and post them as I did it last year.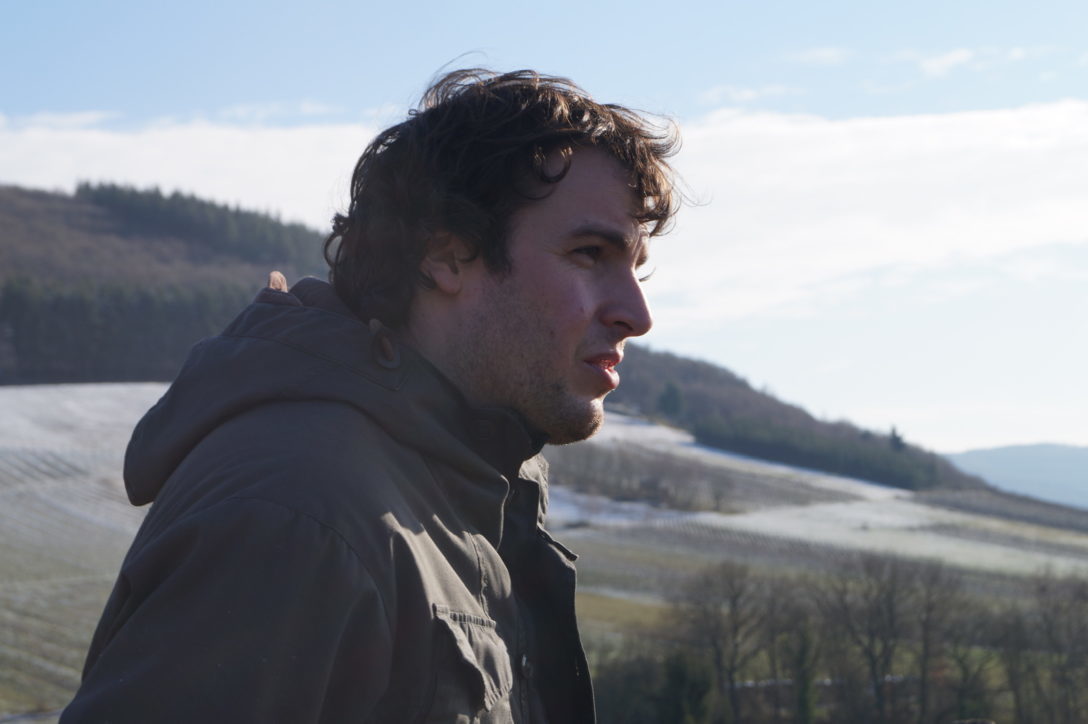 The first wine i have tasted, a fruit-sweet Riesling Kabinett 2018, comes from the Winery Müller, Konz. The winery is managed by Stefan Müller, awarded as Jungwinzer 2016 of the regions Saar and Obermosel and as Discovery of the year 2018 by Gault Millau, which also predict the young winemaker to be a great winemaker within ten years. Something, which I can well imagine after tasting this cabinet wine.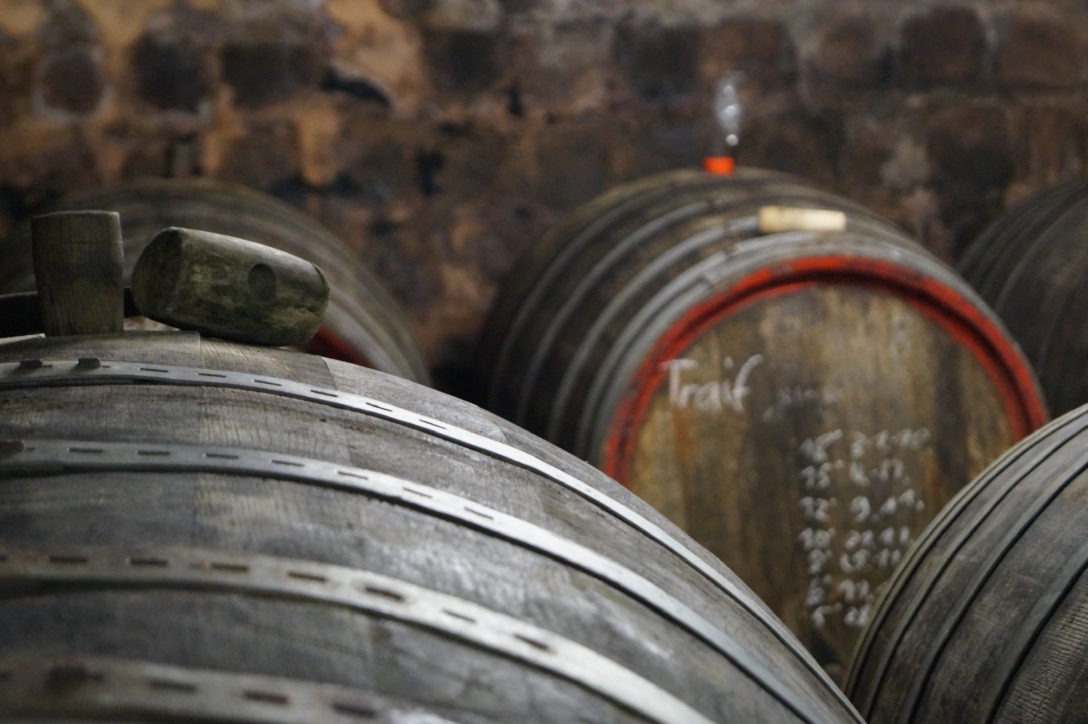 The tasted wine comes from the vineyard location Krettnacher Altenberg, which contains in addition to blue slate Diabas, a primary rock of volcanic origin. After spontaneous fermentation, the wine remained on the yeast for three months. These two methods, sponatn fermentation and long stay on the yeast are standard of the winery, as well as the abandonment of herbicides and synthetic fertilizers in the vineyard as well as fining agents in the vinification.
Krettnacher Altenberg Fass Goldrichs Riesling Kabinett 2018, Weingut Müller
Chamomile, pineapple, tender hay and some peppermint in the fragrance. Very fresh, juicy on the palate, very subtle sweetness, with a racy acidity, citrus, herbaceous and spicy, slightly bitter lime zest, mineral notes, very long finish with delicately bitter citrus notes, herbs and light salty-mineral notes. Very good wine with class. (Tasted Wines)