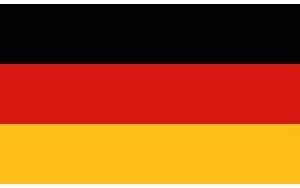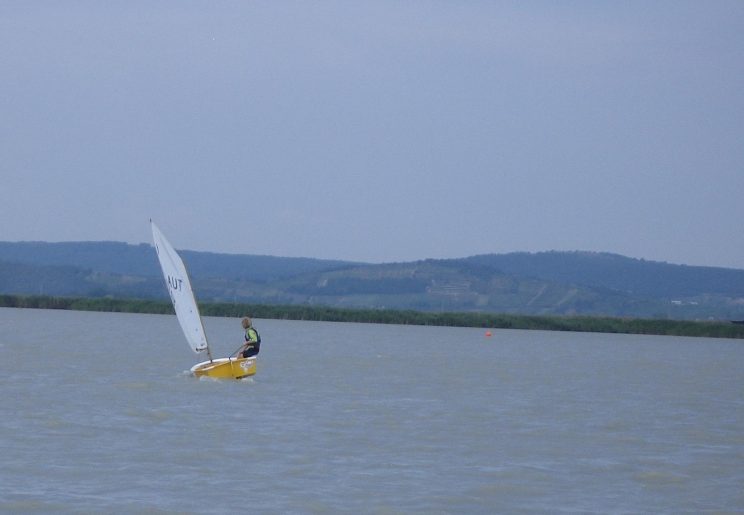 Austria has many sweet wines to offer, very well known are those which originate round the Lake Neusiedl. Worldwide recognised are especially the sweet wines of the Seewinkl, located on the southeastern lake side near Hungary. In the southernmost part of the Seewinkel, in Apetlon, the Winery Michael Opitz farms vineyards of seven hectares surrounded by salt lakes and meadows, with a sustainable approach . The microclimate is characterized by cold winters, a rainy spring, dry, hot summers and a mild autumn enabling a long ripening of the grapes. The Lake Neusiedl also has a regulating effect, it ensures high humidity and so also the fog in autumn, which is the prerequisite for the occurence of the noble rot Botrytis. The cold winters create more or less regularly the conditions for the production of an ice wine. As it happened on December 13, 2012, when the Zweigelt and Pinot Noir grapes for the icewine of the winery Michal Opitz were harvested at -10 ° C.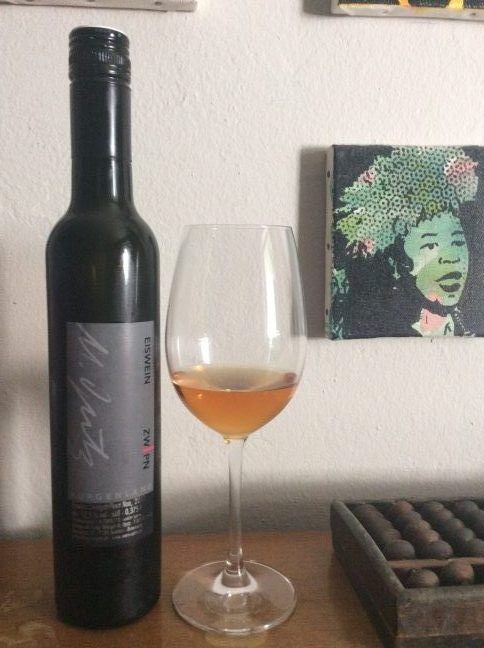 Eiswein 2012 ZW / PN, Michael Opitz
(residual sugar 108 g / l, acidity 7.8 g / l)
Cognac colors with strong orange shimmer, fresh pear juice on the nose, some fermented strawberry and slightly spicy notes. Very concentrated on the palate, full-bodied, dried pear, fermented strawberries, plums and cigar, mint and a hint of candied orange peel, mineral, fresh acidity, delicate, very mild tannins, beautiful balance, fruity, mineralic with slightly bitter, spicy notes in a very long finish, very good wine.