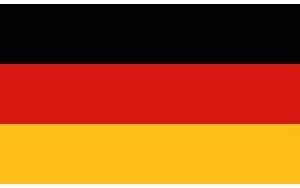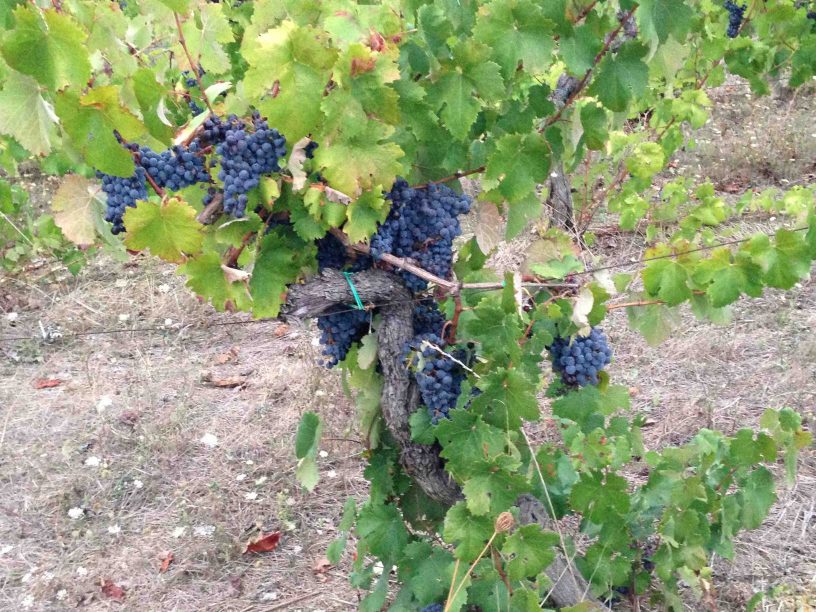 In the northeast of Sardinia there is the Gallura, which is a region and a wine-growing area at the same time. Gallura is best known for the Costa Smeralda and the Vermentino di Gallura, Sardinia's only DOCG (Denominazione di Origine Controllata e Garantita) wine.
About five kilometers from the sea, the Vigne Surrau winery cultivates about 50 hectares of vines in the easternmost part of the Gallura, predominantly Vermentino and Cannonau, but in smaller proportions also Carignano, Muristellu (Bovale Sardo), Caricaggiola, – an authochtone red variety of Gallura -, and to a small extent also Cabernet Sauvignon and Syrah. In the vineyards a high level of sunlight, in conjunction with the constantly cooling Mistral provide the best conditions to grow Vermentino and other grape varieties.
The soils of the hills are mostly sandy, containing granit whereas in the planes there is more clay. In addition to dry white, red, and sparkling wines a white sweet wine, produced from Vermentino only as well as the Passito Sole Ruju IGT Isola dei Nuraghi, a red sweet wine, are in the the portfolio of Vigne Surrau.
The Passito Sole R

uju is produced from the grape Cannonau (Grenache Noir) and Muristellu (Bovale Sardo) in the ratio 4: 1. Muristello is a grape variety used under the name Graciano as a blending partner of the Spanish red Rioja wine. The grapes for the Sole Ruju were hand-picked in the last week of October and dried on racks. The fermentation takes place in contact with the grape peels in stainless steel tanks at a controlled temperature for about fifteen days. The wine then matures for several months in 500-liter oak barrels.
Passito Sole Ruju 2014, IGT Isola dei Nuraghi, Vigne Surrau
Cherry colored with ruby ​​red rim. Complex in the nose: jammy, red fruit, raspberry syrup, herbaceous-spicy, light notes of undergrowth. In the taste dominate red, very ripe fruits, forest blueberries, dark plums, blackcurrants, cocoa and a vermouth-like, slightly bitter note. Sweet with noticeable medium acidity and noticable, but rounded tannins. The good, slightly warm finish is accompanied the longest by dark fruit, herbal spiciness and a slight pungency. Good wine.
Best for us to drink at about 10 ° C.