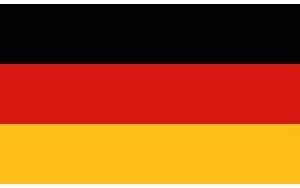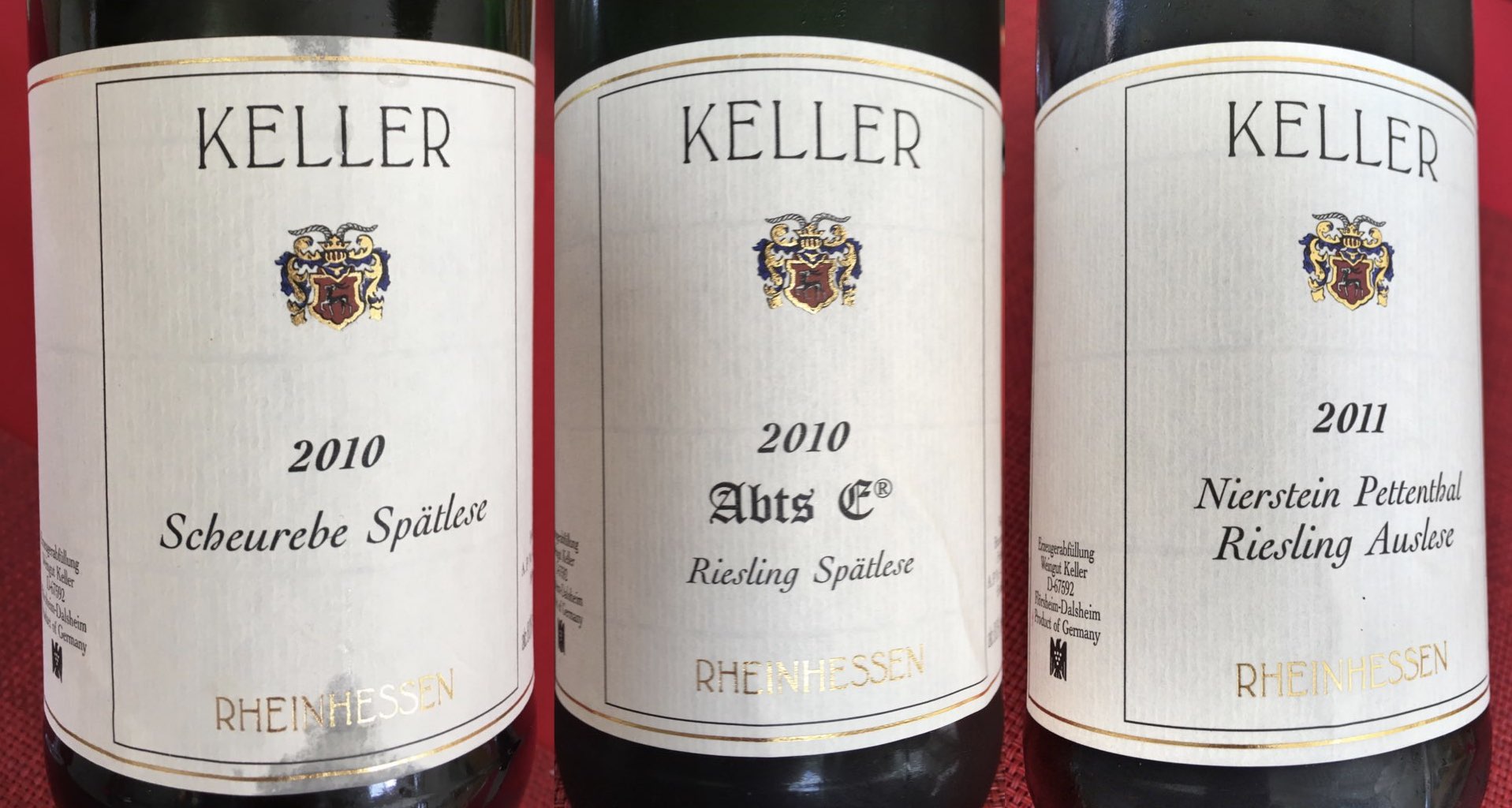 Hans had invited to taste sweet wines (Tasted Wines), most of them from Klaus Peter Keller. More information about Winery Keller.
Scheurebe Spätlese 2010, Keller
Very round fragrance, orange, apricot, very nice balance of sweetness and acidity on the palate, spicy herbal notes, very harmonious, very good wine
Abts E Riesling Spätlese 2010, Keller
Golden yellow color. Yellow fruit on the nose, some botrytis. Fine fruitiness in the mouth, noticeable sweetness, tangy, fresh acidity, definitely with pressure, very good wine.
Nierstein Pettenthal Riesling Auslese 2011, Keller
On the nose a trace of botrytis, yellow fruits, very ripe peach and a little quince. Very nice, dense fruit on the palate; round, with good sweetness and good balance; excellent wine.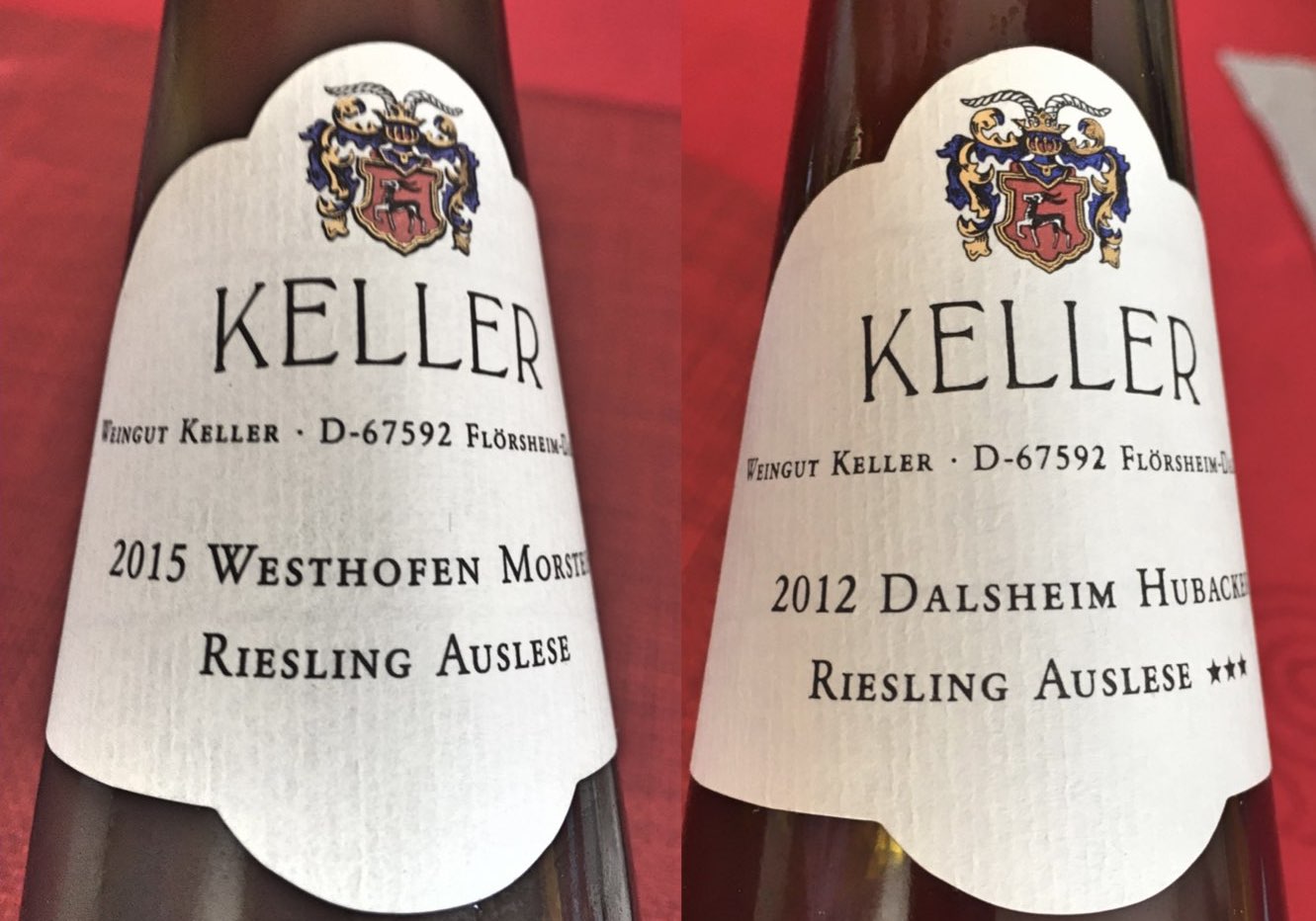 Westhofen Morstein Riesling Auslese 2015, Keller
A delicate hint of botrytis in the scent, floral notes. On the palate, fine fruity, pineapple, flowery and also slightly rocky notes, mineral, ripe acidity, good balance, hovering, a really excellent wine with a lot of potential.
Dalsheim Hubacker Riesling Auslese *** 2012, Keller
Golden yellow, dense, concentrated, orange, herbal spice, very subtle sweetness, delicate tannins, fine acidity, which is reflected in the very nice finish in citrus notes, excellent wine.