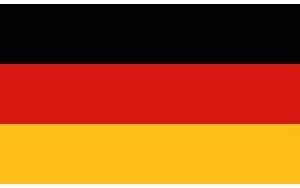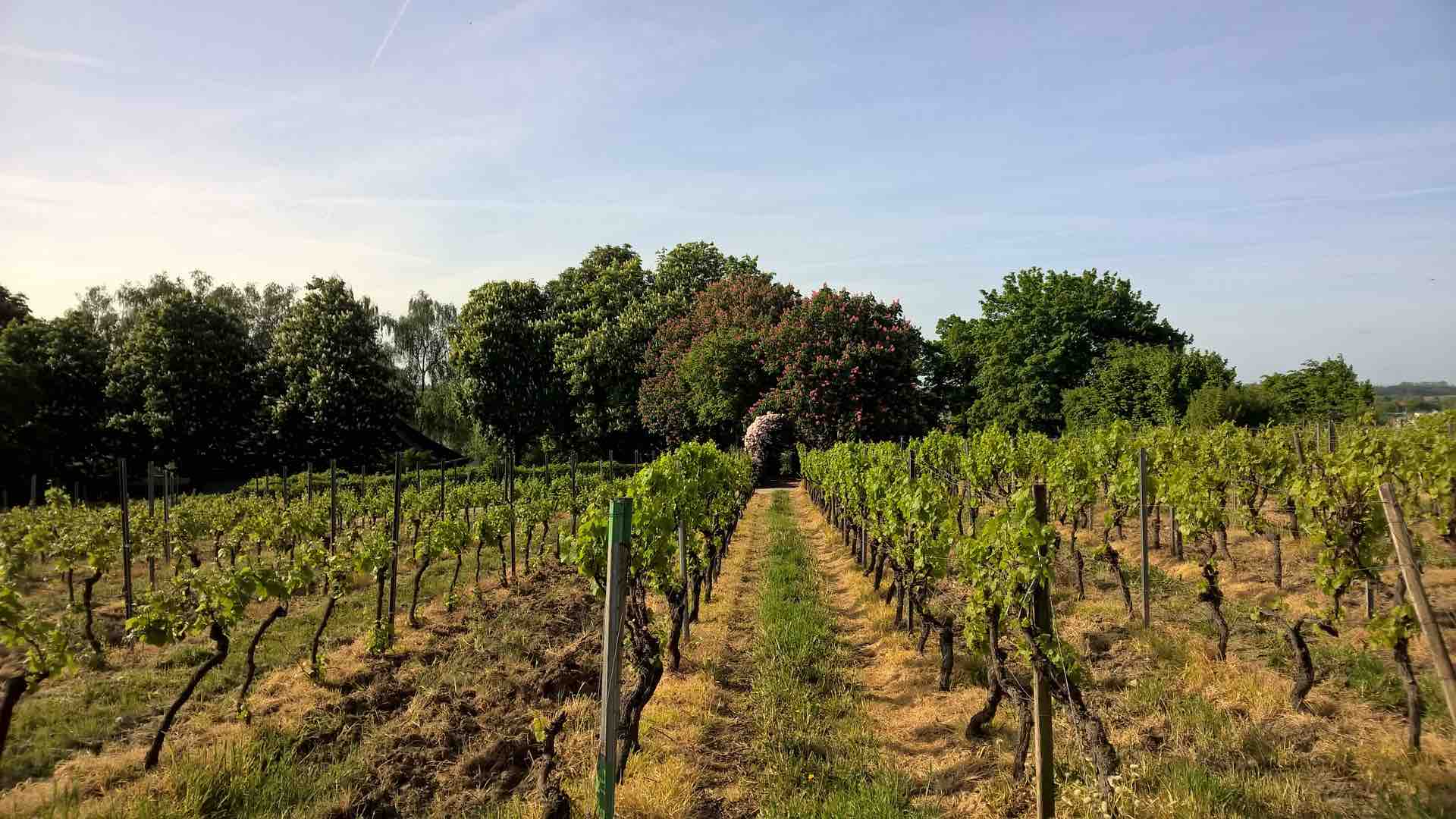 The Weingut Keller is certainly one of the real famous wine addresses in Germany. Its clear, concentrated, very elegant, dry Rieslings Große Gewächse, described by the wine critic Jancis Robinson, as German Montrachets, are known far beyond the borders of Germany. These wines come from renowned vineyards such as Abtserde, Aulerde, Hubacker, Kirchspiel, Morstein or Pettenthal and Hipping from the Roten Hang.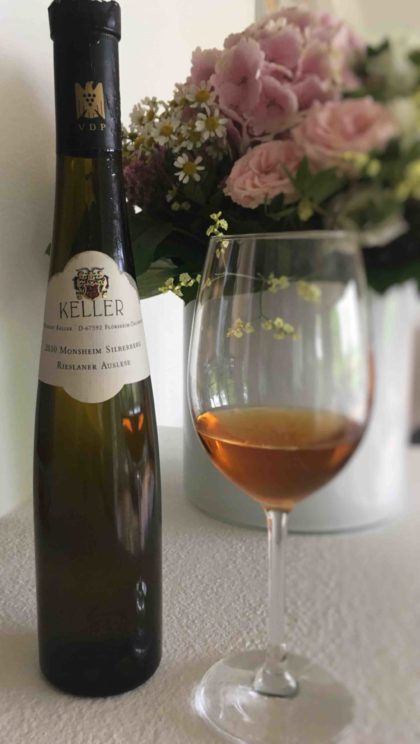 Klaus Peter Keller's sweet wines are also among the best, whether from Riesling, Scheurebe or Rieslaner, like the tasted Auslese Monheim Silberberg 2010. This is perhaps also because this wine style is given special attention due to the family connection to the Moselle.
Rieslaner, a cross between Silvaner and Riesling, like Riesling matures late and retains its high acidity. In good years, the variety is mainly used for the production of very good, long-lasting Beeren- and Trockenbeerenauslese (TBA). In 2010, after rather adverse weather, only a sunny autumn weather with cool nights enabled the grapes to reach a high content of sugar and aromas and also to keep an appropriately high acidity, making the year a good year for sweet wine.
Rieslaner Auslese Monsheim Silberberg 2010, Keller (Tasted Wines)
Golden brown color. Round fragrance, dried apricots and exotic fruit notes, delicately spicy. On the palate with strong, present acidity, very subtle sweetness, very firm, with slightly peppery notes, grapefruit, delicate orange, which together with the acidity determine the long finish. Very good, refreshing wine.