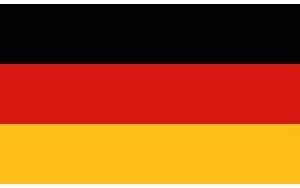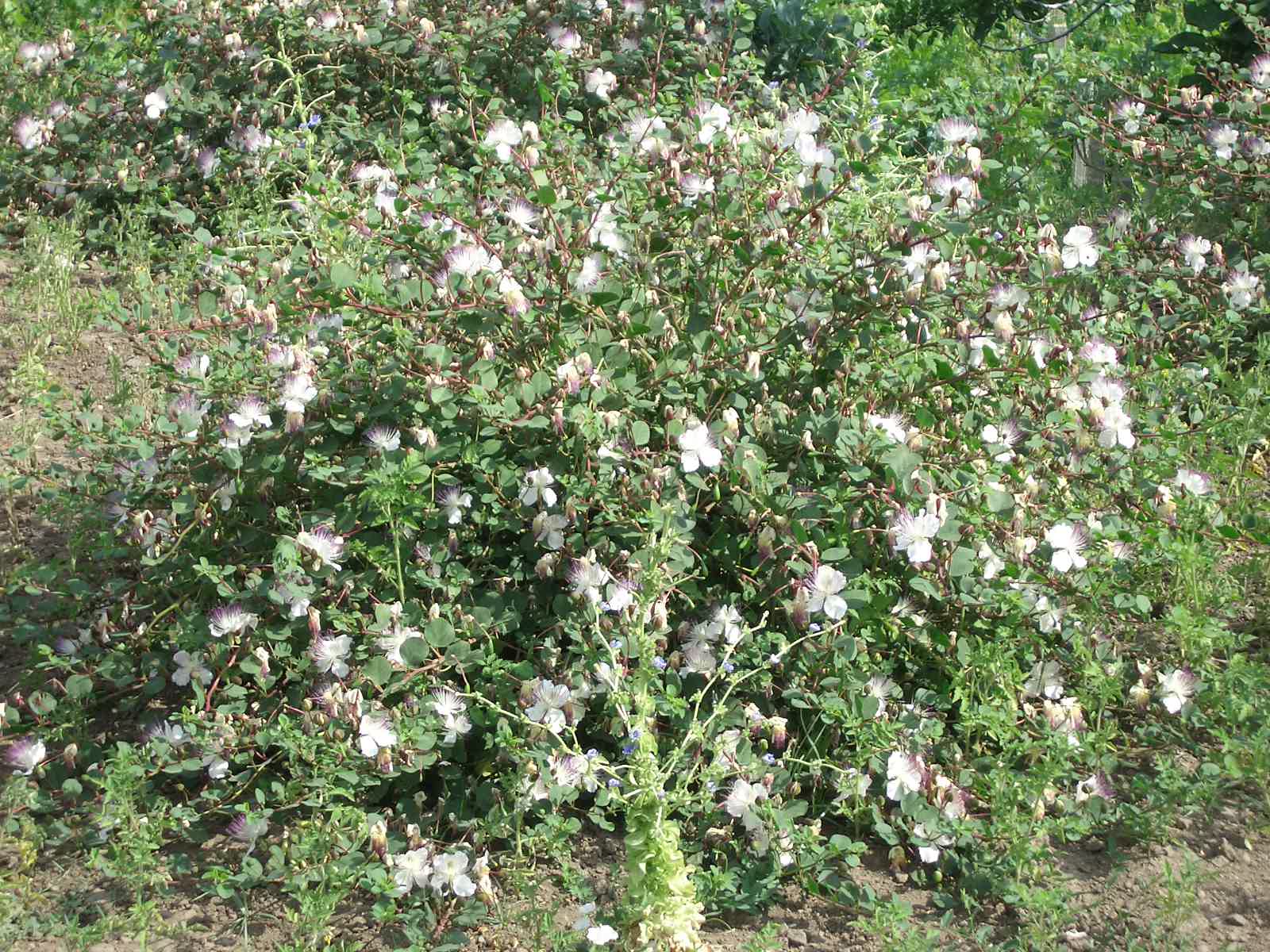 Pantelleria is best known for its capers, which are said to be the best in the world. Belonging geologically to the African continent, the Italian island, also known as the Island of the Winds, is only around 50 km east of Tunisia, but around 100 km south of Sicily.
Merchants brought pickled capers to mainland Italy as early as the beginning of the 18th century. Even today, capers are probably the island's most important export product – alongside the Zibibbo grape variety. The grape's name is of Arabic origin, which probably indicates that the grape variety was already known during the reign of the Arabic-speaking Carthaginians, around 600 to 300 BC. Zibibbo, also called Muscat d'Alexandrie, is a direct descendant of Muscat blanc á petits grains.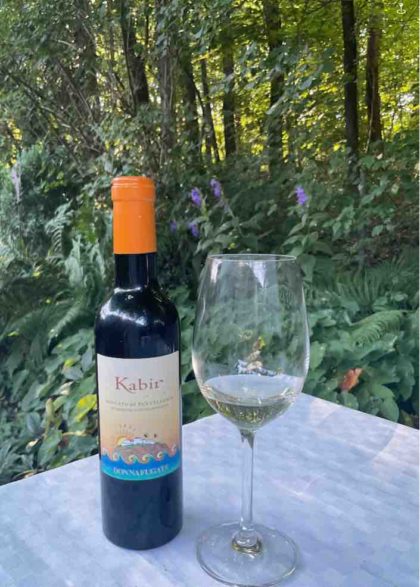 We tasted the Kabir 2021 from the Donnafugata winery, a Moscato di Pantelleria DOC, as the sweet still wines made from Zibibbo are called.
The grapes come from vines that are raised in the so-called Alberello Pantesco. The vines are planted in a basin-like hollow and trained in a very low, wide bush shape. This not only protects them from winds such as the cool northwestern mistral and hot southern sirocco, but also allows them to receive the maximum amount of water possible. A circumstance that was particularly important in 2021, the driest year in a long time.
The grapes are hand-picked and selected in the vineyard. The fermentation takes place in stainless steel at a temperature between 15-16°C. The wine remains in the tank for three months and then three months in the bottle before it is sold.
Kabir 2021 Moscato di Pantelleria DOC, Donnafugata (Tasted Wines)
Spicy and floral notes, nutmeg and tropical fruits on the nose. Muscat grapes on the palate, some pineapple, spicy, round sweetness balanced by good, noticeable acidity, very attractive, delicately saline, long finish underpinned by spicy, delicate herbal notes. Very good wine.