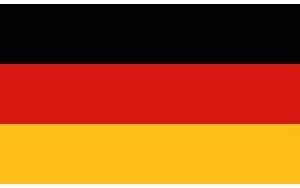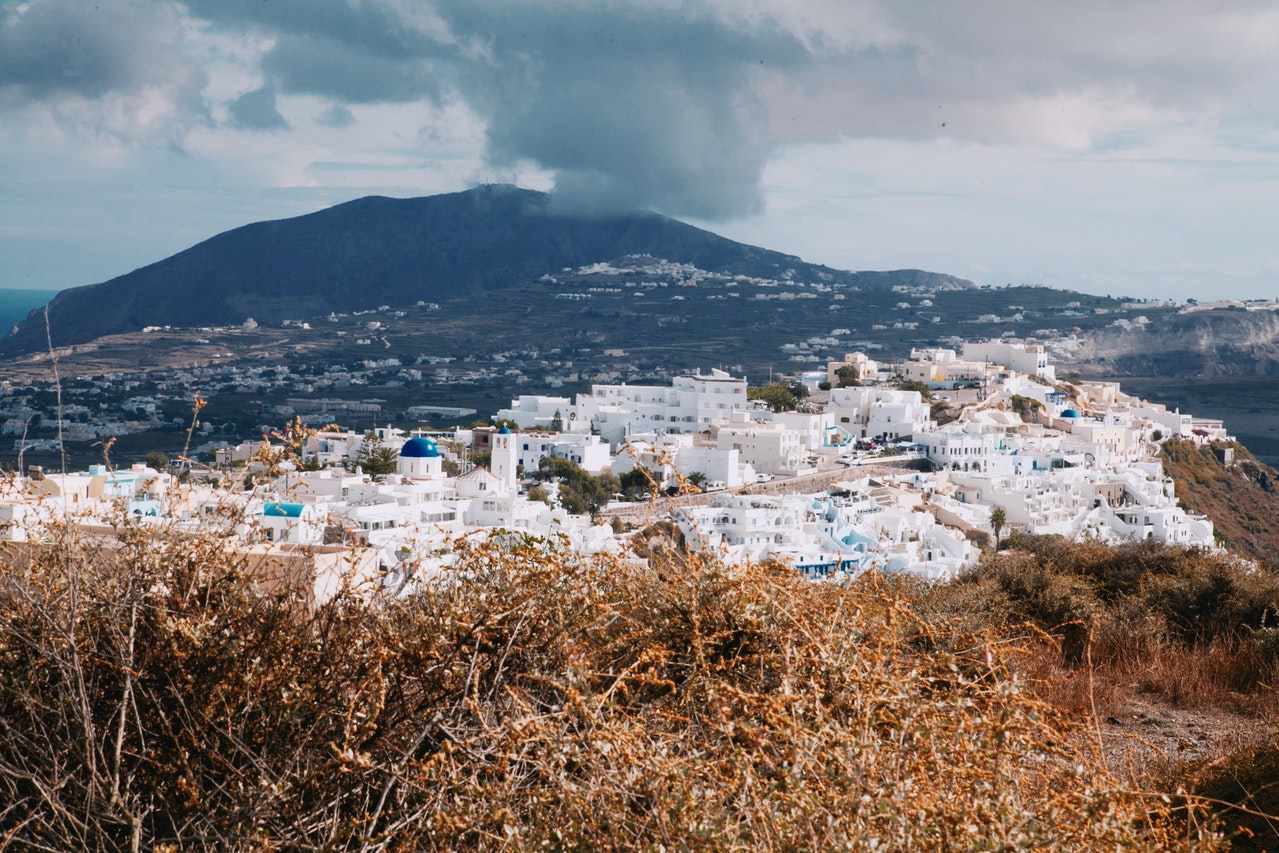 Hans served his seven-course menu, which he called a small meal, among other things with Spanish wines, – white, rosé and red – from Envinata, Vina Tondonia and Telmo Rodriguez, to "get to know them better". Wines from renowned producers who did not make us entirely enthusiastic. The Châteauneuf du Pape 2010 from the Domaine Le Vieux Donjon did this all the more, as did the sweet, 12-year barrel-aged Vinsanto 1999 from the Argyros winery.

Argyros Estate, founded in 1903, is the largest private vineyard owner on Santorini with more than 120 hectares of vineyards. The yield from the vines, some of which are already 200 years old, is very low at an average of 21 hl/ha. The winery works organically.
Argyros Vinsanto is usually made mainly from Assyrtiko with some Aidani and Athiri, the grapes are overripe and/or mostly sun-dried. After completion of the spontaneous fermentation, the wine is aged in different barriques for 12 years.
Vinsanto 1999, 12 Years barrel aged, Argyros Estate (Tasted Wines)
Delicately oxidative, highly aromatic, still noticeably fruity, some caramel, raspberries, delicate herbal spices, delicate bitter notes and orange peel, high, well-integrated sweetness, elegant acidity, long-lasting, delicately salty finish. Excellent wine.