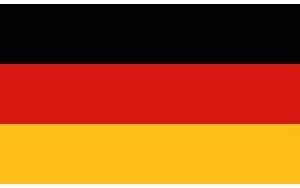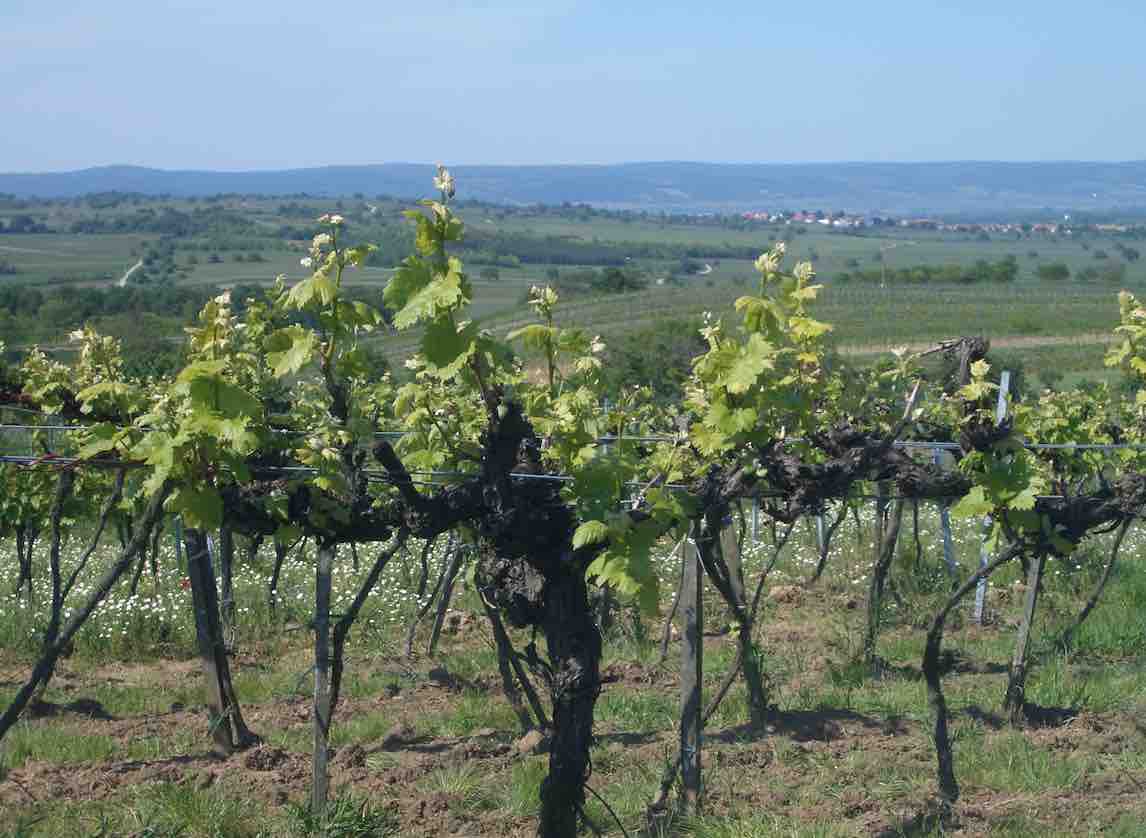 Furmint comes from the Tokaj region in northeastern Hungary, known for its sweet Aszú wines called Tokaji. The late ripening of the variety, the loose grapes with their thin-skinned berries and above all the susceptibility to noble rot (botrytis) make the variety very suitable for the production of sweet wines. However, Furmint also delivers first-class, fiery, full-bodied, acidic, dry wines, often just as long-lived as the sweet wines of the variety.

Most of the wines of the variety come from the approximately 4000 hectares of Furmint vineyards in Hungary. In addition, there are significant plantings in Slovenia and Croatia with around 900 and 400 hectares respectively. In Austria, just 27 hectares are currently planted with Furmint, almost two-thirds of which are in the Leithaberg wine-growing region – where the tasted Furmint Auslese 2019 of the Heidi Schröck winery comes from. More precisely, the wine comes from the Ried Vogelsang, as casually mentioned on the side of the label. A vine site of weathered mica shimmer with lots of clay and some chalk.
The winery, located in the heart of Rust, produces around 50,000 bottles of wine a year on 10 hectares – a third of which are sweet wines. However, this is not the reason why Heidi Schröck's name is almost always mentioned when talking about sweet wine from Austria. Probably not because of their long-standing commitment to the Cercle Ruster Ausbruch, but above all because of the high quality of their sweet wines and certainly because of their efforts to give sweet wines more weight as food accompaniments. Examples of this are the labels on their sweet wines, which visually convey which products they go with.
Furmint Auslese 2019 Ried Voglsang, Weingut Schröck (Tasted wines)
Ripe apricots on the nose, Mirabelle plums and some citrus on the palate, noticeable sweetness, balanced by the classy but pleasant acidity, juicy, very good wine with a good finish.