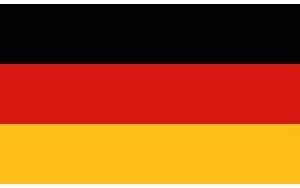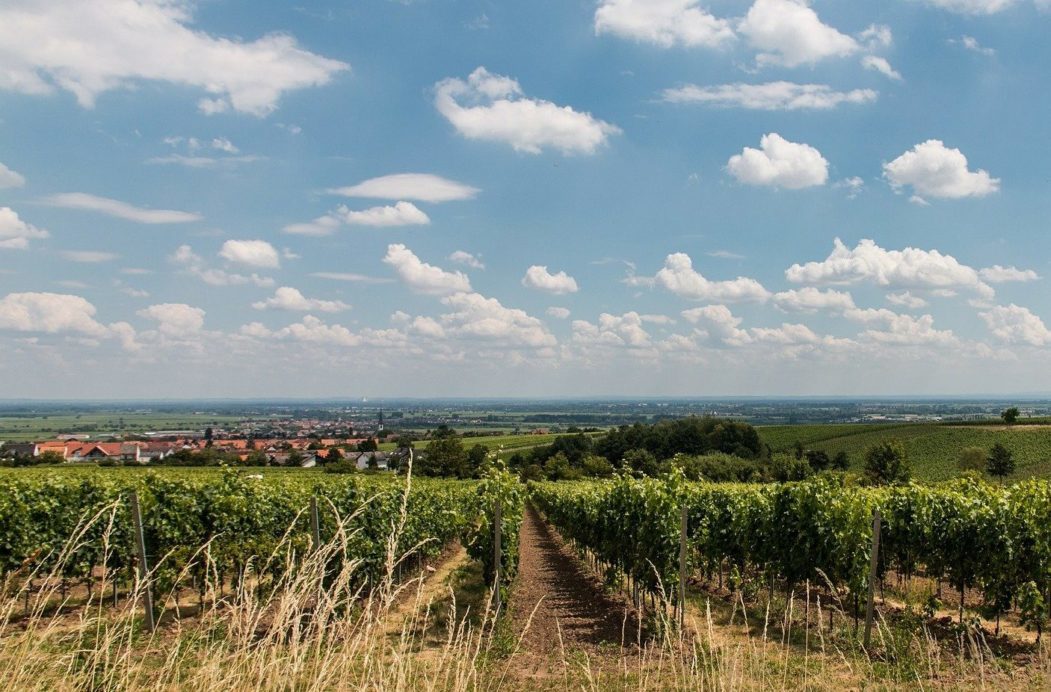 The winery has been family-owned since 1744, the year the Müller-Catoir winery was founded – now in the ninth generation. The VDP- winery (Association of German Prädikatsweingüter) owns 25 hectares, all locations in the Mittelhaardt, in Haardt are the locations Bürgergarten, Herrenletten, Herzog and Mandelring, in Gimmeldingen, Almond Garden and Schlössel. The vines grow on loess, clay or red sandstone, which can also be found in the Haardter Herzog.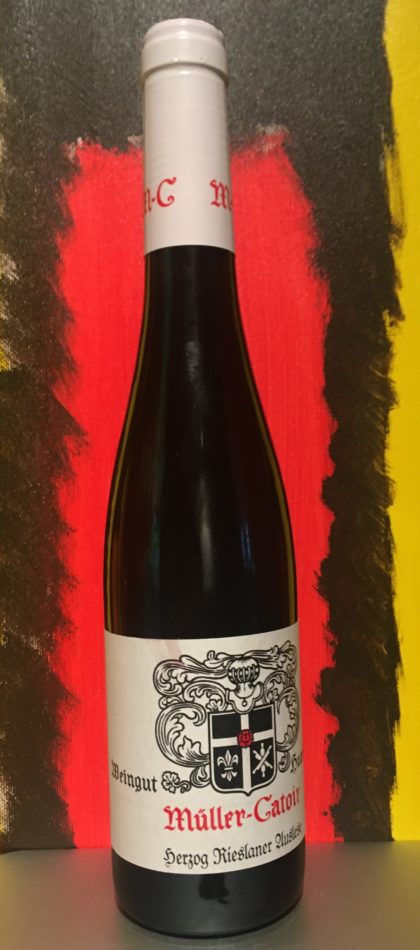 The 2019 Rieslaner Auslese from the Müller-Catoir winery comes from this, between 30 and 70% steep, south-east facing location (VDP.Erste Lage). Rieslaner, a cross between Silvaner and Riesling, is ideally suited for the production of sweet wines, especially because the variety retains its high acidity for a long time, and it is said that is may hard to produce it in a very good dry version. However, the Müller-Catoir winery has shown that it can produce excellent Rieslaner wines. The Rieslaner grapes for the tasted wine, were handpicked and the berries, some of which had already dried, were then fermented in stainless steel. The yield was around 25 hl / ha, which corresponds to around 6,700 half bottles (0.375 l) of Rieslaner Auslese per hectare.
Rieslaner Auslese Haardter Herzog 2019, Müller-Catoir (Tasted wines)
Peach on the nose, delicate herbal spices, light notes of honey, on the palate, very round, juicy, peach, lime, noticeable, delicate sweetness, present, fruity acidity that slowly fades away in the fruity finish. Very good wine.