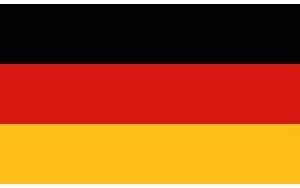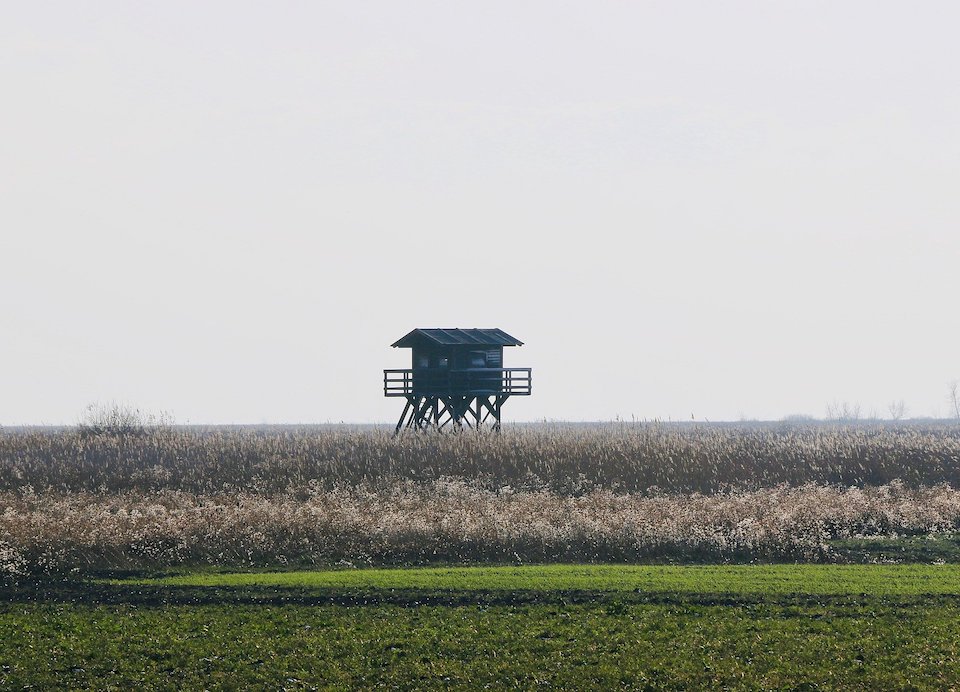 The name Lentsch can be found often around Lake Neusiedl. So I first thought of the Gasthaus zur Dankbarkeit, where I had already eaten very well and also enjoyed wine of the Lentsch

owner family when I saw the name Lentsch on the red sweet wine to be tasted. However, the wine presented today comes from Seegut Lentsch, which is also located in Podersdorf. The approximately 14-hectare winery, managed by Franz and Elisabeth Lentsch and strengthened by their son Markus in the cellar, specializes in the white varieties Pinot Blanc, Pinot Gris and Chardonnay and, in the case of red wines, the traditional Austrian varieties Zweigelt, Blaufränkisch and St. Laurent. The win in the 'Elegant Lemberger' category at the German Lemberger Prize 2019 shows that the winery can handle the Blaufränkisch, which is called Lemberger in Germany, very well.
The Spätlese Cuvée that was tasted is made of Blaufränkisch and Roesler. Roesler is a hybrid grape bred in Austria, which is counted among the fungus-resistant grapes. In addition to a hybrid vine, Zweigelt and Blaufränkisch are ancestors of the Roesler vine. Roesler produces deeply dark, tannin and extract-rich red wines that can show aromas of wild berries.
Spätlese Cuvée, Weingut Lentsch (Tasted wines)
Garnet color. Chestnut honey on the nose, some strawberry and delicate plum. Velvety on the palate, noticeable but subtle sweetness, fruity acidity, fine, subdued tannin, strawberry with floral elements, stewed plums, some honey, floral and a hint of herbal notes. Good wine with nice aromas and a neat finish.