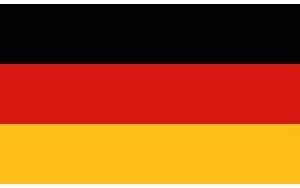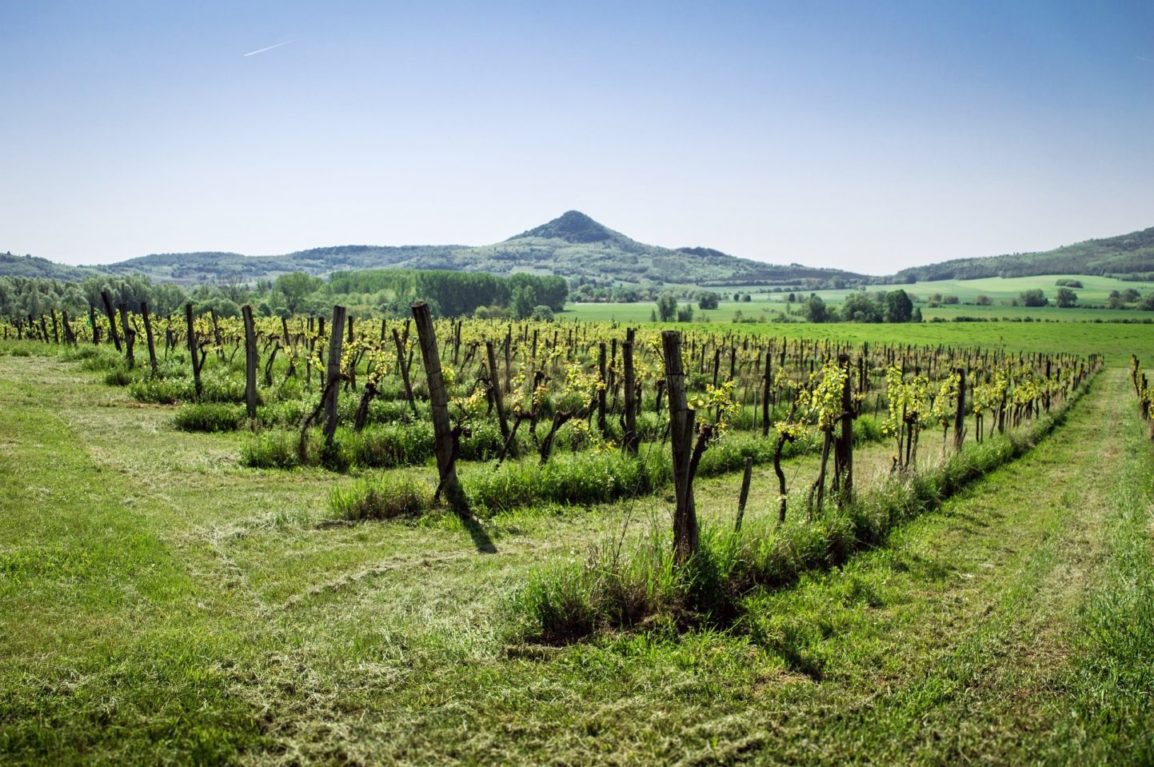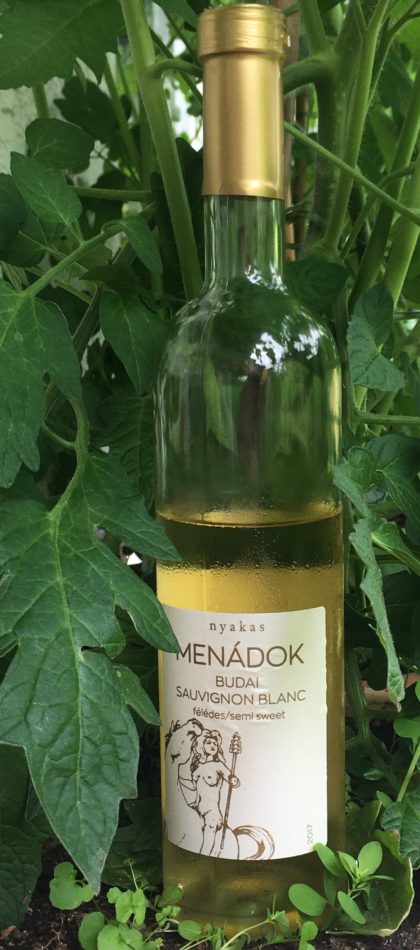 To the west and south-west of the Hungarian capital, Budapest, lies the Etyek-Buda wine-growing region, a popular excursion destination for the Budapesters. The appellation, called in the Hungarian OEM, which is comparable to area with a protected designation of origin, covers almost 1,800 hectares of vineyards. The white varieties are mainly found on mostly loess-like deposits on limestone and sandstone.
Welschriesling, Chardonnay, Grüner Veltliner, Pinot Gris, Sauvignon Blanc and Müller-Thurgau are grown. The traditional Hungarian grape variety Kéknyelű is being pressed less and less.
The wine tasted, a semi-sweet Sauvignon Blanc Menádok Budai 2017, comes from Etyek-Buda, from the Nyakas winery, which is located in the small village of Tök at the foot of the Nyakas hills. The grapes for the wine come from vines around 12 years old and are handpicked in small boxes. After cool maceration, fermentation takes place in a temperature-controlled and cool manner.
Sauvignon Blanc Menádok Budai 2017, Nyakas Winery (Tasted Wines)
Chamomile, varietal notes and some honey on the nose, as well as in the taste, subtle sweetness, dense elderberry and honey, as well as herbal bitter notes that determine the long finish. Very neatly done wine.