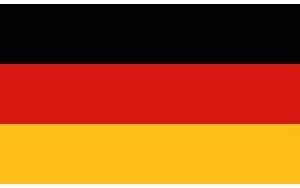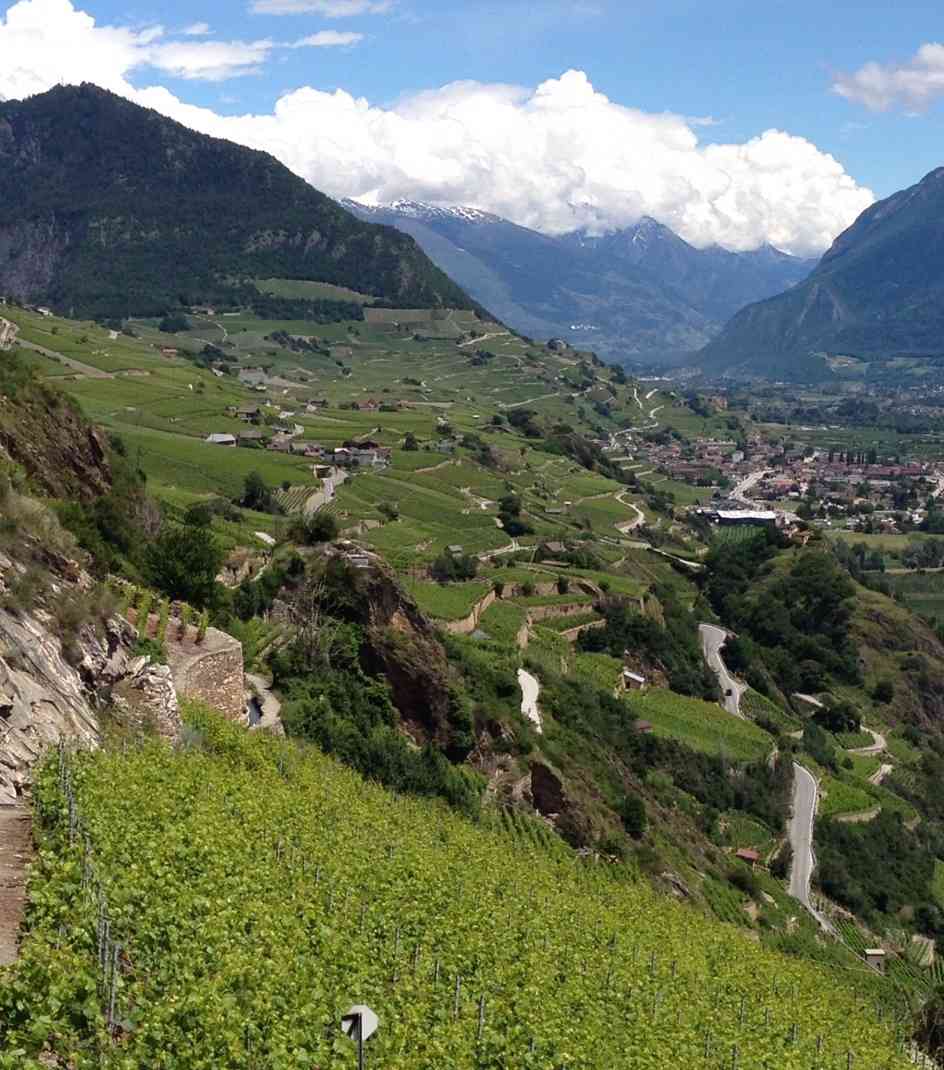 The Valais, with about 5,200 hectares of vineyards largest wine region in Switzerland, located mainly on the southern slopes of the upper Rhône Valley, offers spectacular, often terraced vineyards and a large variety of indigenous grape varieties. The vines thrive on different types of soil, which include granite, morainic gravel, slate and highly calcareous soils.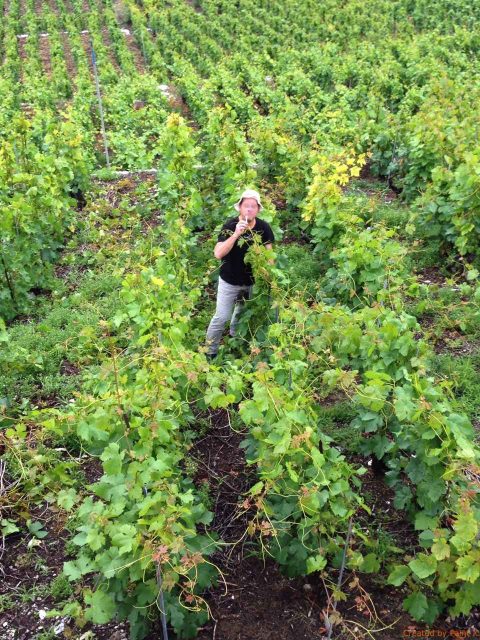 With its approximately 2,100 hours of sunshine per year, the low annual average rainfall of less than 600 mm and especially the autumnal warm winds, the Valais offers the best conditio

ns for the harvest of healthy, ripe grapes. The almost always beautiful late autumn in Valais, with still very warm days and cool nights, not only ensures a more complex aroma structure, but also that sweet wines, – from late harvest up to the Trockenbeerenauslese – can be produced. gesunder, reifer Trauben.
Flétri is the name in Valais for a sweet wine, which is produced from on the vine rosinated grapes. These sweet wines are a strength of Valais. The great tradition of sweet wine is maintained by members of the charter Grain Noble ConfidenCiel, who produce their sweet wines according to their rules. Only five grape varieties are permitted: Ermitage (Marsanne), Johannisberg (Sylvaner), Malvioisie (Pinot Gris), Petit Arvine and Amigne. The vines has to be at least 15 years old. Similarly, a minimum sugar content of 130 Oechsle and a maturation in wooden barrels of at least 12 months is required. Two sweet wines, produced according to the rules of the charter Grain Noble ConfidenCiel, we have tasted in the Valais.
Polymnie 2011, Domaine des Muses
(80% Marsanne, 20% Pinot gris)
On the nose rather straight, dry apricots and slightly stony. Very dense on the palate, sweet but with broad, nice acidity, very fruity, apricot, pineapple and candied grapefruit, high in residual sugar, nice finish, good wine.
---

Mitis Amigne de Vetroz Reserve (Grain Noble) 2013, Jean-René Germanier
(Harvested after light frost in December with 150 Öchsle and two years fermented in the barrel.)
On the nose light Botrytis, dry apricot, fig, slightly light pear and mandarin, beautiful, nutty acidity, very fruity in the mouth, honey, high complexity, beautiful sweetness in the long finish, excellent wine.