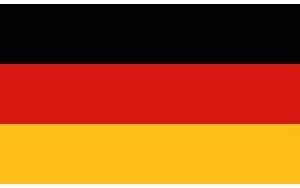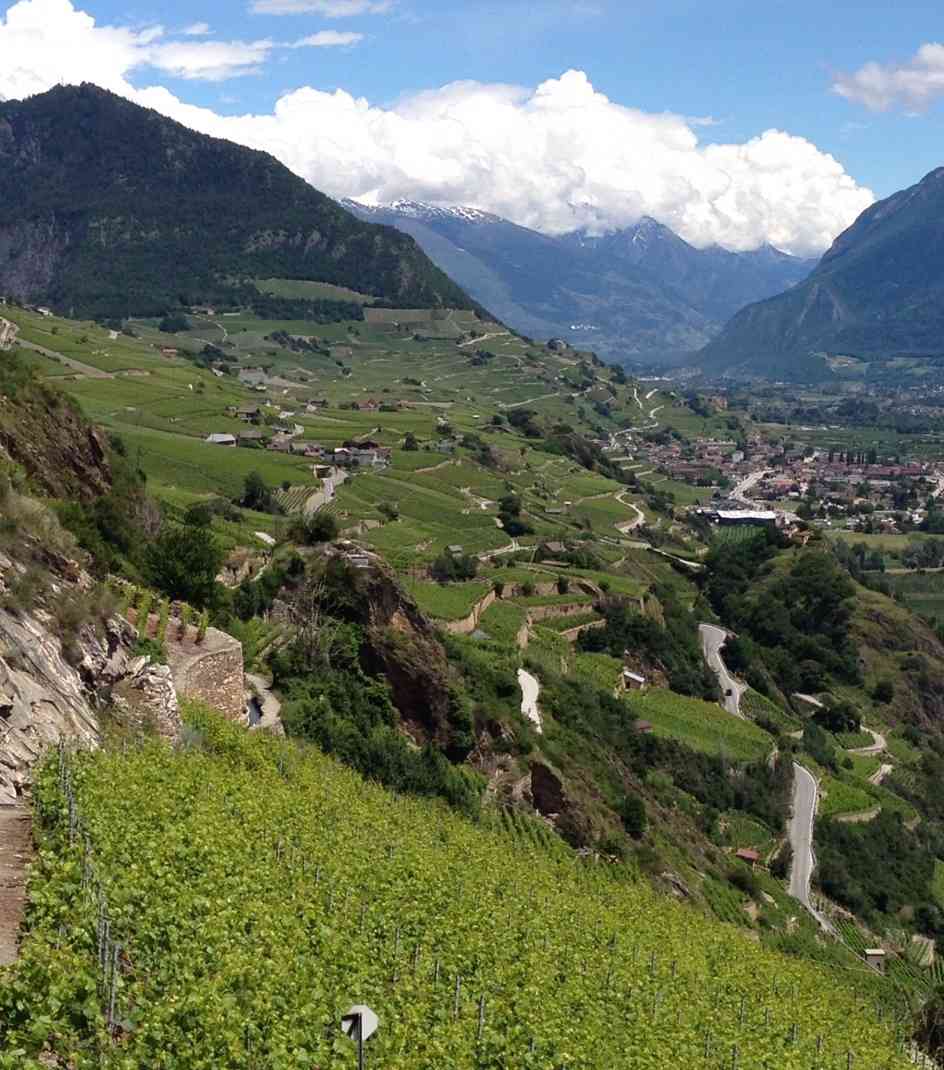 The Valais, with about 5,200 hectares of vineyards largest wine region in Switzerland, located mainly on the southern slopes of the upper Rhône Valley, offers spectacular, often terraced vineyards and a large variety of indigenous grape varieties. The vines thrive on different types of soil, which include granite, morainic gravel, slate and highly calcareous soils.
With its approximately 2,100 hours of sunshine per year, the low annual average rainfall of less than 600 mm and especially the autumnal warm winds, the Valais offers the best conditio

ns for the harvest of healthy, ripe grapes. The almost always beautiful late autumn in Valais, with still very warm days and cool nights, … Read more ...