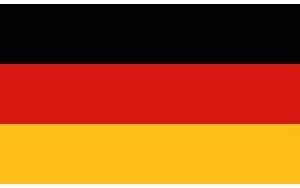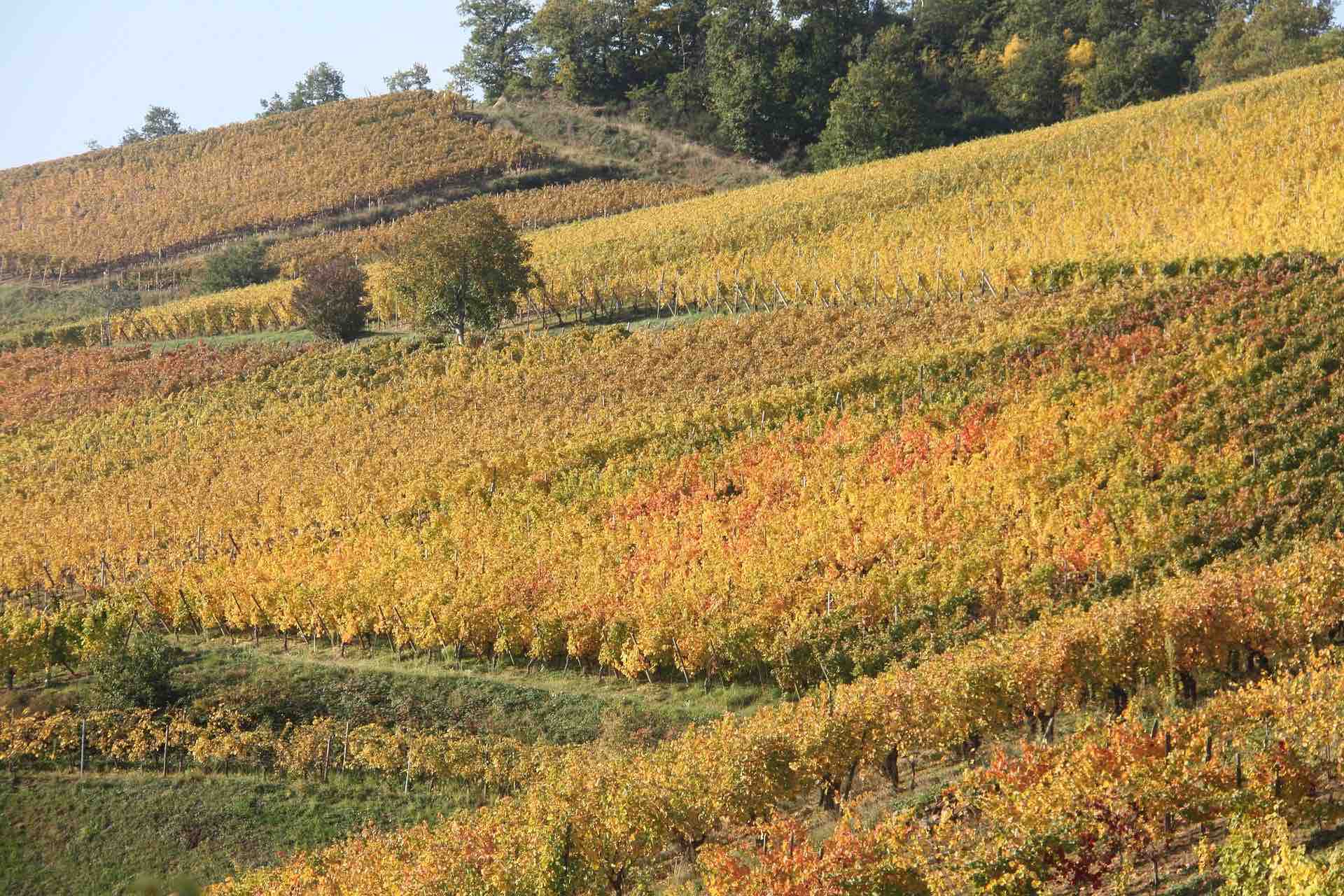 Hans had invited to a small menu, the seven courses of which were accompanied by many very good dry wines and two sweet wines from Domaine Zind Humbrecht.
The biodynamically managed domaine, located in Turckheim, Alsace, is considered one of the best wine producers in Alsace. The philosophy of Olivier Humbrecht, the manager of the winery, includes, for example, hardly any pruning of the vines during the vegetation period, very slow pressing and a short clarification time for the must to preserve its sensitive ingredients.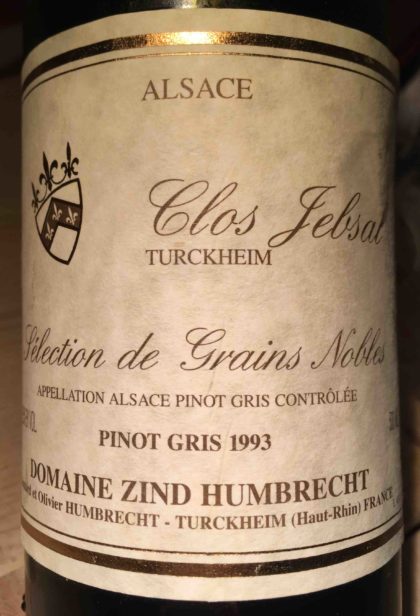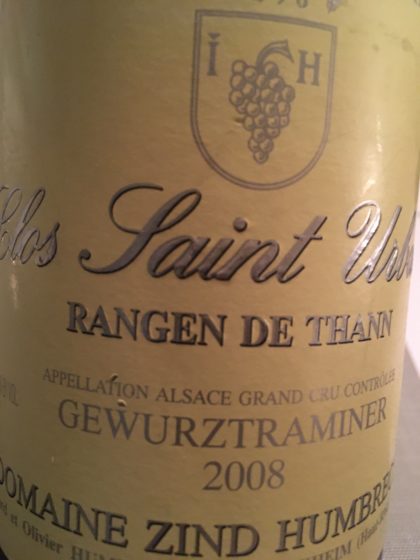 The terroir has a substantial shares in the character of a wine. The Gewurztraminer vom Rangen de Thann grows on barren, but mineral-rich volcanic soils, which allows the vines to root deeply. The parcels planted with Gewurztraminer can be found in the lower, clay-rich part of Clos Saint Urbain, where the grape variety is adequately protected according to its requirements. The Clos Jebsal vineyard in Turckheim, on the other hand, has a soil that is determined by keuper, clay and gypsum and has both very good water storage and good drainage. The steep southern orientation of this vineyard contributes to good soil warming.
Gewürztraminer 2008 Clos Saint Urbain Rangen de Thann, Zind-Humbrecht (Tasted wines)
Exotic nose, no intrusive aromas of Gewürztraminer, appears youthful, on the palate not broad, rather slim, but with good density, extremely taut, does not appear sweet, has a concise acidity, very fresh wine with great balance, fine spices, full of tension and excellent length, an excellent wine. This is how Gewürztraminer is fun!
Pinot Gris Sélection de Grains Nobles 1993 Clos Jebsal, Zind-Humbrecht
Matured on the nose, cola, coffee, delicately dark and spicy, delicate noticeable sweetness on the palate, very good balance due to the almost racy acidity, fine-spicy, slightly medicinal notes, some coffee, very nice spicy long finish, excellent wine. The Beerenauslese went very well with Patricia's Gâteau de Chocolat (recipe).