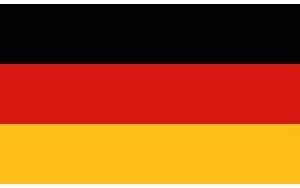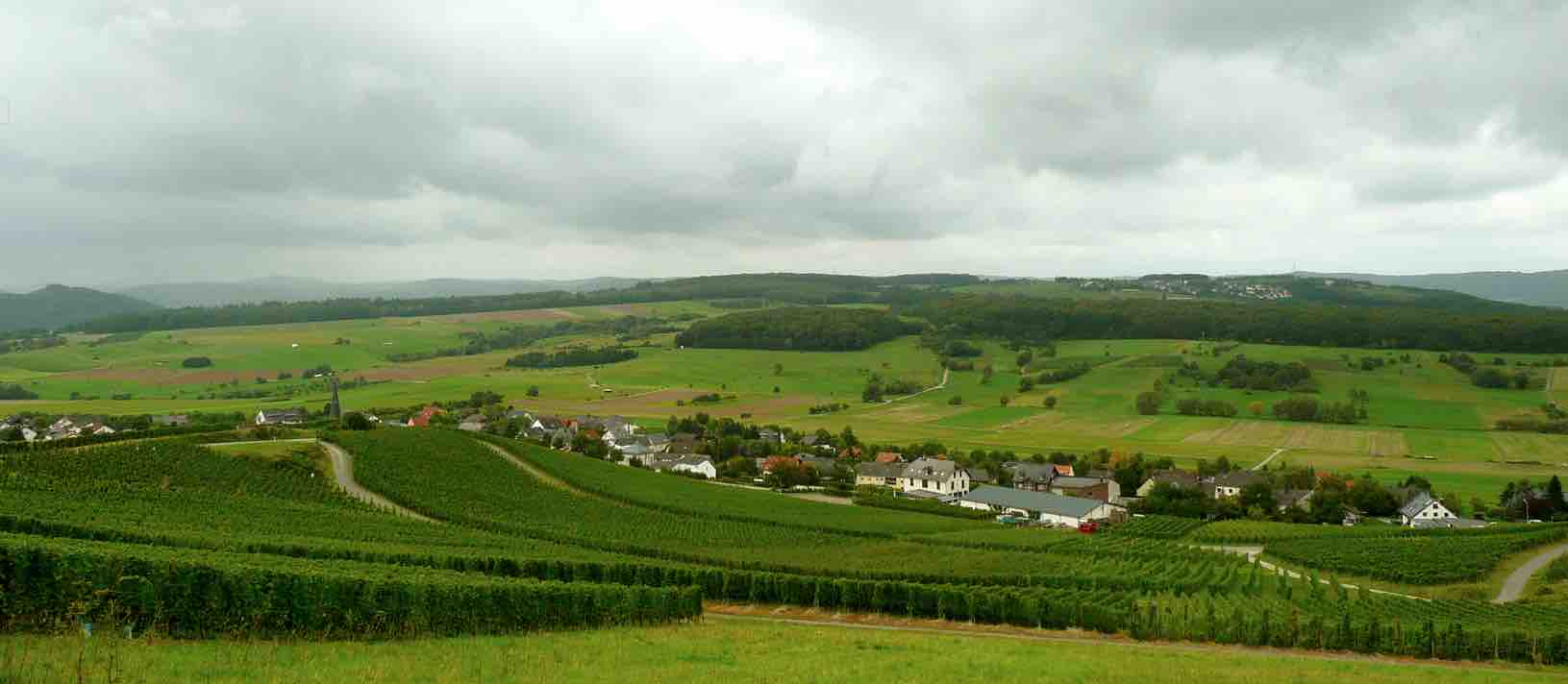 The vines for Saar wines thrive on or near the Saar between Serrig and Konz. 80% of the vineyards there are planted with Riesling. We tasted a Riesling Auslese Krettnacher Euchariusberg 2018 from the Willems-Willems winery. A selection of vines that are located a little higher in the side valley of Krettnach and Niedermennig and as a result thrive in cooler locations, resulting in a more pronounced acidity. In general, Saar wines are mostly slim due to the cooler climate and the resulting ripening conditions and also have rather subtle fruity aromas.
The Willems-Willems winery, located in Oberemmel, cultivates four hectares of vineyards in the Altenberg, Karlsberg and Rosenberg (Oberemmel) and Herrenberg (Niedermennig) locations. The winery is run by Carolin Hofmann, whose husband Jürgen Hofmann, as the second family business, runs a winery in the municipality of Appenheim in Rheinhessen.
Riesling Auslese Krettnach Euchariusberg 2018, Willems-Willems (Tasted wines)
Yellow fruity with notes of red apples on the nose. On the palate, with fine tannins and lively, present acidity, subtly sweet, juicy, apple and a little apricot, backed with delicate, fresh, cool herbal notes. Long, fruity and mineral finish with a nice echo. Very good wine.