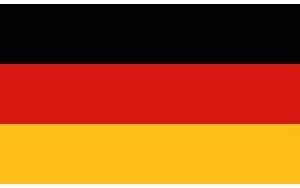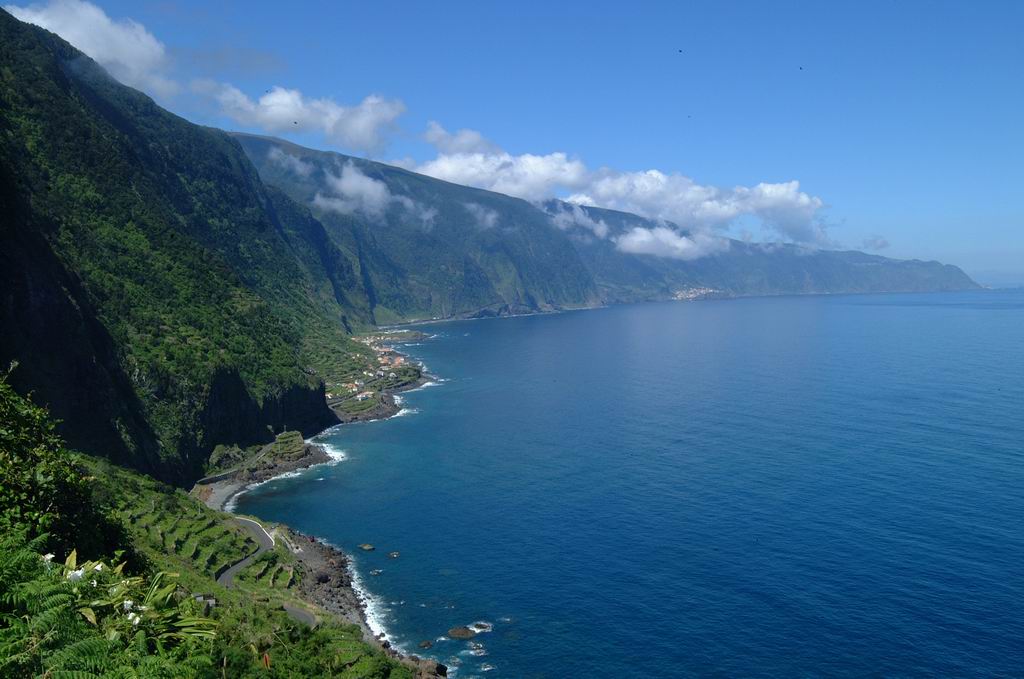 Malvasia, also called Malmsey, is probably the best known and most appreciated wine from Madeira. In earlier times it was almost exclusively made from Malvasia Cândida. However, the grape variety is very susceptible to Oidium and also somewhat capricious when it comes to its location. Probably because of this, there was already too little Malvasia wines in earlier years
– a shortage that Francis Newton – founder of the Cossart Gordon company – often complained about in letters to his London partners in the middle of the 18th century. As a result, many other Malvasia grape varieties were used to produce Malmsey Madeira over the years. So you can still find Malvasia Cândida on the south side of Madeira today on a small scale of about 3 hectares. Most of the Malvasia Madeira currently produced, however, comes from 35 hectares in the Santana wine-growing region on the north side of Madeira, which are planted with the Malvasia Branca de São Jorge grape variety, which was introduced in 1970.
The sweet, large grapes of this variety are among the first to be harvested. They produce full-bodied wines with spicy notes.
The must of the tasted Rich Malmsey 15 years old from Cossart, Gordon & Co. was spontaneously fermented in stainless steel under temperature control, with the fermentation with wine spirit being interrupted after 48 hours. The aging took place in American oak casks in the traditional canteiro system. The wine matures in warehouses and is heated by the sun and/or the ambient temperature before it can be bottled.
Rich Malmsey 15 years old, Cossart, Gordon & Co. (Tasted wines)
Medicinal, herbal notes, delicate dark chocolate, fine acidity, full-bodied, extremely restrained sweetness, very complex, excellent wine.
19% vol., residual sugar 120 g/l, acidity 6.9 g/l