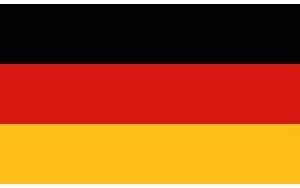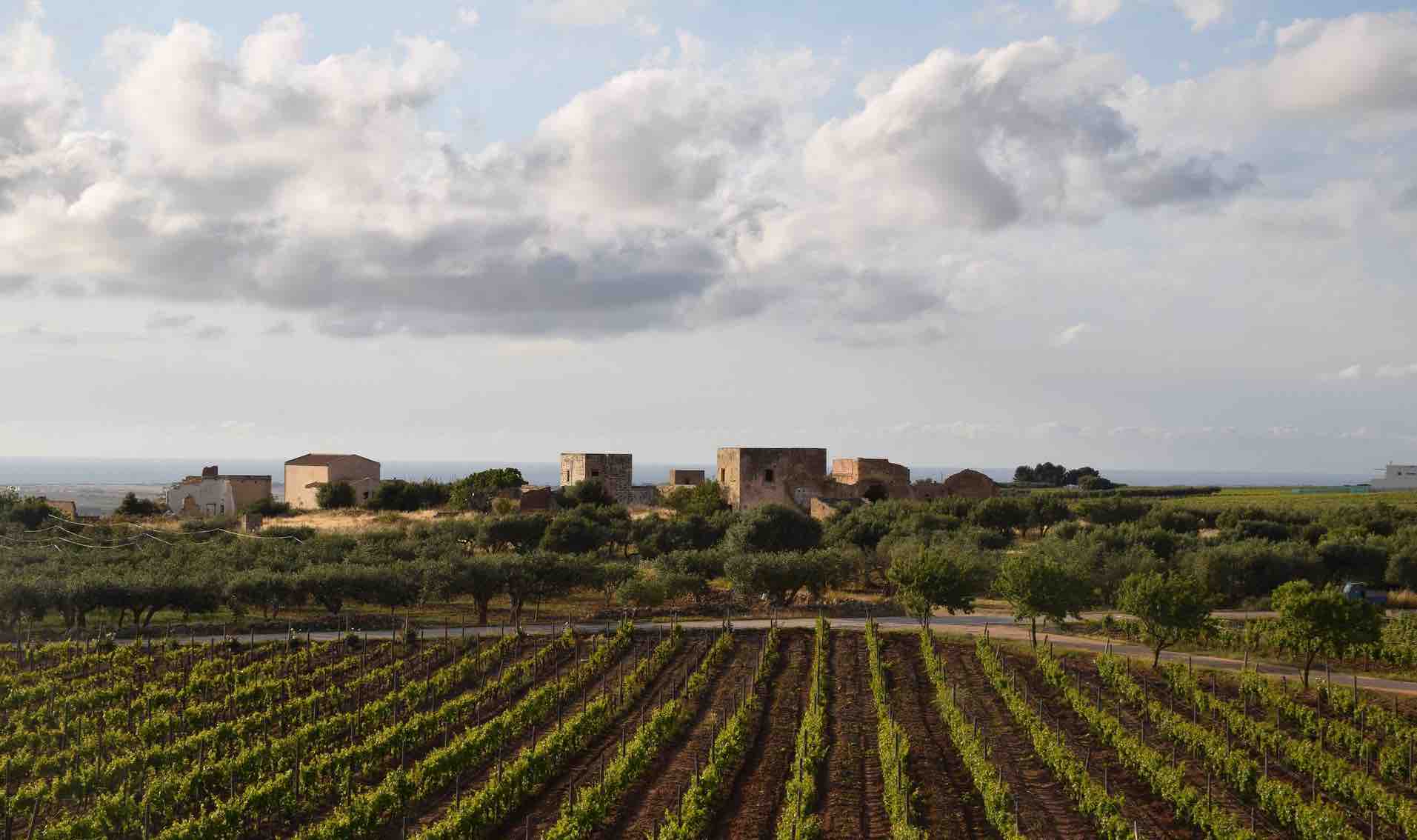 "Of course" will say whoever searches the Internet for Marsala recipes from Italian websites. Carote al marsala, Risotto agli scampi, marsala e zafferano, Arrosto di maiale al marsala, Tiramisu al marsala – entire Marsala menus can be put together.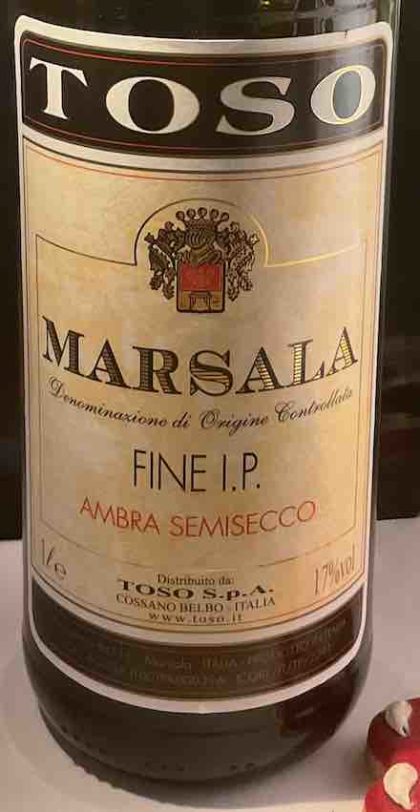 That's right, Marsala is often used as a cooking wine, there are also better specimens for upscale enjoyment, but there are also specimens good to drink, which fit the cooking wine category in terms of price.
The simplest Marsala wine is called Marsala Fine and must mature in barrels for at least one year. We tasted a Marsala Fine Ambra Semisecco, i.e. an amber-colored, semi-dry Marsala with a residual sugar of between 40 and 100 grams per liter. The Piedmontese winery Toso sold this Marsala, but probably took it out of distribution, – no more precise information can be found on the winerys website.
Marsala Fine Ambra Semisecco, Toso (Tasted Wines)
The nose rather shaped by aromas of barrel, the appearance rather boldly with delicately sweet, herbal spiciness, some chocolate, coffee and an acidity marked by citrus as well as some tannins. The wine has a lively effect due to its citrus components and even if it is not very complex, these notes linger on the palate for a long time. Initially a bit broader in the background, then almost pure citrus, with dark spices, coffee and some cola, which dominate the finish, which is almost long-lasting. An already good wine that is easy to drink, but because of its price it can also be used very well as a cooking wine.