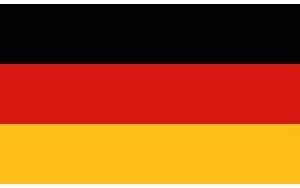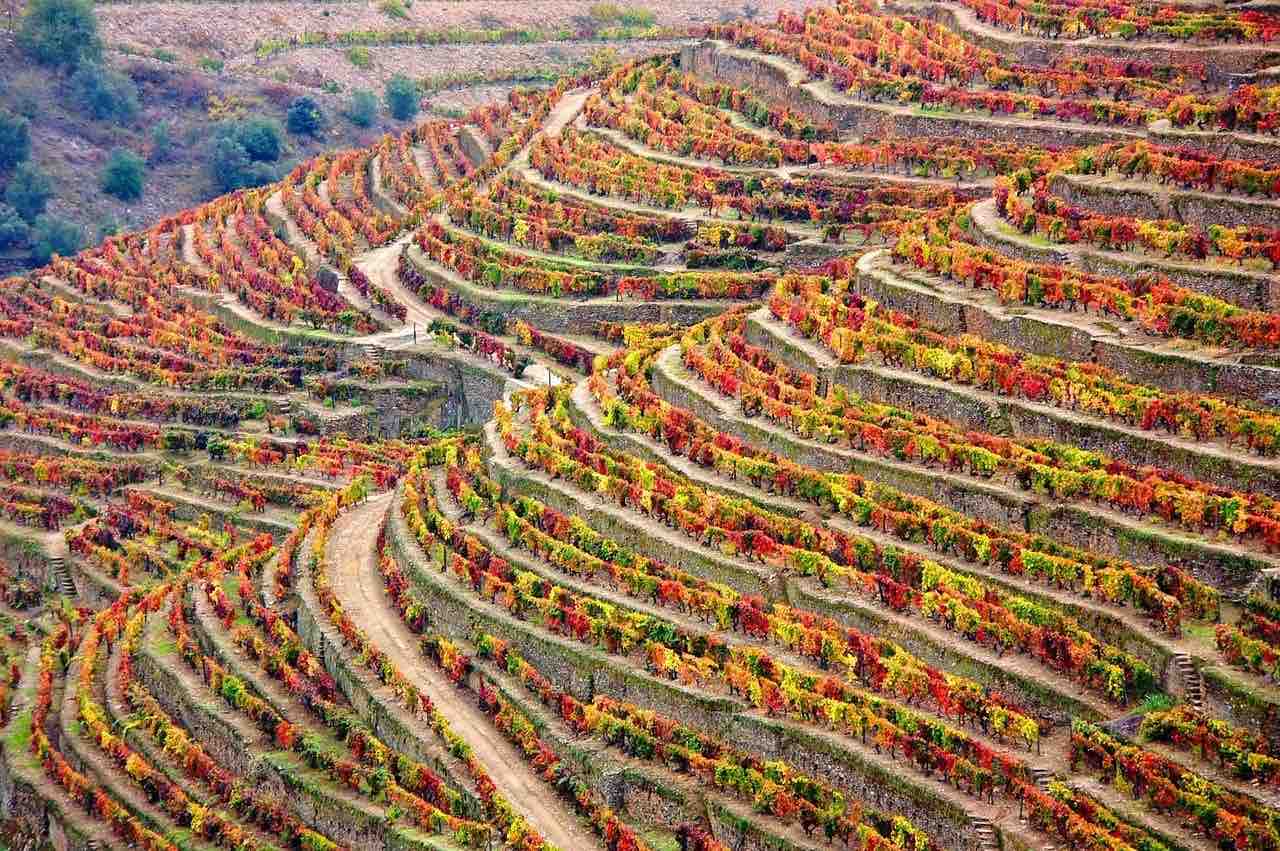 Many wine drinkers know Vintage Port, whereas Colheita is largely unknown, and only few know which port wine style it is. Its brownish color identifies it as a Tawny type port and since the Portuguese word Colheita means harvest, a Colheita Port is a Tawny that comes from the grapes of a single vintage. A Vintage Tawny, so to speak, just like the Ruby typ Vintage port from a single vintage. But while the dark to black-red port wines of the Ruby type are aged in large barrels with little contact with atmospheric oxygen, the mostly amber to mahogany-colored port wines of the Tawny type mature in small wooden barrels with contact with atmospheric oxygen. Colheita has to mature in the barrel for at least seven years, but usually does this longer before it is bottled. The wine is said to show aromas of a ripened Tawny showing the characteristics of the vintage.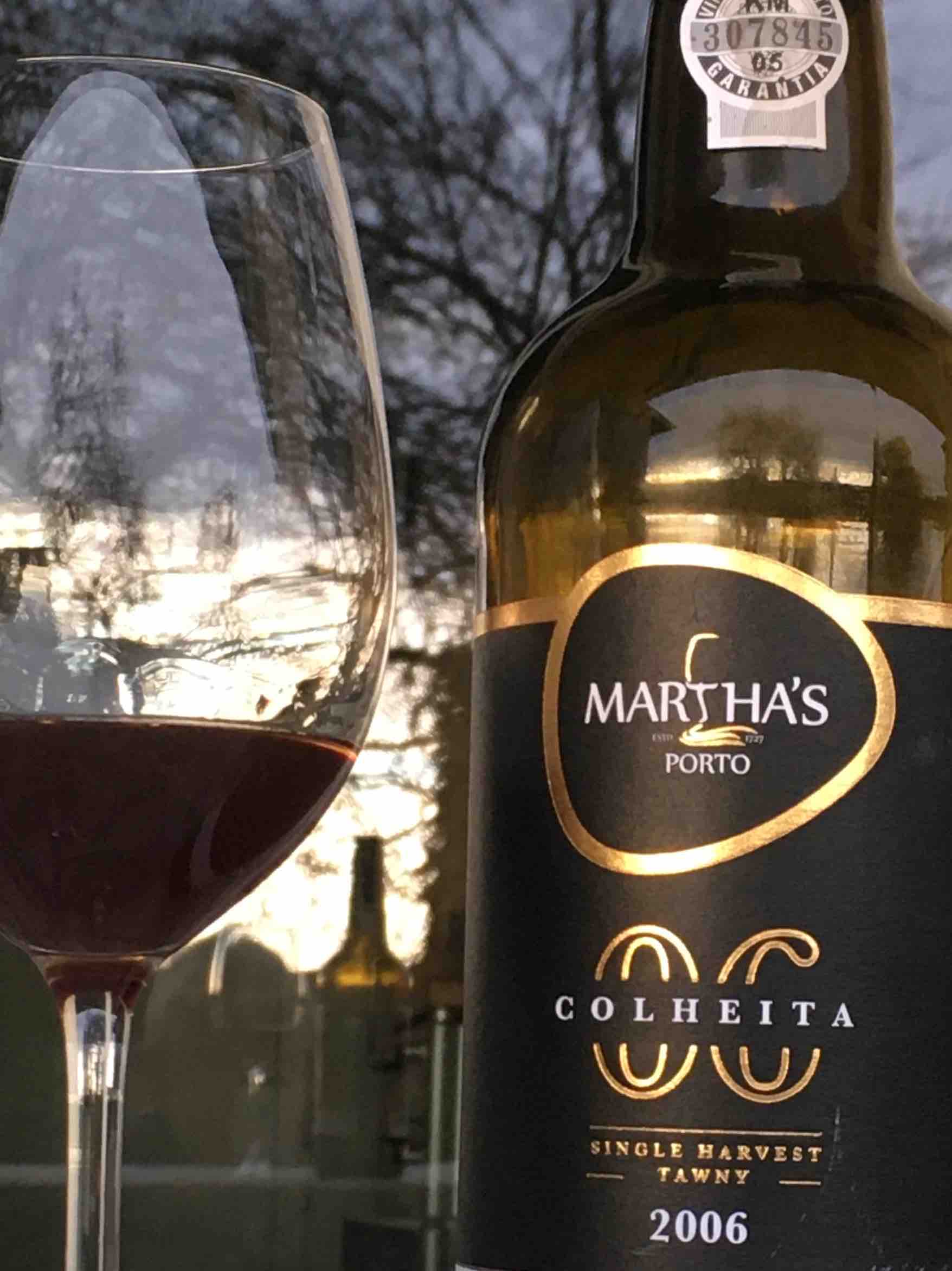 The manufacturer Martha's is just as unknown as Colheita. The Santa Marta de Penaguião-based company produces wine in the sixth generation, but has owned vineyards since 1727. Grapes for the wines are currently supplied by the four Marta family wineries located in Douro's westernmost wine-growing district, Baixa Corgo. Martha's is known in Portugal, as the company supplies the official port wines of the football clubs Benfica Lisbon and FC Porto. Martha's is also well known in wine circles in China, where her 20 years Tawny was not only awarded gold there, but also took 7th place at the Wine in China Top 100. Martha's tasted Colheita Port 2006 matured eight years in wooden barrels before it was bottled in 2015. At Colheita, the year of bottling must also be indicated on the label in addition to the year of harvest, since it is best to drink in the year after bottling. If the quality is good to very good, it is also possible to open the bottle after 3 – 5 years.
Colheita 2006, Martha's (Tasted Wines)
Medium brown in color. Orange on the nose, dark barrel and spicy notes. In the mouth, dark prunes, orange spices, herbs, a little coffee, allspice and slightly medicinal notes, subtle sweetness, fine acidity, which is present in the long finish in addition to fine spices and delicate woody notes. Very good wine.
More information on Port Wine, Viticulture on the Douro, Vinification of port wine and the Tawny wine styles.