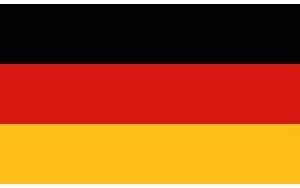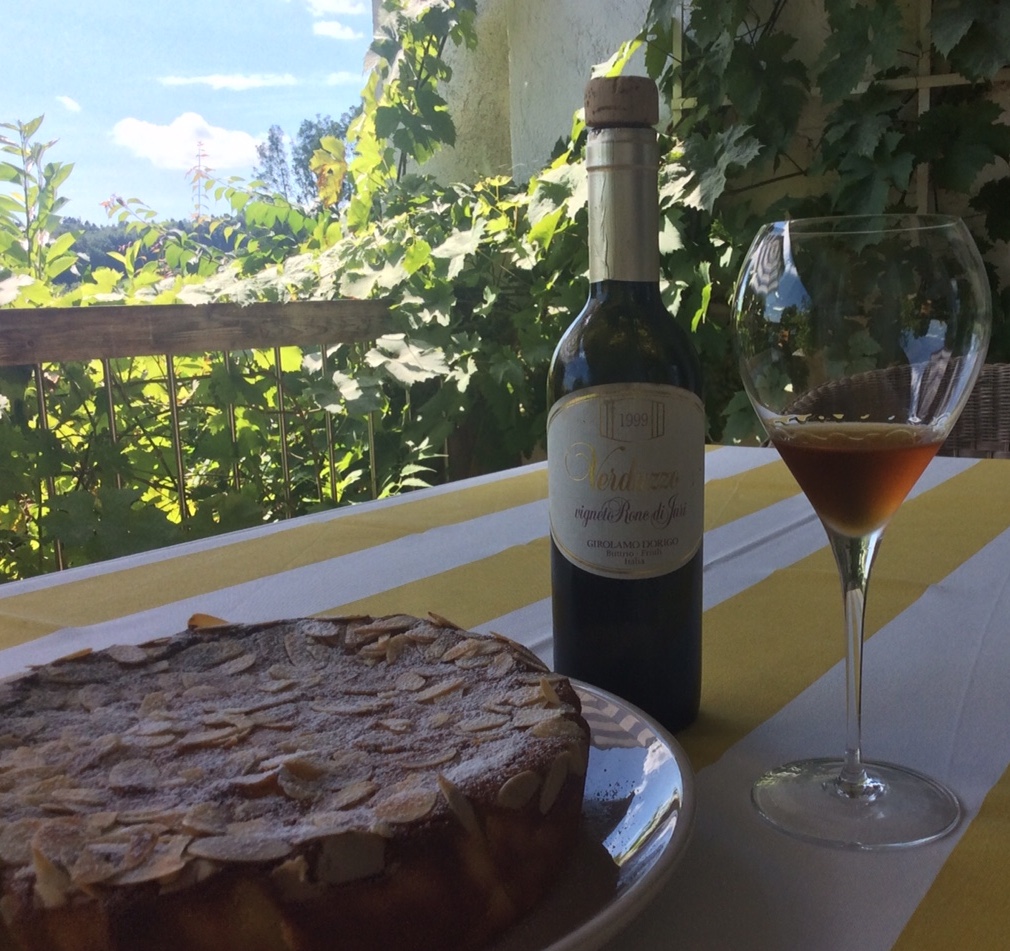 It is said in Friuli that the Verduzzo was drunk by the farmers at the time of the fiefs, while the landed gentry drank the aristocratic sweet Picolit. Even today, the Picolit coming from the Collio orientale del Friuli, outside Friuli, the better known of the two. The Verduzzo is however the typical sweet wine from Friuli. It is made from the grape Verduzzo Friulano as a sweet (amabile or dolce) DOC wine in the Friulian wine regions Collio Orientale, Friuli Annia, Friuli Aquileia, Grave and Isonzo. In Carso, Collio and Latisana the Verduzzo is not pruduced as DOC wine. There is also a sweet Verduzzo Riserva, which must be matured for at least two years before it goes on sale. With the same grape variety there is still a sweet DOCG wine produced, the Ramandolo, which may only come from certain areas of the municipalities of Nimis and Tarcento (Udine province). There, this grape variety is called Verduzzo giallo or Verduzzo Ramondolo.
In search of a sweet wine that goes well with a lemon ricotta and almond cake (recipe), I found a Verduzzo in my own wine cellar.
Verduzzo 1999 Vigneto Ronc di Juri, Girolamo Dorigo (Tasted Wines)
Middle amber. In the nose dark cask notes, tender gingerbread, nutty. In the taste very subtle sweetness, citrus, some orange and tangerine peel, herbs, hay, roasted notes, notes of muscat grapes, cardamom, ginger and dark cask notes, which persist in a good, slightly warming finish. Very good wine.
The wine was a perfect match for the cake, and I must add that also a Moscato d'Asti goes very well with it, as we noticed a week later with the next lemon ricotta almond cake.