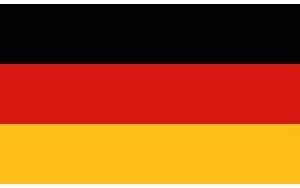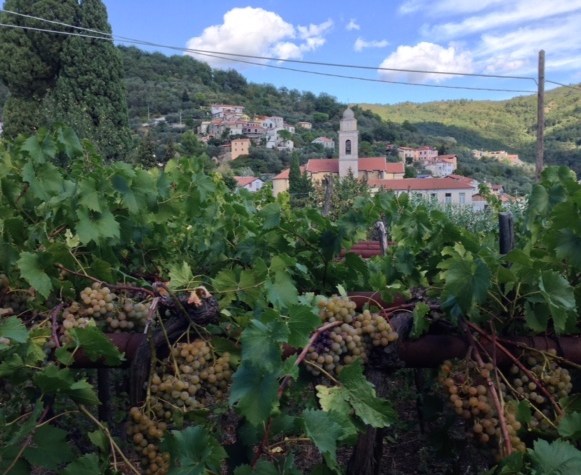 The Moscatello di Taggia has been a welcome guest at the English and Flemish royal courts as well as at least some papal tables since the 14th century. For a long time, this wine was considered a symbol of Ligurian viticulture, until in the 19th century the phylloxera decimated the existence of this variety to the point of insignificance and thus the grape variety was forgotten. It was only in 2003 that around 20 plants of this grape variety were rediscovered as part of an oenological research project by the University of Turin in the municipality of Ceriana (province of Imperia).
The winemaker Eros Mammoloti had already initiated this search at this time and he is still committed to the Moscatello di Taggia. He has now planted more than one hectare with this grape variety and produces a dry Moscatello di Taggia in addition to a passito. The Moscatello di Taggia has been DOC wine since 2011, and the Secco, Frizzante, Vendemmia Tardiva and Passito versions can be produced in defined communities in the region.
Only 152 bottles were made from the tasted Moscatello di Taggia – Passito 2013 by the Azienda Agricola Mammoloti. The grapes for this passito grow on barren, sandy, south-southeast facing terraces at an altitude of 350 to 500 m.
The harvested grapes are put in small boxes and are then spread out on the (covered) terrace of the winery house for several weeks, dried with daily control and turning. Once the desired sugar content has been reached, a very viscous must is pressed and the further vinification in small barrels and / or stainless steel begins with a mostly slow spontaneous fermentation.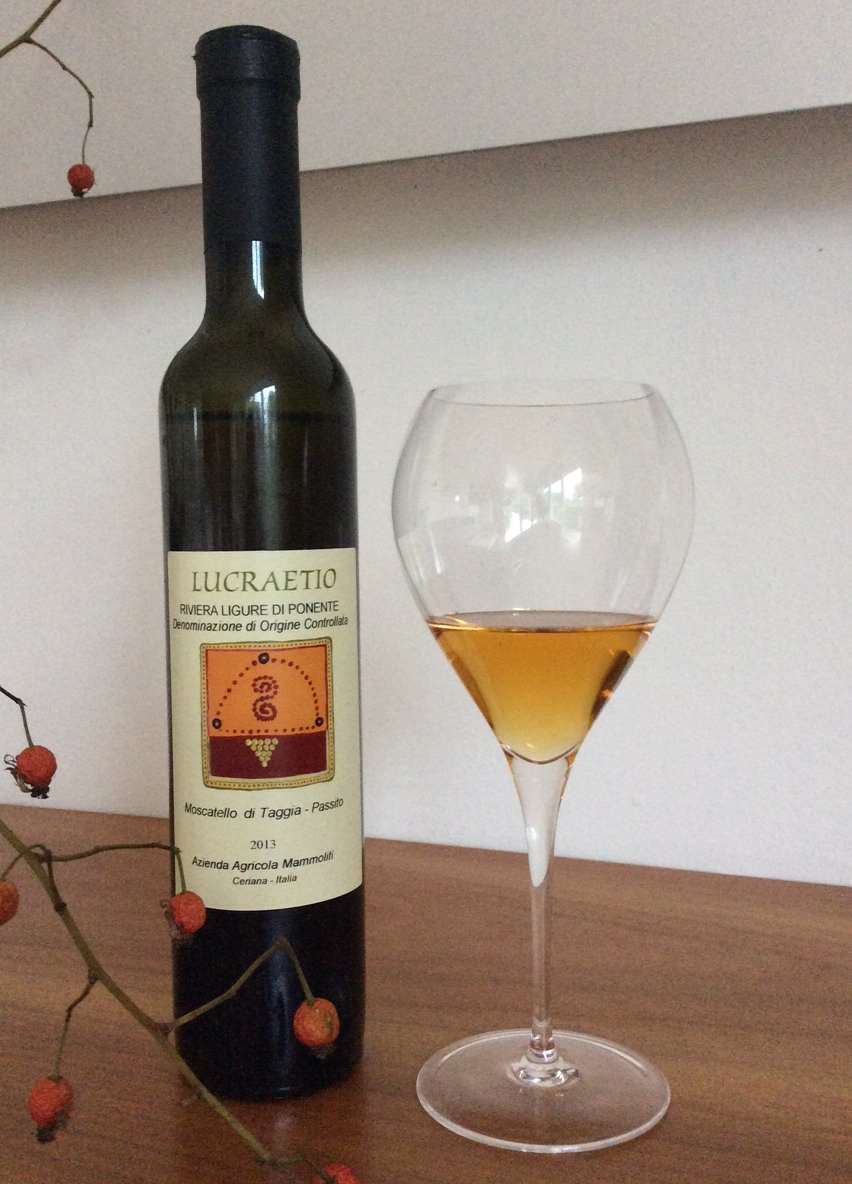 Moscatello di Taggia – Passito Riviera di Ponente DOC 2013, Azienda Agricola Mammoloti (Tasted wines)
Apricot syrup, freshly peeled mandarins and oranges, dried figs and slightly floral aromas on the nose. In the mouth peach, apricot, dried fruit, bitter orange, herbal bitter and slightly dark barrel notes, lively, fruity acidity, clear, elegant, balanced sweetness, very well balanced due to the interplay of sweetness, acidity and herbal bitter notes, very long, slightly warm finish of fruit and herbs. Very good wine.
More about muscat wine.