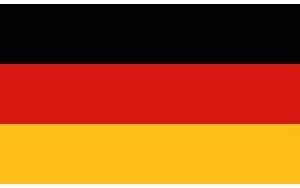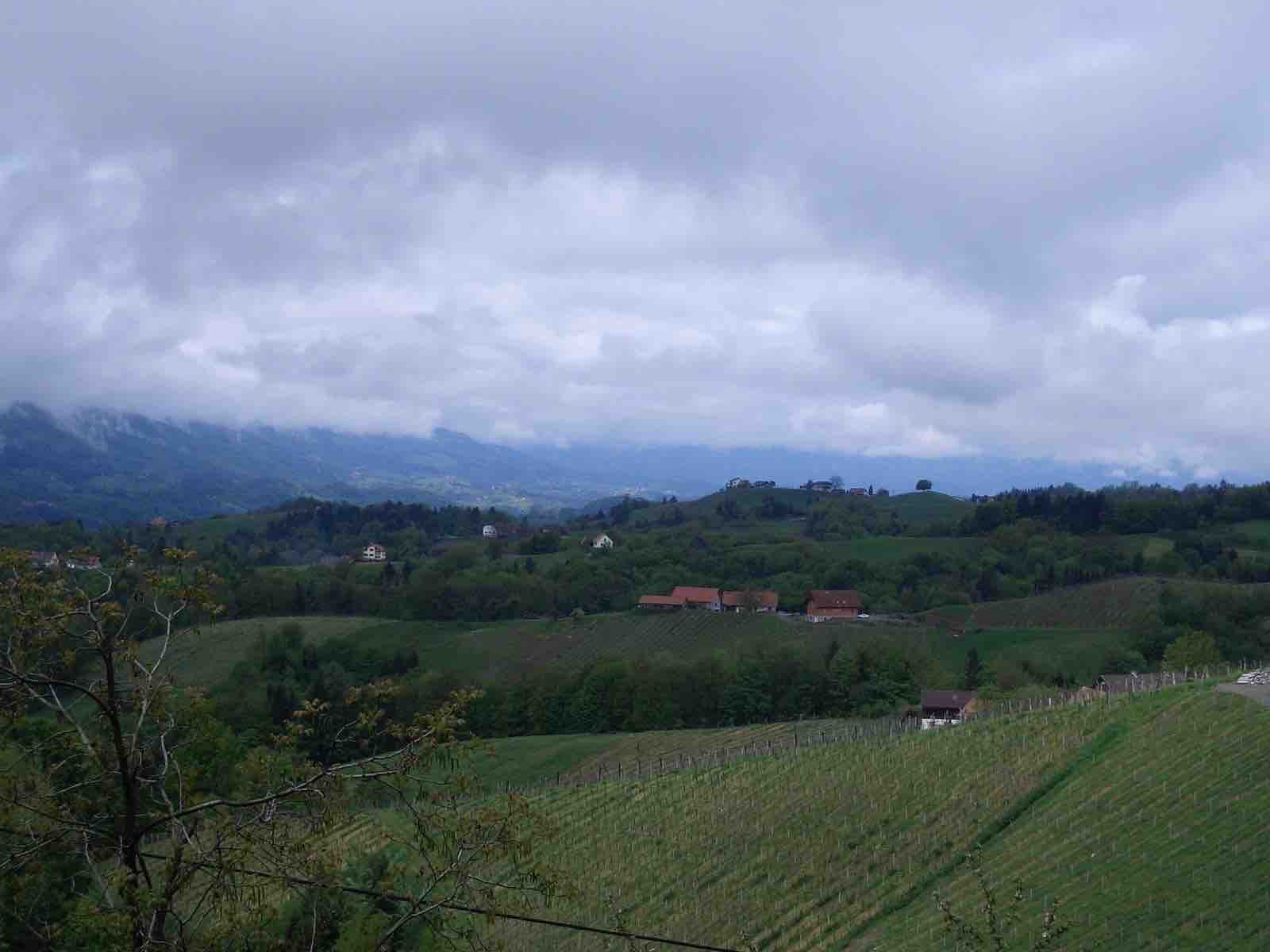 I made my first acquaintance with wines of the Winery oberGuess in May 2004 on a hike with Evi and Udo to the Remschnigg Alm. From their last stay, they brought me the Sauvignon Blanc Ried am Walts 2017 from the winery.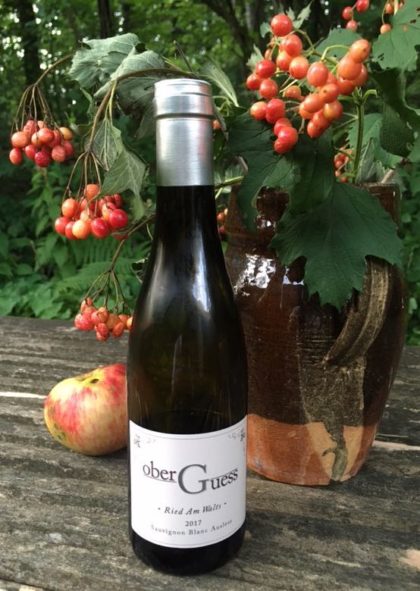 The oberGuess farm and winery is located southeast of Leutschach in southern Styria at around 600 meters above sea level, almost directly on the Slovenian border, with a beautiful view of the southern Styrian wine country. The farm has existed for more than 500 years and wine has been produced for three generations. The first wines from Christian Krampl, named after the farm name oberGuess, were produced when he was still cellar master at the Erich and Walter Polz winery. In 2010 Christian Krampl took over his parents' winery, remodeled the premises of the winery and the wine tavern, so everything was refreshed respectively newly created.
The vines thrive on around 6 hectares of barren, weathered sandstone soils. Almost 70% of the area is planted with Sauvignon Blanc. Everything is done close to nature, in the cellar spontaneous fermentation, long yeast storage and aging in oak barrels with 600 liters are the order of the day.
Sauvignon Blanc Auslese Ried am Walts 2017, oberGuess (Tasted Wines)
Light golden yellow. On the nose, very round, almost lush, with some botrytis, orange and notes of tropical fruit. Very fresh on the palate, concentrated lemon and orange, backed by mint, Tasmanian pepper and some incense, just a hint of botrytis, very restrained sweetness, slim, taut, delicately bitter in the long, beautiful finish, very good wine.