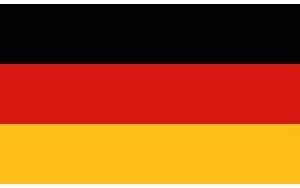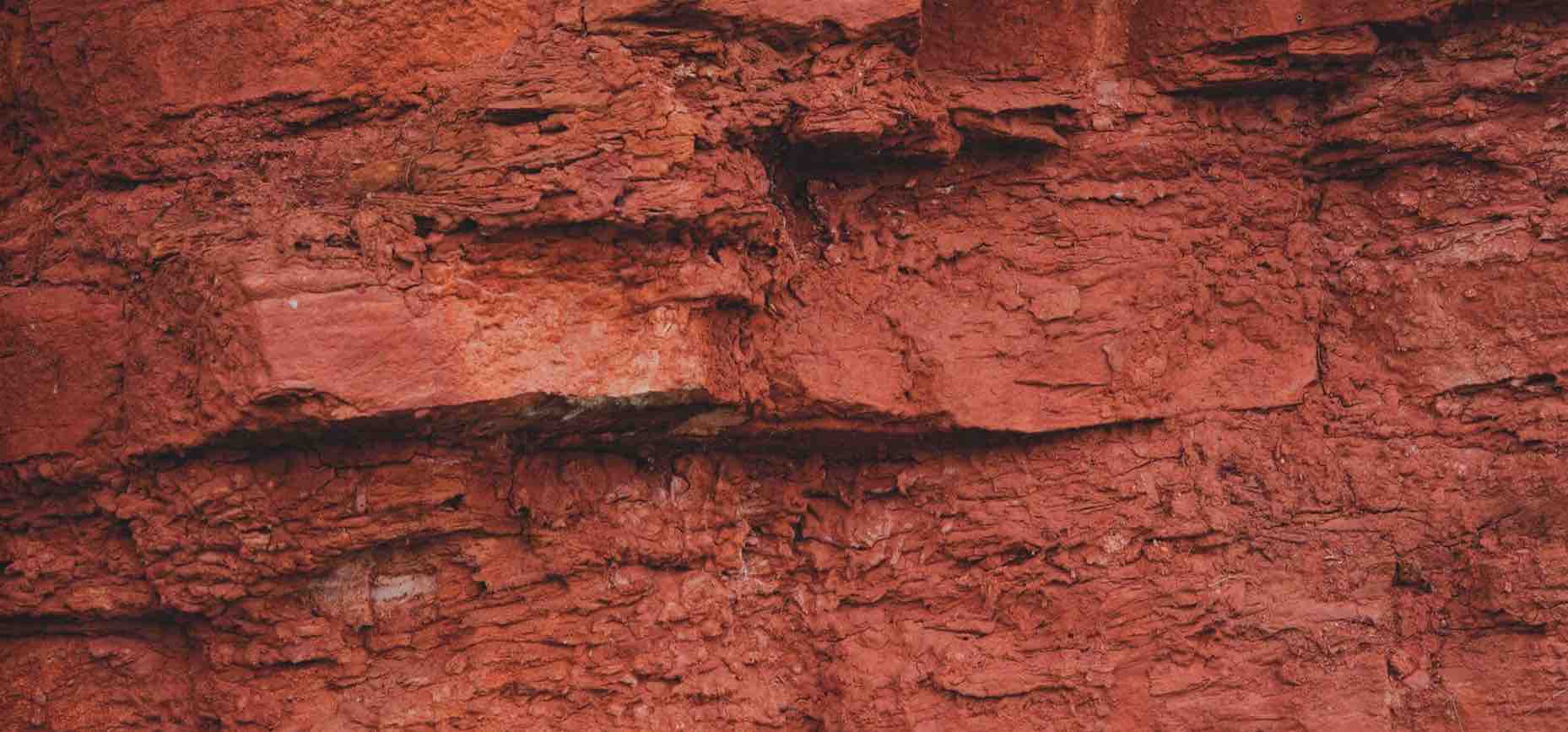 The Rheinhessen wine-growing region comprises 3 areas, 24 major sites and 432 individual sites, at least that is how it can be read in Wikipedia, not a word about the fact that some of the best and most well-known wine sites in Germany can be found there. In any case the Roter Hang has to be named, which is very well-known for many wine connoisseurs worldwide due to its concise Rieslings. The conciseness of these wines is probably due to the red shale (Rotliegendes), the soil colored red by iron compounds, which is found in well-known locations such as Orbel, Ölberg, Hipping, Pettenthal or Rothenberg.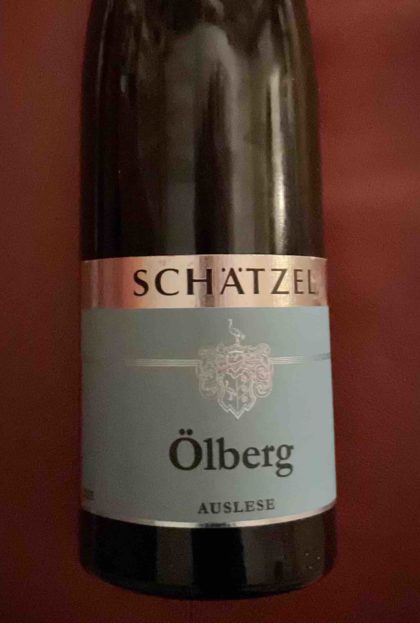 We tasted a sweet wine from the Roter Hang, the 2015 Niersteiner Ölberg Riesling Auslese from the VDP Schätzel winery. The organic winery, run by Kai and Caroline Schätzel, cultivates 14 hectares of vineyards, mostly planted with Riesling (80%). In addition to the Ölberg wine site, this also includes the Heiligenbaum, Hipping and Pettenthal sites
2015 Niersteiner Ölberg Riesling Auslese Great Location, Weingut Schätzel (Tasted Wines)
Light golden yellow. herbs, citrus and yellow fruit on the nose. On the palate, with fruit and herbs, delicate floral notes, mineral, juicy, fresh, lively acidity, very good balance, very good, long and firm finish. Excellent wine that harmonized very well with a Christmas stollen parfait on an orange ragout.