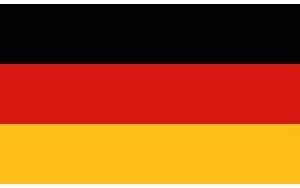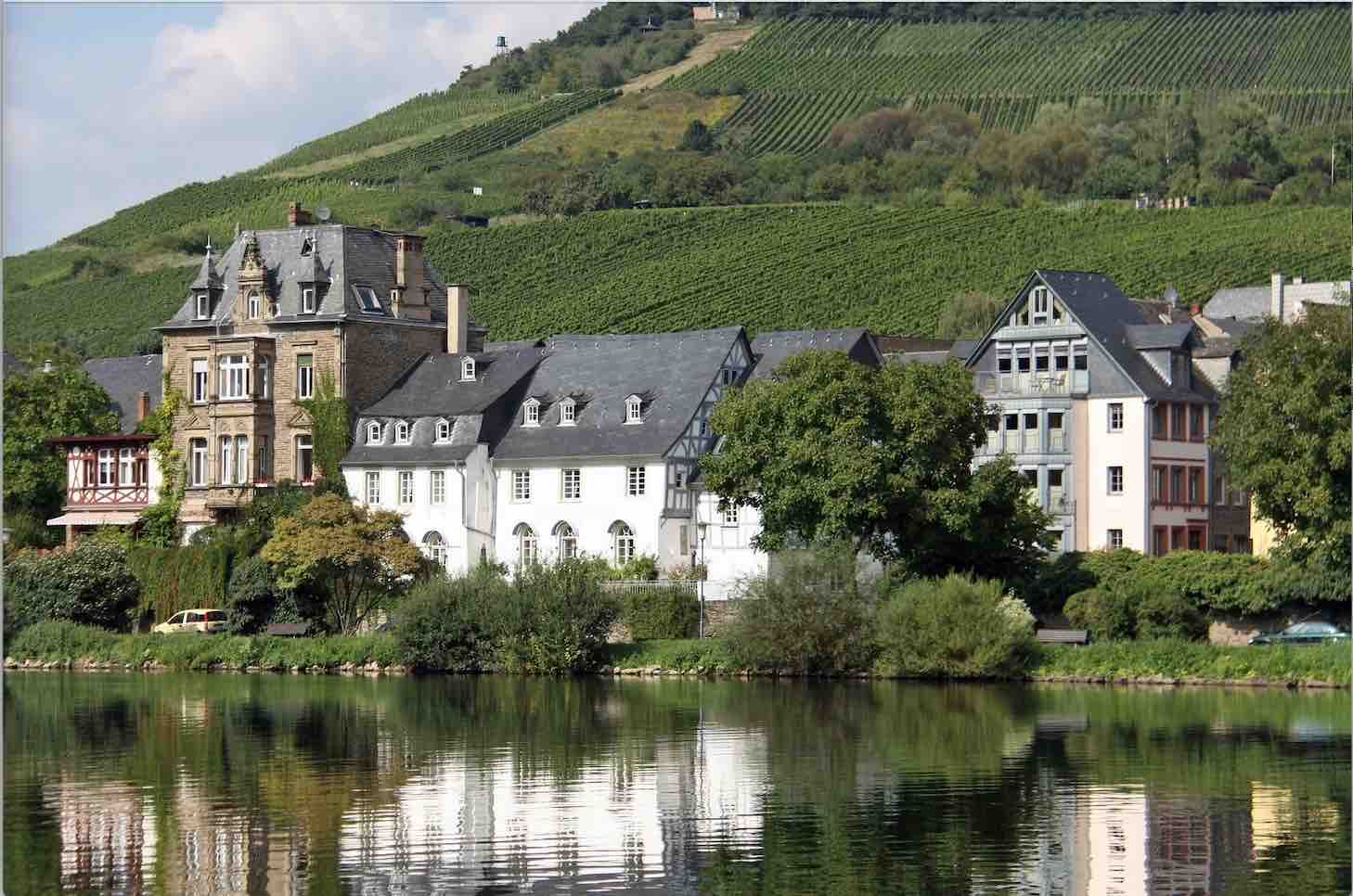 Konstantin Weiser and Alexandra Künstler started with leased 1.8 hectares in the Enkircher Ellergrub. Today they cultivate 4.6 hectares, exclusively Riesling, in Enkirch these are Ellergrub, Zeppwingert and Steffensberg sites, and besides the Trabener Gaispfad, Wolfer Sonnenlay and some smaller steep plots of Trarbacher Schlossberg and Taubenhaus. Locations that had already been rated very well in the 19th century, but are sometimes so steep that today, as then, they have to be worked with a hoe.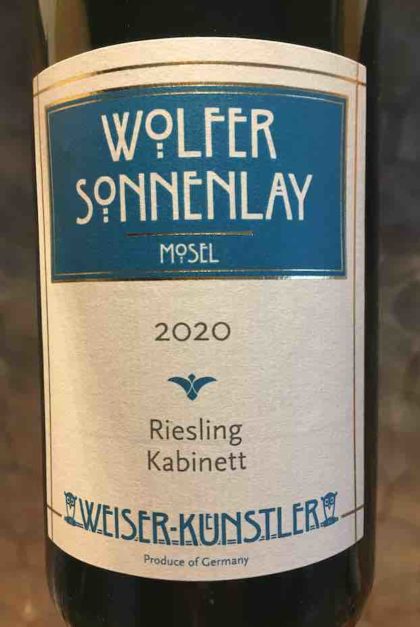 The tasted Riesling Kabinett 2020 of the Weiser-Künstler winery comes from a south-facing plot in a side valley of the Moselle, the Wolfer Sonnenlay site, which is characterized by slate. We enjoyed it with a pulled salmon trout, which he accompanied very confidently. Its acidity of 9 g/l is noticeable, but appears very round, which is probably due to aging in the wood.
2020 Riesling Kabinett Wolfer Sonnenlay, Weiser-Künstler (Tasted wines)
Strong floral scent, round citrus notes, herbs and slate, taste with fine acidity, grapefruit, herbs, floral, filigree dancing, delicate citrus notes, fine noticeable acidity, extremely subtle sweetness, very long in the refreshing, slightly saline finish. Excellent wine.