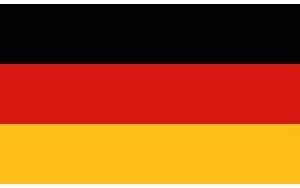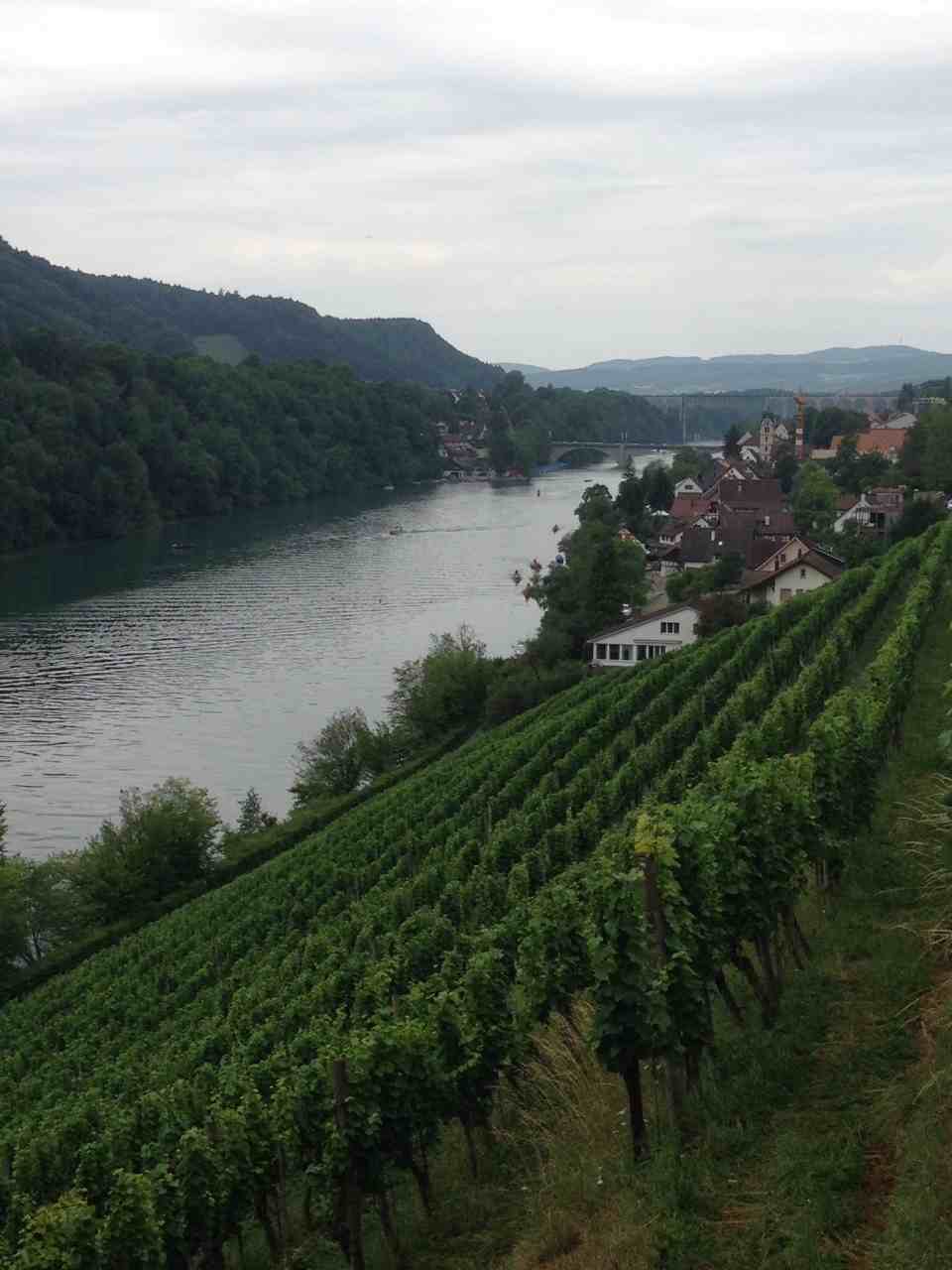 From Ticino to Aargau our Swiss wine tour led us this year in June. We also got to know the Räuschling, an indigenous Swiss grape variety, of which only 25 hectares are cultivated worldwide, 18 hectares of which at Lake Zurich. The parents of the grape variety are the grape varieties White Heunisch, also known as Gouais Blanc or Gwäss as well as the vine named in the Jura Savagnin Blanc and in Switzerland Heida. Gouais Blanc, which is also a direct ancestor of Riesling, seems to provide for the very strong acid and therefore predestined this grape variety as very good for sweet wine.
Eleven different wines from the Räuschling we tasted last Friday in Stäfa, with 50 hectares of vineyards largest wine-growing community of Lake Zurich, all dry – not a sweet one. But on the following day, we could already taste with the second winemaker of this day, the winery Pircher in Eglisau, a straw wine, in which the Räuschling is crucial for the acidity and so the sweetness-acid balance of this sweet wine. The winery Pircher is located directly on the banks of the Rhine, with vineyards on up to 80% steep slopes. In addition to Müller-Thurgau, Pinot Gris and Pinot Noir also Regent, Gewürztraminer and Räuschling are grown on around 6 hectares.
For the straw wine, the grapes are early separated from the vine stem and thus the sap flow of the vine. The harvested grapes from Müller-Thurgau (80%) and Räuschling (20%) are then still laid out on fruit crates and dried naturally.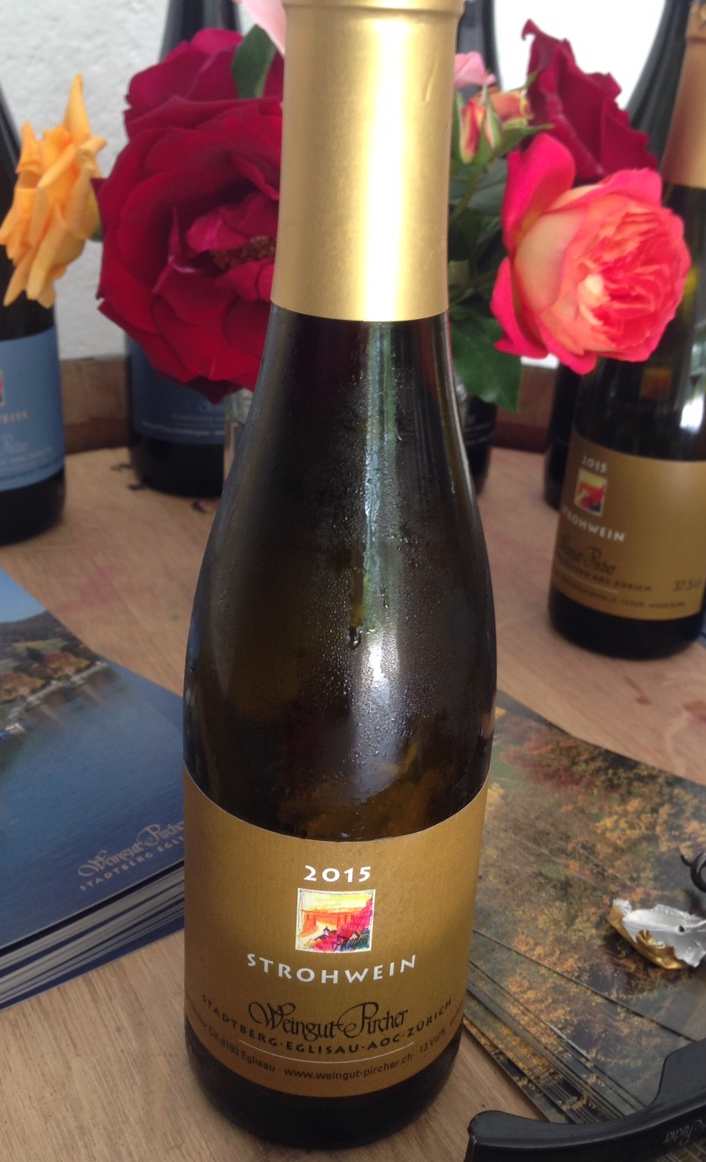 Straw Wine 2015, Winery Pircher (Price)
Candied orange and mandarin dominate the nose and palate, delicate floral notes, fresh, fairly prominent acidity, with moderate sweetness, good fruity finish, light and very lively, very good wine.