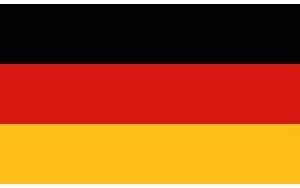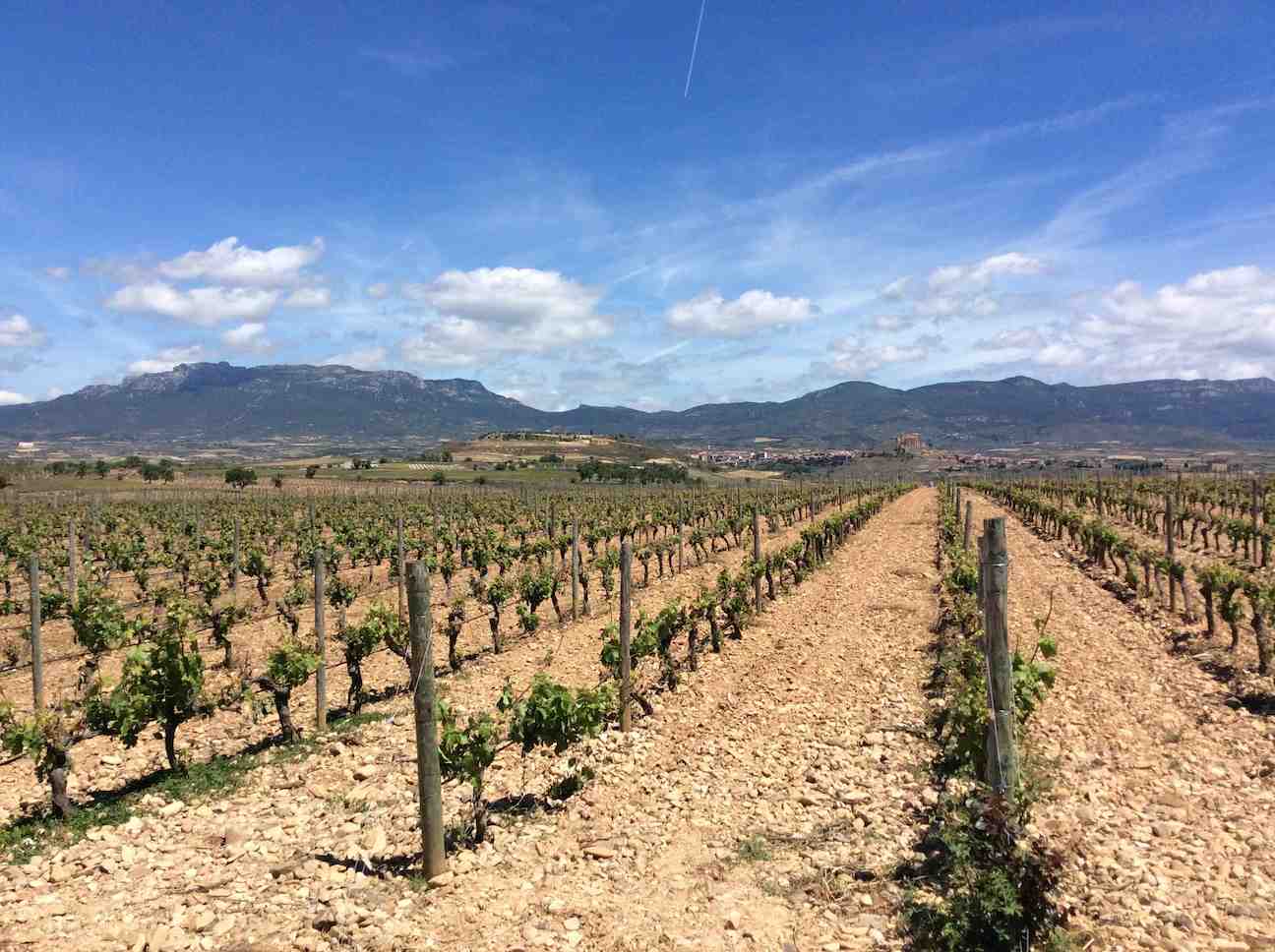 The last wine tasted at Dinastía Vivanco, the tenth and last visited bodega in Rioja, was at the same time the first and only sweet wine of the entire Rioja wine journey in mid-May of this year. It was a sweet wine made from four of the five approved red grape varieties of the Rioja: Tempranillo (50%), Graciano (20%), Garnacha (20%) and Mazuelo (10%). A sweet wine made from this combination of grape varieties seems not gto be very common in the Rioja. Dinastía Vivanco, however, is not only known for its very extensive, extremely informative museum of wine culture, but also to follow new avenues in winemaking. This is evidenced, for example, by the use of different types of wood for barrel aging or the Colección Vivanco with its varietal wines from Garnacha, Mazuelo, Graciano and Maturana Tinta, the fifth approved red grape variety of the Rioja.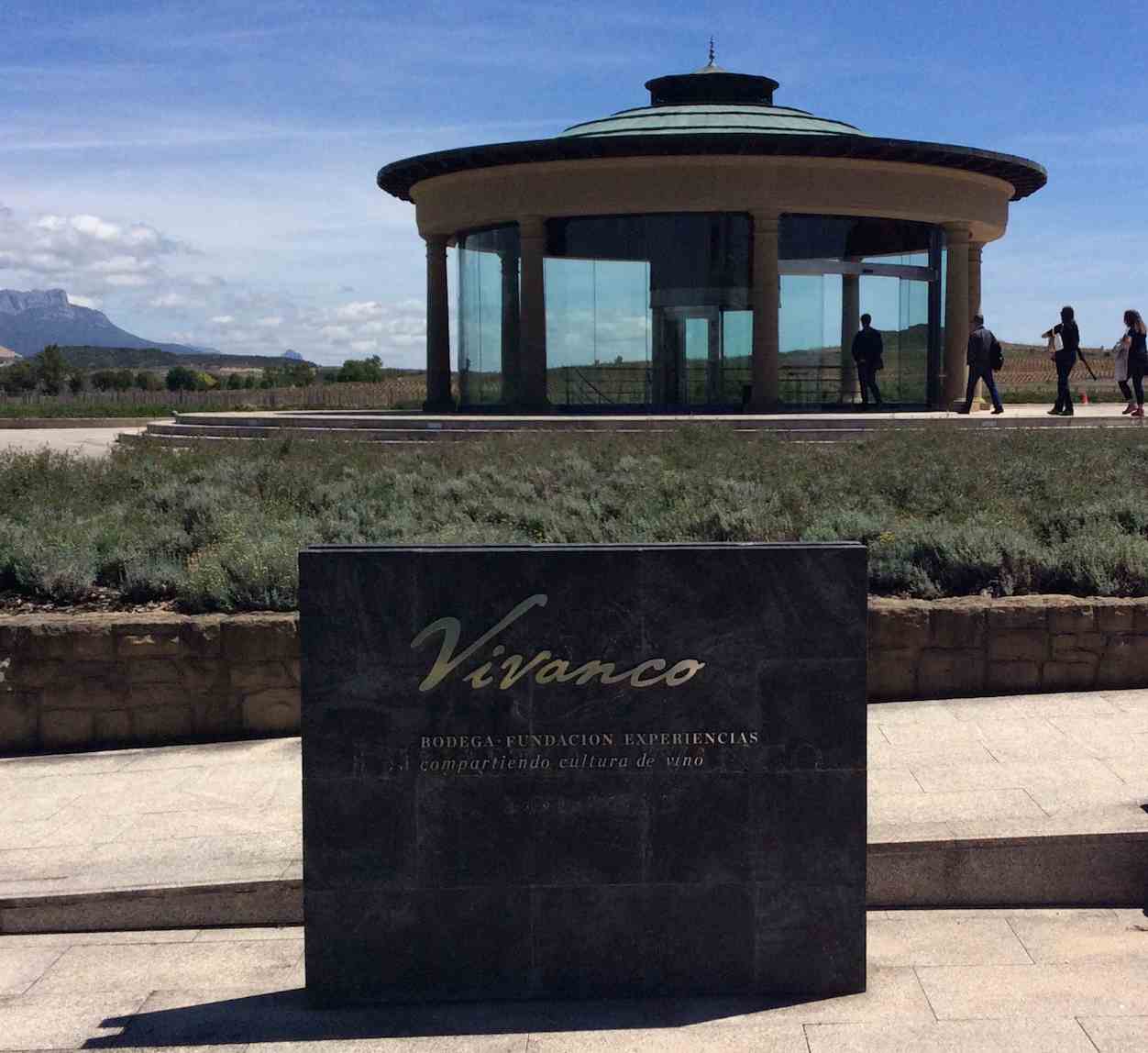 When tasting sweet wine, the name Dulce de Invierno already indicates that this wine originated in winter. And indeed, the already shrunken, partially botrytis infested grapes of the vintage 2014 were harvested by hand on January 3, 2015.
After gentle pressing of the grapes, the wine was fermented for about one and a half months in small barrels of French oak, followed by a 12-month maturation in French oak barrels wich were toasted in different degrees. During this maturation time, the wine remained in contact with the fine yeast, with recurring bâtonnage. Only slightly more than 1160 liters of sweet wine were produced, which were then bottled in 3102 bottles of 0.375 l, in which the wine matured for another year.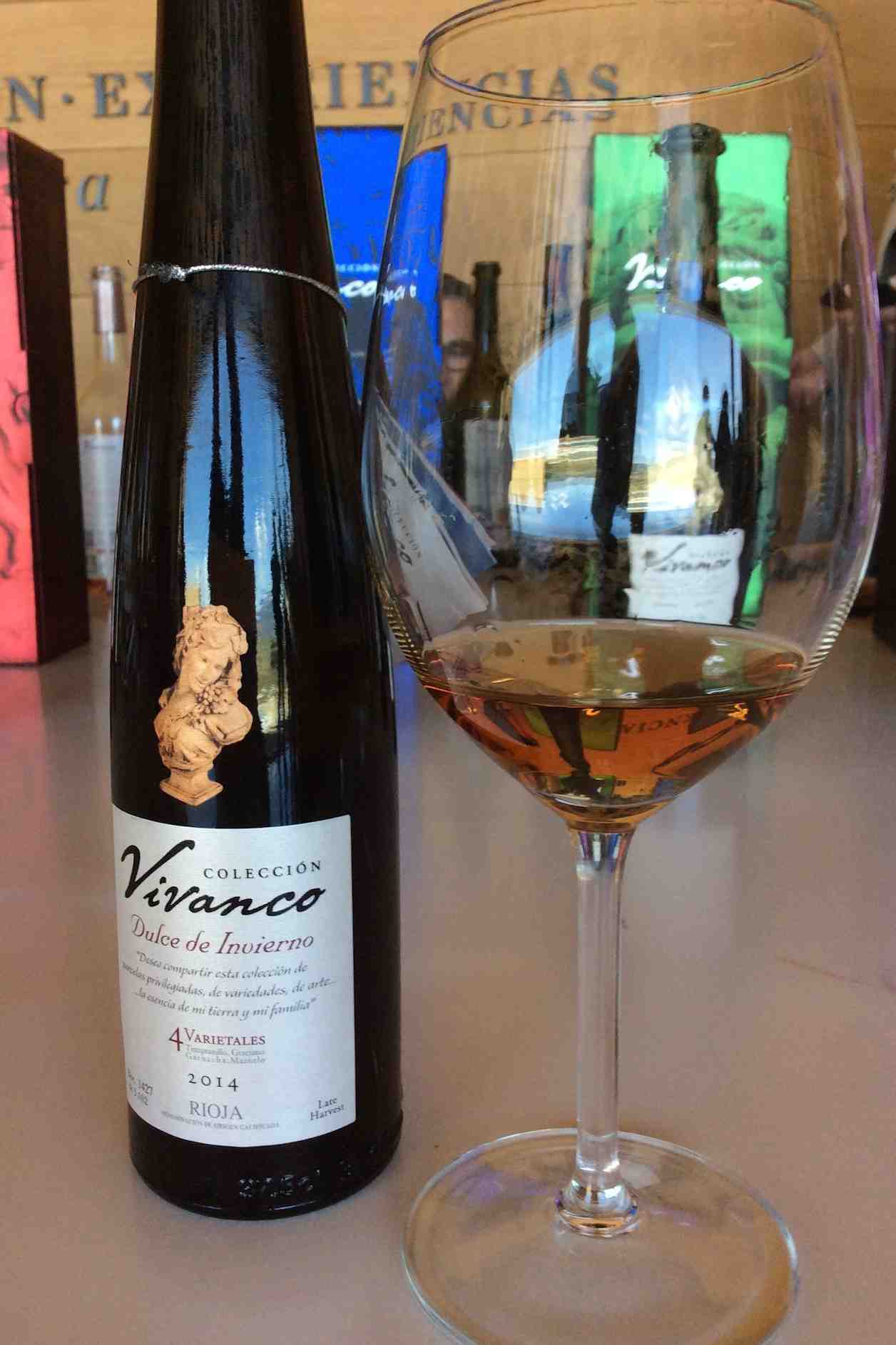 Already when pouring into the glass, the wine shows its orange-brownish color, although only red varieties were used. The main reason for this is Botrytis cinerea, which is responsible for the noble rot, which has destroyed the red color of the grapes.
Dulce de Invierno 2014, Dinastía Vivanco (Price)
Notes of botrytis, dried apricot, orange peel, peach and some delicate medicinal notes, pleasant sweetness, elegant acidity, excellent balance, slightly bitter and herbaceous on a very good long finish, excellent wine.