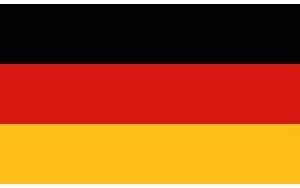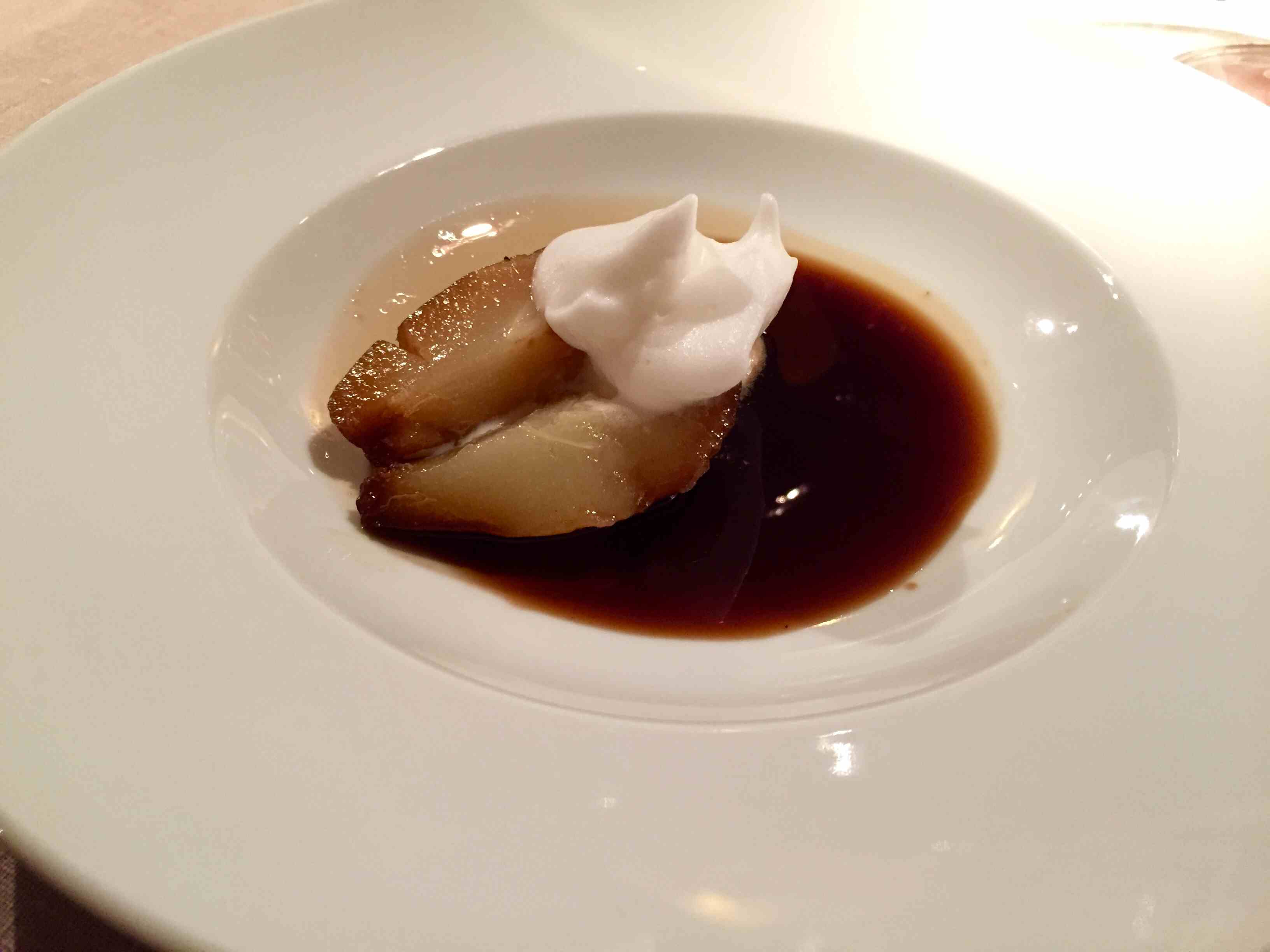 Which wine goes best with spice coffee pears with milk foam? In addition to espresso, the spiced coffee also contains cinnamon sticks, cardamom and cloves. The pears are poached in that mixture overnight. At the first attempt, we underestimated the flavor of the coffee and therefore were wrong choicing the sweet wine.
Knowing about the spiciness of the coffee, we chose the Deluxe Cream Sherry Capataz Andrés from Lustau and the 10 Years Old Bual Madeira from Henriques & Henriques for further tasting (Tasted wines).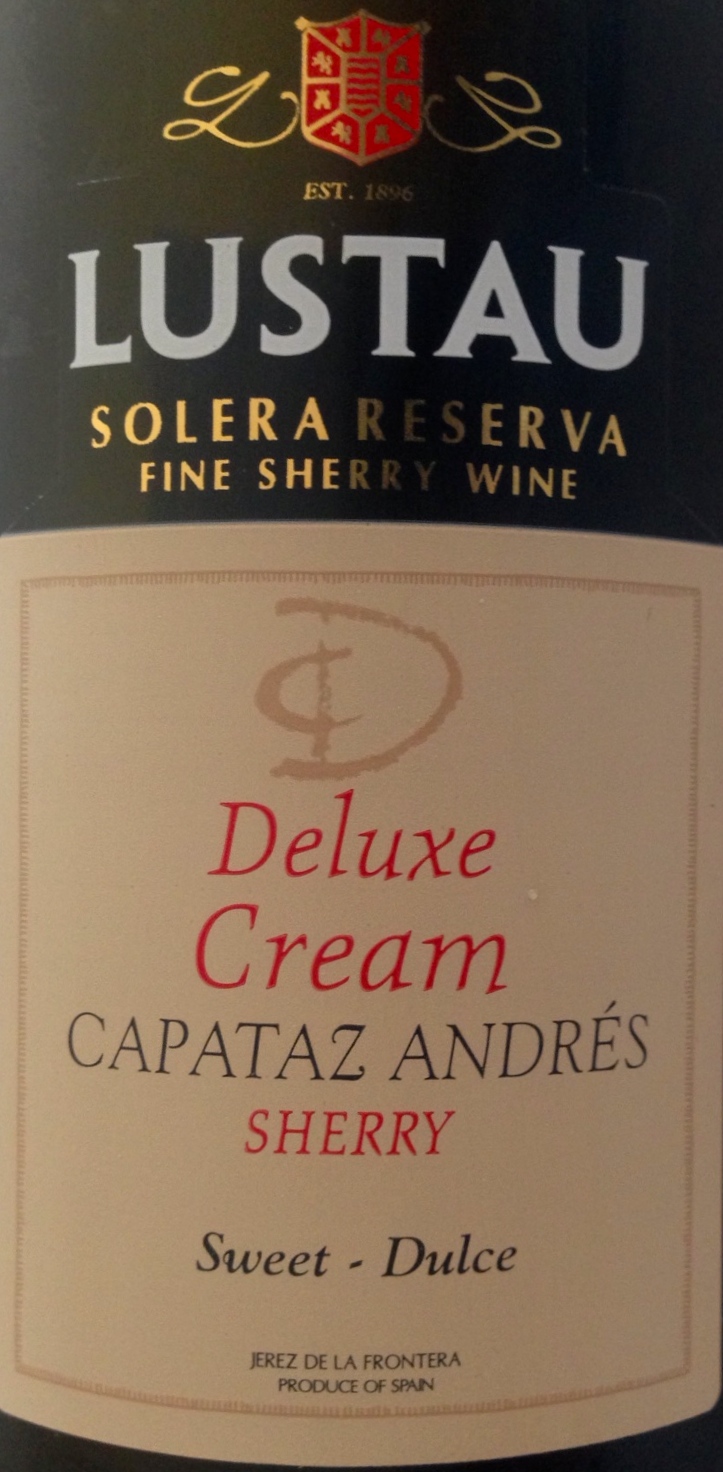 Lustau's cream had aromas of walnut, dried fruits such as plum, pear and fig, mocha, complemented by smoky and roasted notes. Soft and sweet, yet balanced with a fine acidity, it harmonized perfectly with the spiced coffee pears with milk foam (recipe under Sweet wines and Food).
But the Madeira of Henriques & Henriques also went very well with the pears. Characterized by herbaceous, malty, roasted notes, mocha and nougat supplemented with rum ball and marzipan, the bual was more complex. It showed fresh due to its strong acidity, which combined it better with the fruity pear.
The fact that both wines went so well with the spicy dessert is probably due in large part to their similar oxidative maturation. The Sherry Cream is a blend of dry Oloroso and naturally sweet Pedro Ximénez – Sherry. With the Oloroso, the base wine is more fortified with alcohol, which means that there is no flor yeast and therefore it is ripening oxidatively from the beginning because its constant contact with air in the Solera system. Madeira Bual also matures oxidatively due to the conditions of the Armazem de Calor heat treatment. The wine is stored in 600 liter barrels for six to twelve months in rooms with a temperature of 30 – 40 ° C and then further matured. The roasted, smoky aromas, but also the mocha and nougat notes, can be attributed to this maturation.
More information on sweet sherry.