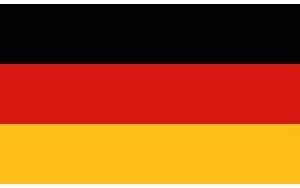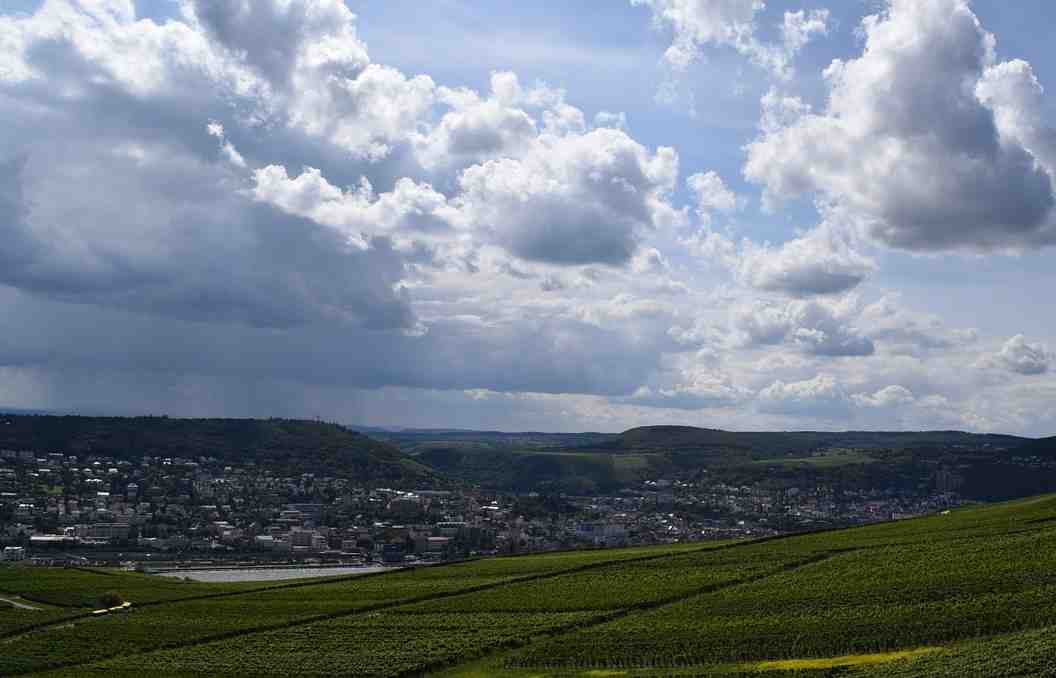 In the Rheingau, the Rhine flows mostly from east to west, so that most of the vines grow on south-facing slopes, in the only a few kilometers wide wine growing area north of the river. Protected by the Taunus from cold north winds, the grapes thrive in a climate with warm, low-precipitation summers and mild winters, as well as the temperature and moisture-regulating effects of the Rhine. With a share of 80% Riesling is the key grape veriety of the Rheingau.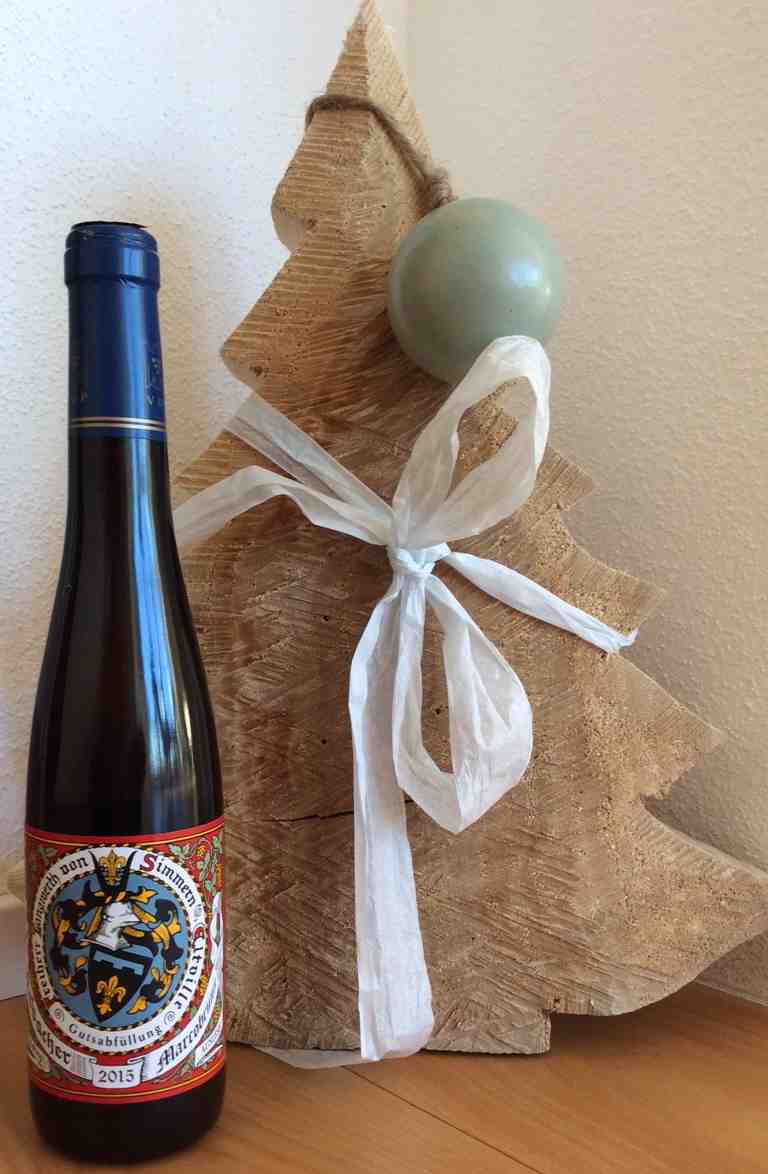 At the Weingut Freiherr Langwerth von Simmern, which has been based in the Rheingau since the 15th century, 98% of the currently 30 hectares cultivated vineyards are planted with Riesling. These locations include Hattenheimer Mannberg, Hattenheimer Wisselbrunnen, Hattenheimer Nussbrunnen and the Erbacher Marcobrunn. The last three belong to the so-called "well layers", which all have a good water supply. On the south-facing location of Erbacher Marcobrunn, between Hattenheim and Erbach, the grapes also grow, for the Riesling Auslese 2015 tasted by us, on soils of medium marl and loess loam.
Riesling Auslese Erbacher Marcobrunn 2015, Freiherr Langwerth of Simmern (Tasted Wines)
In the smell and also taste orange, tropical fruits, honey and slightly herbal-citrus-like notes. Fruity, fresh, very elegant wine, in which the present, fruity acidity balances the sweetness perfectly. Slim yet powerful, delicately mineral – an excellent wine with a good finish, where you look forward to the next sip.