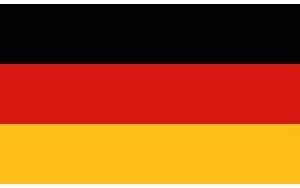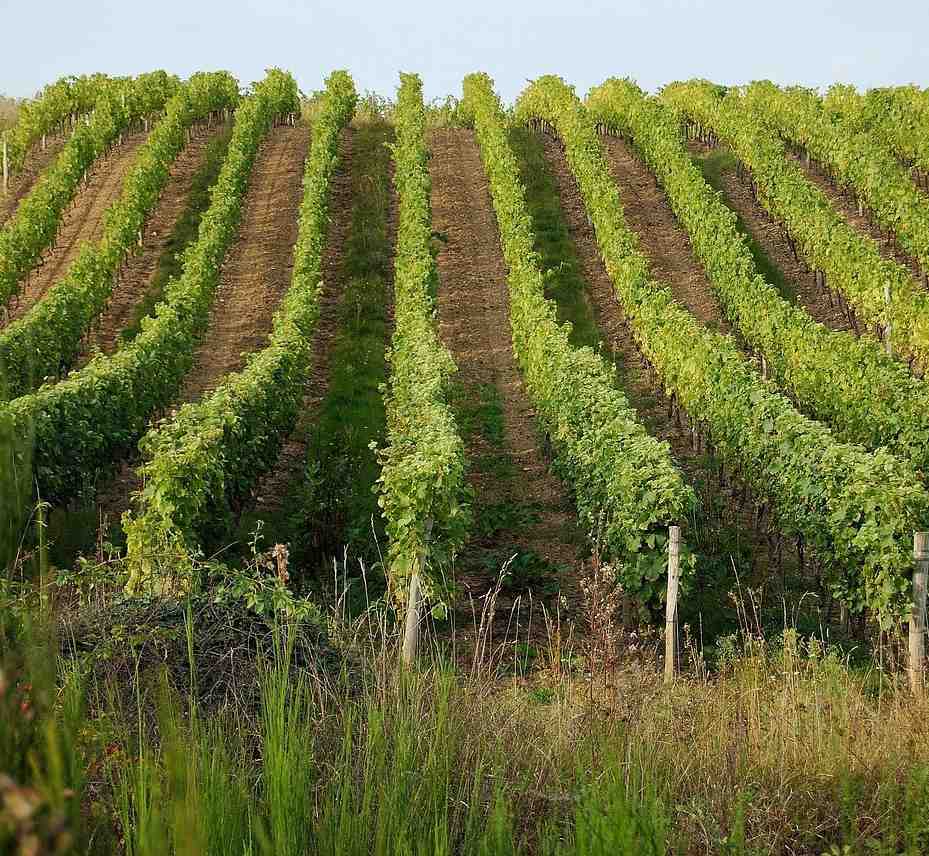 Château Bellerive cultivates twelve hectares of Chenin Blanc-planted vineyards in the commune of Rochefort-sur-Loire. Part of this community is located in the 54-hectares Quarts de Chaume appellation, which is also part of the nearly 3400 hectares AOC Coteaux du Layon.
Quarts de Chaume wines,- concentrated, expressive and extremely long-lived -, have the status Grand Cru, which can also be labeled on the label – the wines of the Coteaux du Layon appellation may only be labeled Premier Cru.
The Grand Cru status is due not only to the very low yield of 20 hectoliters per hectare, but also to the location. The vineyards in Quarts de Chaume have the privilege of a southern alignment in the form of an amphitheater protected from cold north winds. The grapes ripening on the brown, slate and carboniferous soils are also often attacked by botrytis (noble rot), as in the area of ​​Quarts de Chaume the river Layon meanders heavily, causing autumnal morning mist and thus favoring the development of Botrytis.
All of this, however, leads to a must sugar content of more than 298 grams per liter only in the best of years, as required for a Quarts de Chaume Grand Cru 2014 of the Château Bellerive winery, as well as a several pass harvest done by hand.
Quarts de Chaume Grand Cru 2014, Château Bellerive (Price)
Botrytis, apricot and tropical fruits, minty herbaceous, delicate floral and waxy notes. Fills the mouth with a full, delicate creamy sweetness with hints of apricot jam, which is perfectly balanced by the fine, precise and very present acidity. Extremely long, very fresh finish – fruity, paired with lemon balm and some mint and delicate bitter notes, excellent wine.
More information about vineyards on the Layon and sweet wines of the Loire.