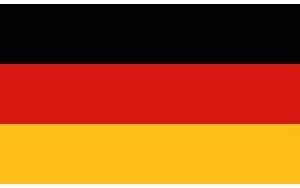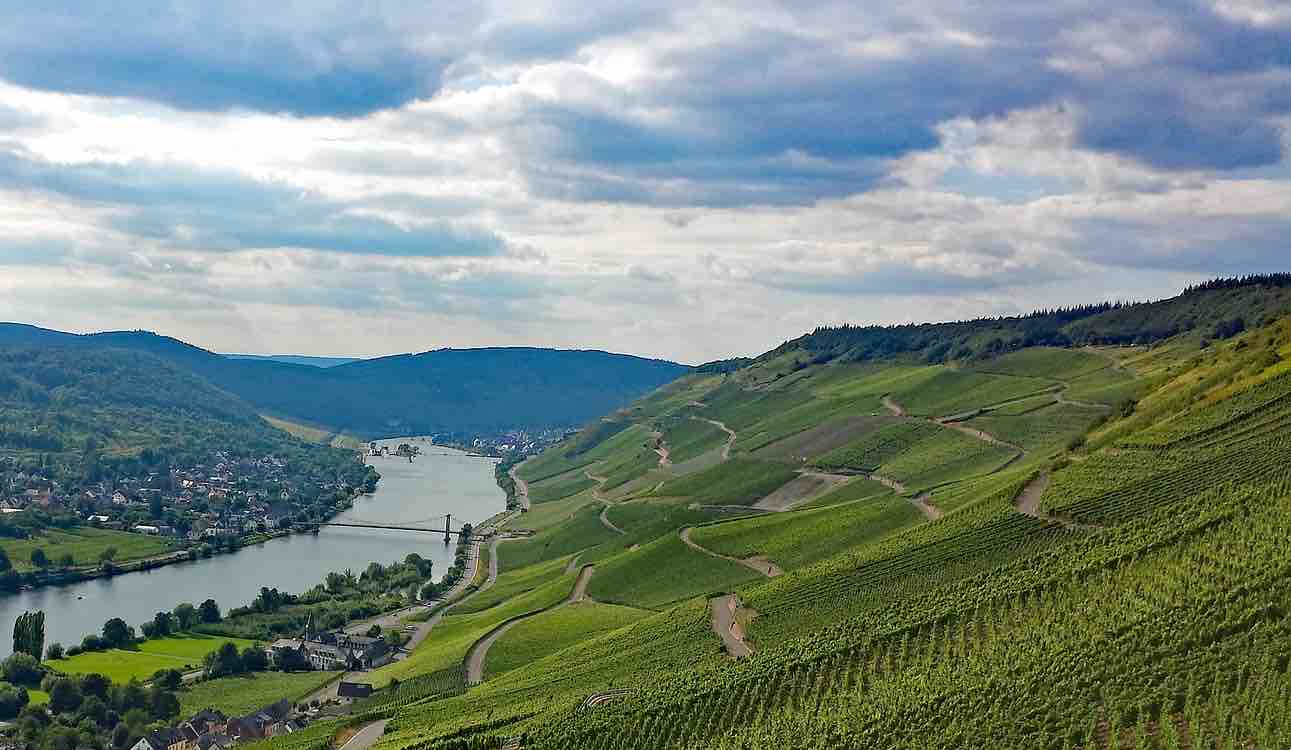 In 1992 Thomas Haag started as cellar master at the Schloss Lieser winery, and the winery is in his possession since 1997. Over the years he has steadily developed it into a top Moselle winery. His wines prove this even more than all the winery's awards. Around 17 hectares of vineyards in steep locations are cultivated, around a third of which are in the Lieser Niederberg Helden location, the rest are in the Lieser Schlossberg, Brauneberger Juffer Sonnenuhr, Brauneberger Juffer, Graacher Himmelreich, Graacher Domprobst, Piesporter Goldtröpfchen, Bernkasteler Doctor sowie Wehlener Sonnenuhr.
From the latter location, which has only been part of the winery's portfolio since 2016, we tasted the Riesling Auslese Goldkapsel 2017. The Wehlener Sonnenuhr, one of the most famous locations in the Moselle, stretches on the right bank of the Moselle between Graach and Zeltingen. The vines facing south are growing on a weathered soil of Devonian slate. The Auslese we tasted, was just as excellent as the Riesling Auslese Lieser Niederberg Helden Lange Goldkapsel 2005 and Brauneberger Juffer Sonnenuhr 2010 Goldkapsel that had been tasted earlier.
Wehlener Sonnenuhr Riesling Auslese Goldkapsel 2017, Schloss Castle (Tasted Wines)
Floral nose, with delicate botrytis, citrus on the palate, notes of tropical fruits, especially passion fruit and hints of strawberry ice cream and nasturtium. Subtle, harmonious sweetness in very good balance with the spicy-fruity acidity. Very long-lasting, refreshing finish, with delicate spicy notes as well as a little botrytis. Excellent wine.