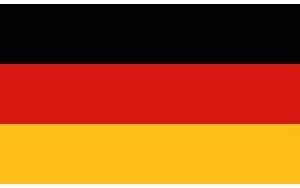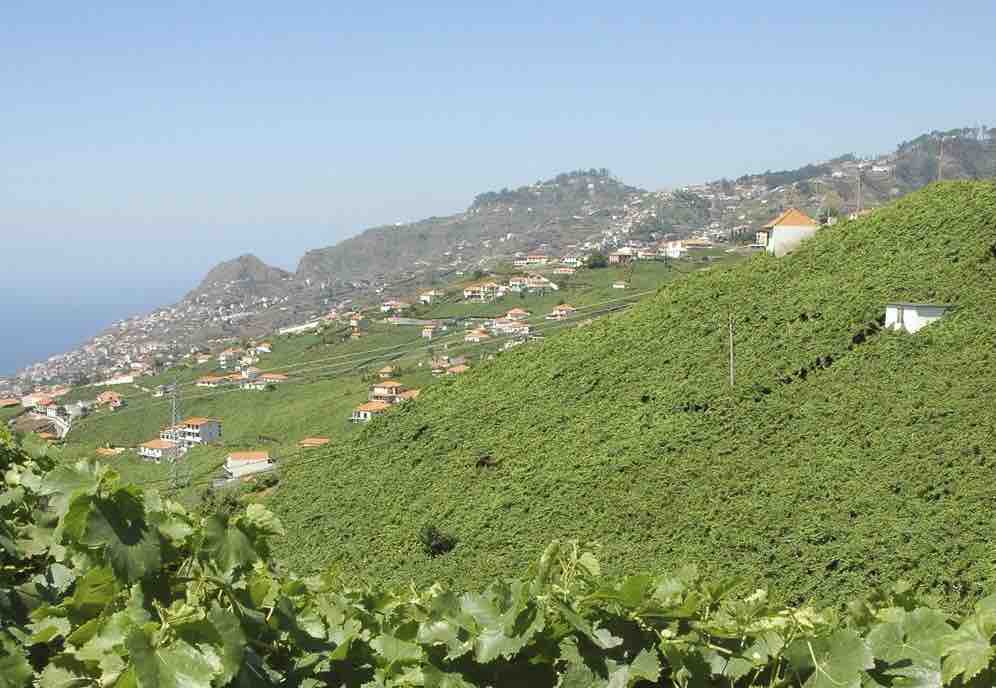 Madeira always show a typical malty-caramel taste. This is caused by the heat treatment of the wine, which causes the sugar in the wine to caramelize. The simplest and cheapest type of heat treatment is the method called Cuba de Calor, in which the wine is heated to 40 – 50 ° C using simple heating coils. The most expensive type of warming, called Canteiro, which lasts up to 20 years, is reserved for better qualities. It takes place in the attics of warehouses in barrels of various sizes.
Different grape varieties are used for the production of a Madeira, whereby a basic distinction is made between the noble grape varieties such as Sercial, Verdelho, Bual, Malmsey and Terrantez and the less noble varieties such as Complexa or Tinta Negra Mole. 
The latter variety can be found in around 85% of the wines produced, but is mainly used for the production of cheaper Madeira wine, which is considered by many to be the main reason for the classification of Madeira as wine for cooking. Perhaps one of the reasons why the name of the grape variety must not appear on the bottle label if wines are made purely from Tinta Negra Mole.
We tasted a Madeira aged for ten years in old wooden barrels, which consists mainly of Tinta Negra Mole and had been heat-treated using the inexpensive Cuba de Calor method. However, the tasted 10 Years Old Reserve Fine Rich Madeira comes from Justino's Madeira Wines (formerly Vinhos Justino Henriques), one of the few wineries that produce high-quality, varietal Madeira from Tinta Negra Mole.
10 Years Old Reserve Fine Rich Madeira, Justino's (Tasted Wines)
Coffeebrown, in the fragrance of medium complexity with notes of molasses, cola and some chocolate as well as coffee, on the palate cola, coffee, some bitter chocolate, very herbal, subtle reserved sweetness, accompanied by delicately bitter, medicinal notes, which together with the present acidity characterize the extremely spicy finish. Very good wine.