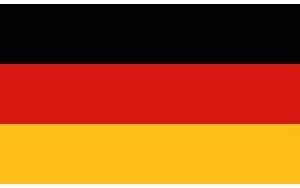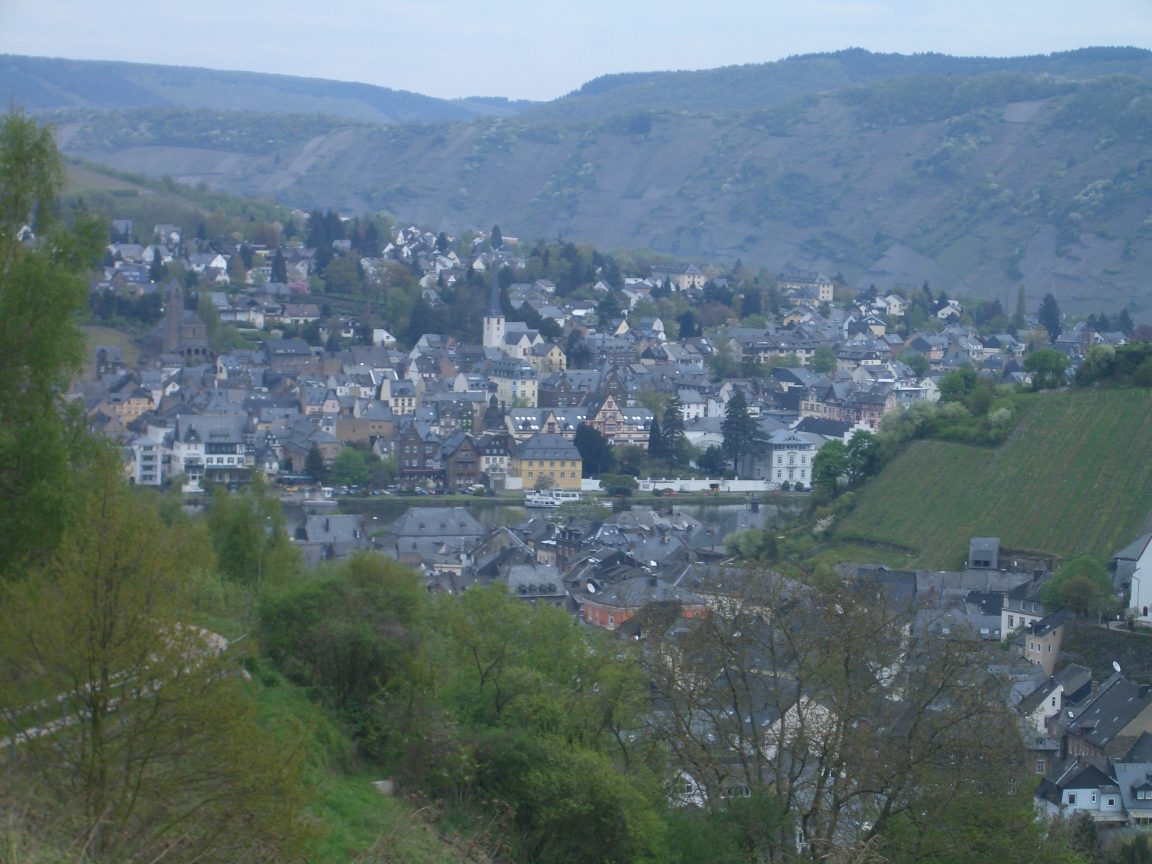 Around half of the vineyards of the Melsheimer winery in Reil are extremly steep slopes, Mr. Melsheimer senior told us in mid-April this year when he showed us around the winery and brought us closer to history, vineyards and vinification of the Melsheimer winery. There are now many steep slopes on the Moselle, but only 5% of them are among the steepest – with a share of 50% probably a challenge in viticulture. Mr. Melsheimer senior renounced various plant protection products, which his son Thorsten consistently continued, first by converting to ecological, then biodynamic viticulture and then in 2013 finally with the Demeter certification.
Around 3/4 of the slightly more than 11 hectares of vineyards, which all are exclusively planted with Riesling, are in the vineyard Mullay-Hofberg, situated directly above the river Moselle. Their southeast orientation together with the barren slate soil ensure long-lasting, excellent ripening conditions.
Wild yeasts, i.e. no cultured yeasts are used for fermentation and the further maturation is done as naturally as possible, without any additional unnecessary interventions and with a minimum of sulfur. The result is complex, mineral and unmistakable wines – dry, fine dry or fruity sweet and the Riesling sparkling wines are in a class of their own.
In addition to the Riesling feinherb 2014, we tasted the Riesling Kabinett 2015 from the Reiler Mullay-Hofberg vineyard and the Riesling Spätlese 2014 Schäf( prices), a subarea of the Mullay-Hofberg vineyard.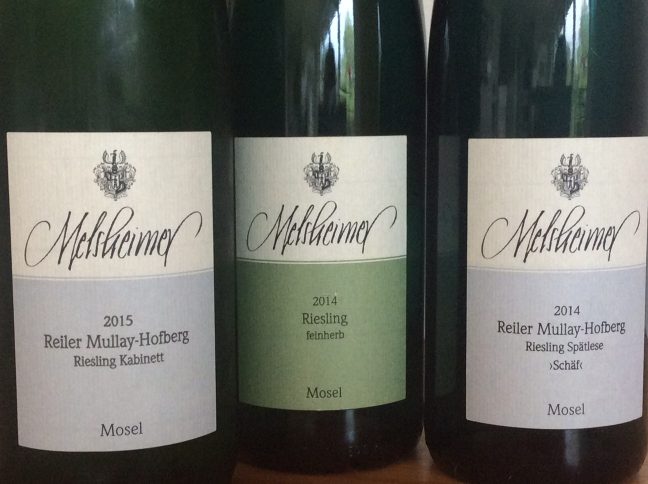 Riesling feinherb 2014
In the scent green apple, lime and a little pencil. Pineapple, lemon zest, very delicate petrol, mint, borage and grapefruit, juicy, balanced, very subtle sweetness, mineral notes, good finish with notes of lemon, lime and grapefruit, good wine.
Reiler Mullay-Hofberg Riesling Kabinett 2015
Pale green yellow. Subtle on the nose: pineapple with fine citrus notes. On the palate pineapple, lemon underlaid with kumquat and peach, slightly herbaceous, stony notes, mineral notes, extremely juicy, delicate tannin, lively acidity, subtly fruity-sweet, fruity-fresh on the long finish, very good wine.
Reiler Mullay-Hofberg Riesling Spätlese> Schäf <2014
Golden yellow with greenish reflections. Slightly smoky on the nose, stony, mineral, tropical fruits, pineapple, light grapefruit, delicate spicy and floral notes. On the palate with fresh, very fruity acidity, pineapple, delicate elderflower, juicy, dense, with a delicate sweetness, some tannin, fruity and stony-mineral notes as well as the refreshing acidity persist in the long finish. Excellent wine.