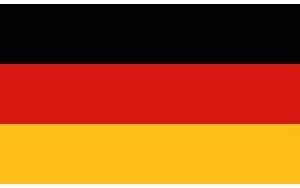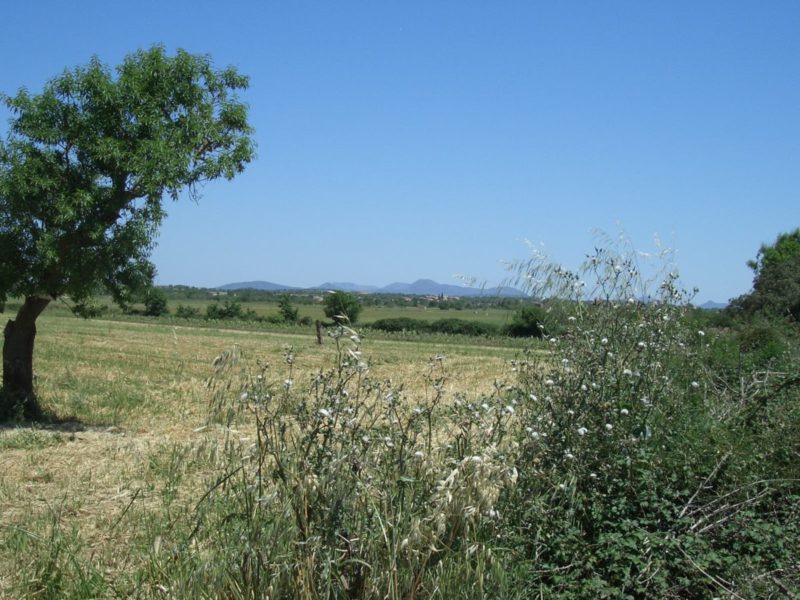 Majorca had more than 10 million visitors last year. The least of them probably drink Majorcan wine, because the amount produced there annually of about 6 million bottles would not be enough.
Only 10% of the area of ​​Majorca is planted with vines. 2,500 hectares of vineyards are spread over four wine growing areas. Almost two-thirds of the areas claim the Vino de la Tierra – Majorca and Serra de Tramuntana – Costa Nord, the rest is shared by the higher quality DO (Denominación de Origen) Binissalem and the DO Pla i Llevant, located in the southeast.
Anyone who has already drunk Majorcan wine could have already made the acquaintance of one of the indigenous grape varieties of the Balearic Islands. Above all, these are the red varieties Manto Negro, Callet and the white variety Prensal, also called Moll.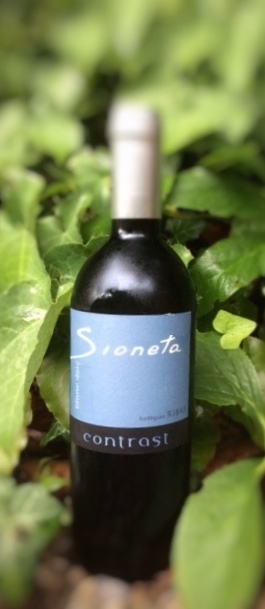 Moscatel (Muscat blanc à petits grains) is one of the main grape varieties in DO Binissalem. We tasted a sweet wine from this DO, the Sioneta of Bodega Ribas.
The Bodega Ribas is one of the oldest wineries on the island. On about 40 hectares of permeable, sandy stone and gravel soils thrive the already mentioned, here on average 60 years old, autochthonous vines as well as the 25-year-old vines of the international red varieties Cabernet Sauvignon, Syrah and Merlot and the white varieties Viognier and Moscatel. Among the autochthonous vines in Bodega Ribas is the rarely in Majorca encountered red variety Gorgollassa.
For the Sioneta, the overripe grapes remain about thirty days after maturity on the vines and only then, partially dried, are harvested by hand. After the manual pressing the fermentation is done in French oak barrels followed by a barrel ageing for six months.
Sioneta 2016, Bodegas Ribas (Tasted Wines)
Medium straw yellow. On the nose muscat grapes, floral notes and delicate herbal tones. Orange on the palate, herbs and spices, round with sweetish notes, balanced well with acidity, good wine with a good finish.