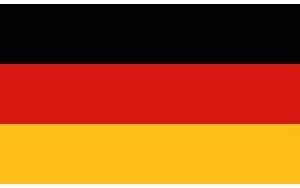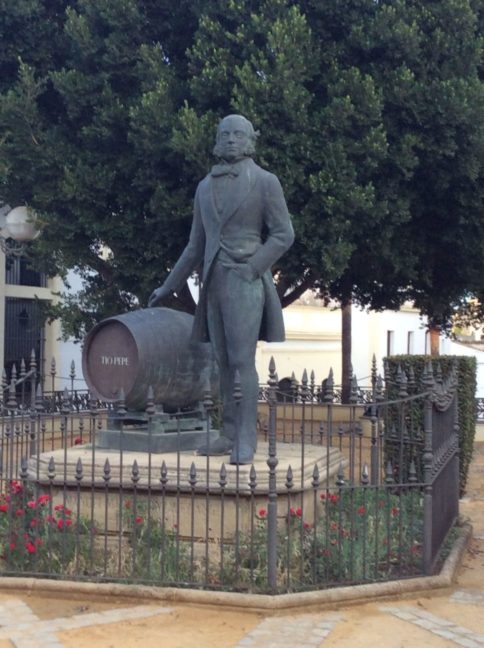 Cream means sweetened sherry, a category that also includes Pale Cream and Medium, is considered by quite a few sherry lovers as a purely commercial product. This may be true if Oloroso is sweetened by the addition of sweet or even cooked, concentrated grape must (Arrope). But that holds not true if of blending a dry sherry is done with a sweet sherry, such as PX (Pedro Ximénez) or Moscatel, as is the case with the three Cream Sherries, we have tasted.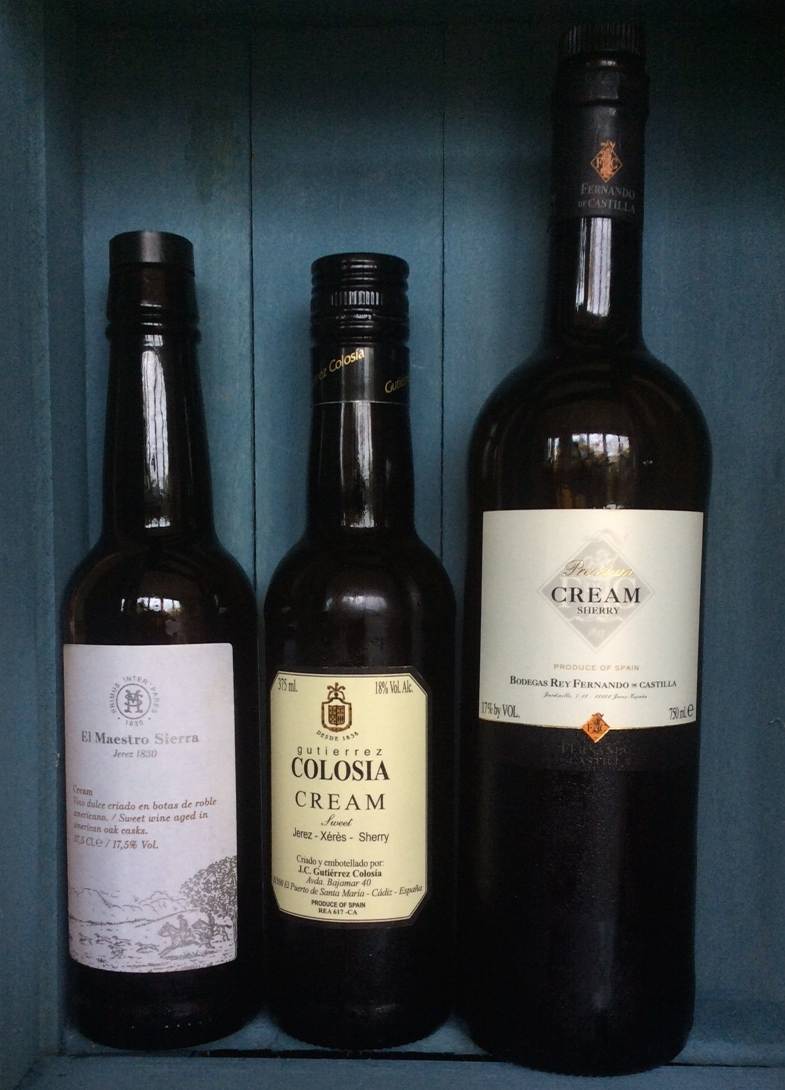 The name Cream for this type of sweet sherry goes back to Harveys' Bristol Cream, which introduced it in the 1860s as a better version of the then-popular, sweetened sherry called Bristol Milk. A noble lady is said to have stated at a comparative tasting of Bristol Milk with the new, more mature Oloroso product from Harveys that if the first one is to be milk, then the new product must be cream. In the early 1950s, Bristol Cream was the best-selling sherry in the world, ultimately leading to Cream being the category name for all such sweetened sherry. Even today, there are many markets where Cream still is leading.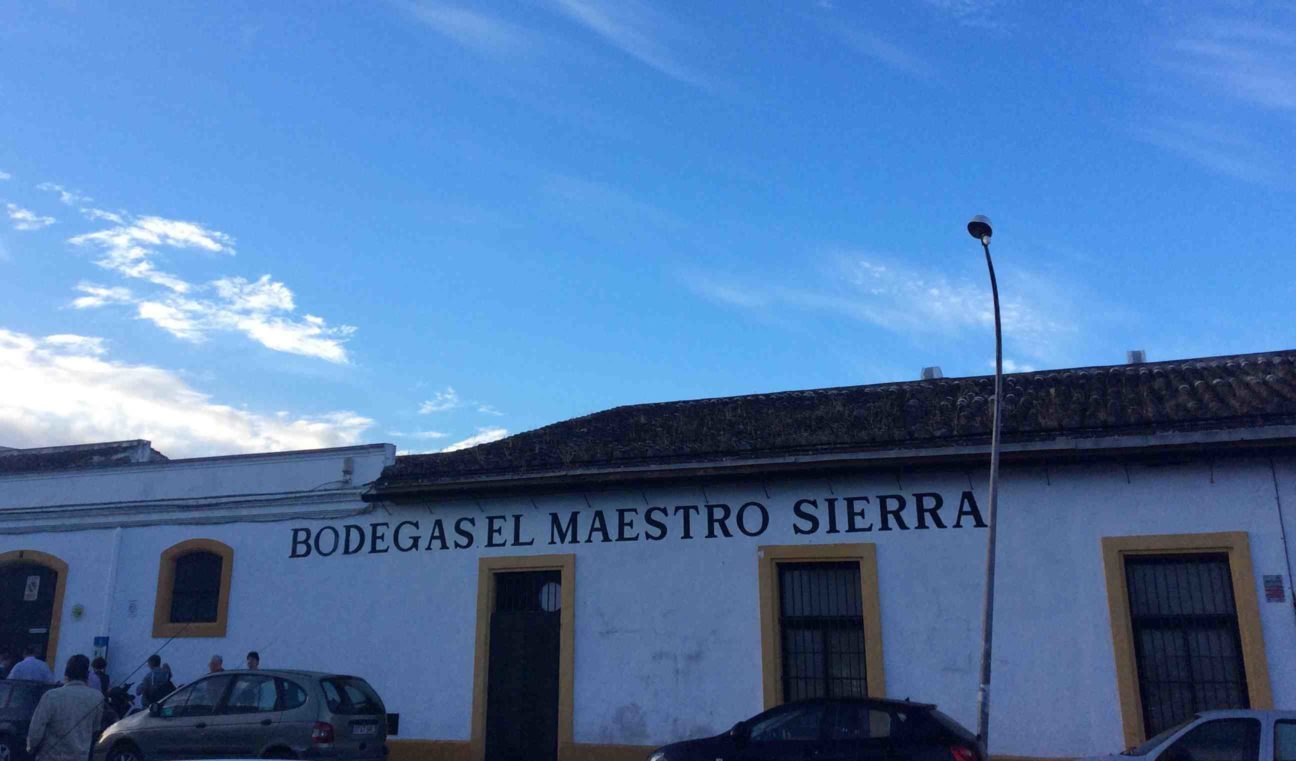 El Maestro Sierra Cream 17,5% Vol.
Medium maroon. In the smell dark Fassaromen and raisin. In the mouth with fine sweetness, lemon, orange peel, raisin and dried fruits. Fine acidity and extremely long, very good finish, dominated by citrus, raisin and delicate coffee notes. Excellent wine.
For this cream, 15-year-old Oloroso (70% share) and 5-year PX (30%) are combined and matured for another 5 years in American oak.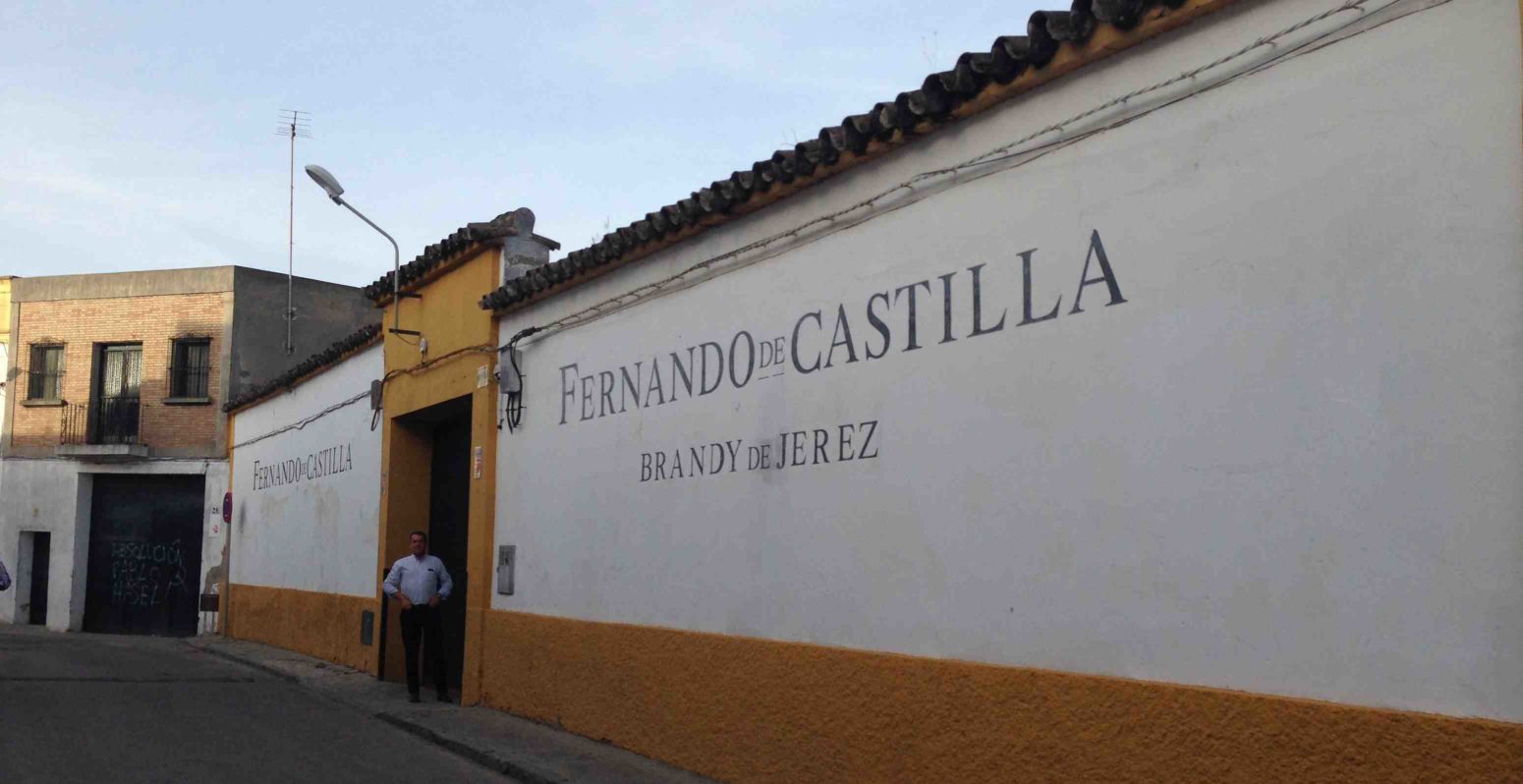 Fernando de Castilla Cream 17% Vol.
Medium to dark maroon. In the nose more subtle, citrus and barrel flavors. On the palate, citrus, caramel, dense but not intrusive sweetness, dark spicy notes, good drinking flow, refreshing, long fresh finish, very good wine.
On average 8 years old, this cream consists of 90% Oloroso and 5% PX-Sherry.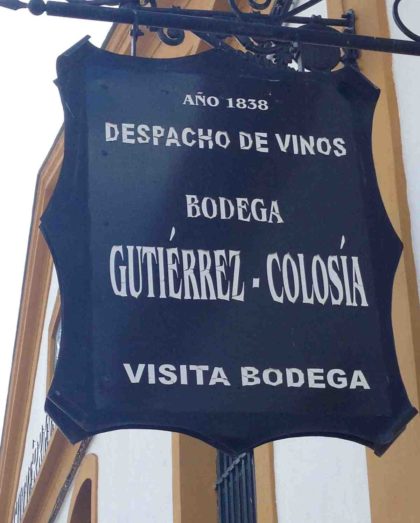 Gutiérrez-Colosia Cream 18% Vol.
Dark brown with delicate green olive coloured rim, dark barrel flavors, dried fruit and nut, round. Prune in the mouth, dark honey, caramel, walnut and light chocolate and medicinal notes, harmonious sweetness, delicately oily, slightly warming alcohol, good to very good wine with a nice finish.
Oloroso and PX are aged together for about 4 to 5 years in wooden barrels for this cream.
More information on price, sweet sherry types and dry sherry types.