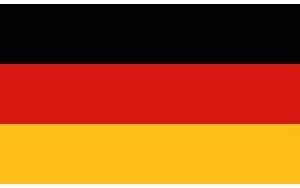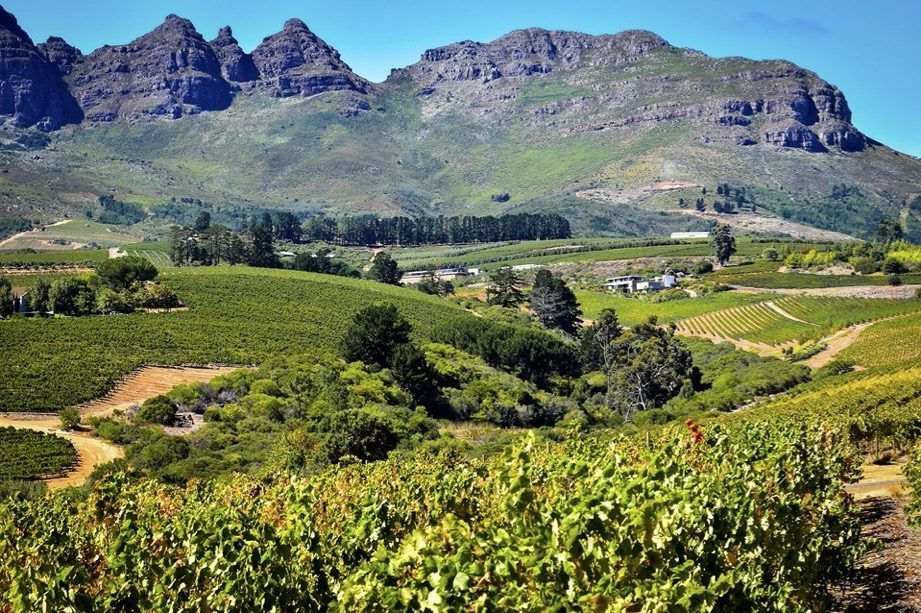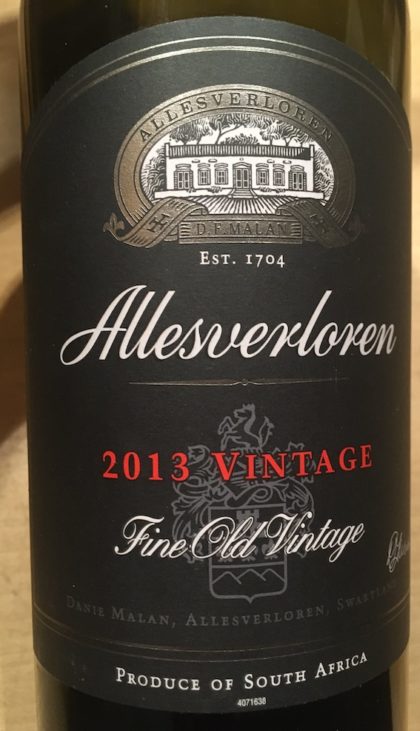 The Allesverloren winery, located in Swartland in South Africa, owes its name to the exclamation "All lost" when the owners returning from a supply trip to Stellenbosch found their settlement burned to the ground. About 100 years after this incident
in 1704, the first grapes were harvested on the Allesverloren farm. In 1872 the farm became the property of the Malan family, who run the winery very successfully for almost 140 years and expanded it to almost 230 hectares. The wines of the first owner quickly found many buyers, not least because the sweet liqueur wine called Old Fine Vintagebelonged to it, which soon became the flagship of the winery.
The grapes for this wine – Malvasia Real, Pontac, Sousão, Tinta Franca, Tinta Roriz, Touriga Nacional – thrive on stony soils made of slate and weathered sandstone, at heights of 170 m to 350 m in the Riebeek valley. This region in a climate that can definitely be described as warm is cooled by Westerly winds,. The wine tasted, the Fine Old Vintage 2013, is port wine in style, more precisely a vintage, which was also shown on the label as port until the early 2000s.
Fine Old Vintage 2013, Allesverloren (Tasted wines)
Red fruit, delicately jammy, some gingerbread, light floral and vegetable notes, dark chocolate and a hint of coffee, delicate sweetness, light, peppery spiciness, good, subtly alcoholic body, very good, delicately fruity, spicy and sharp finish. Long finish, very good wine.