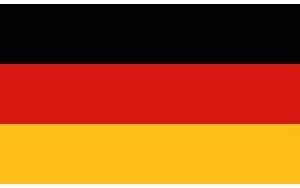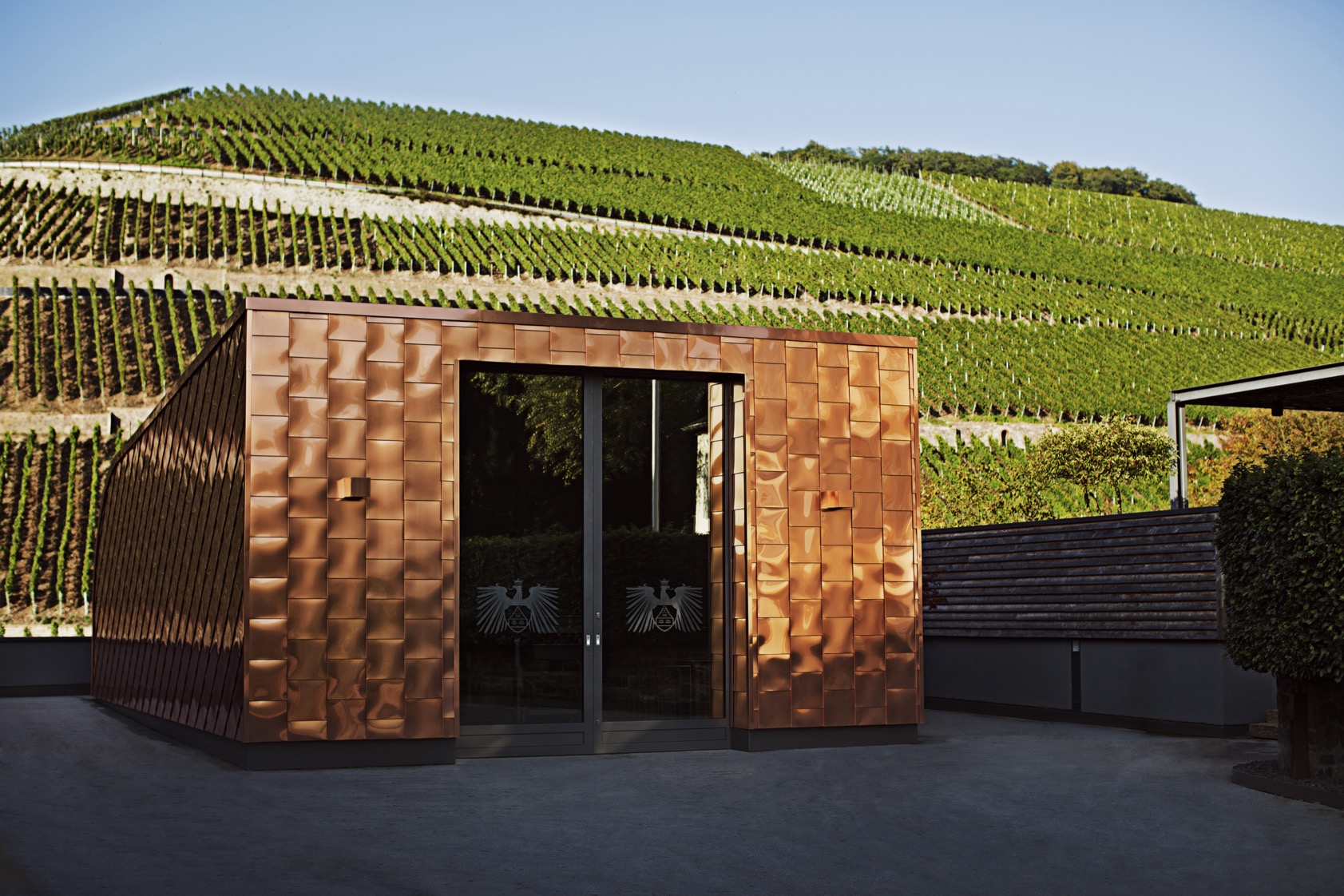 There are probably very few wineries in Germany, which only own VDP classified Grosse Lagen. Gut Hermannsberg only has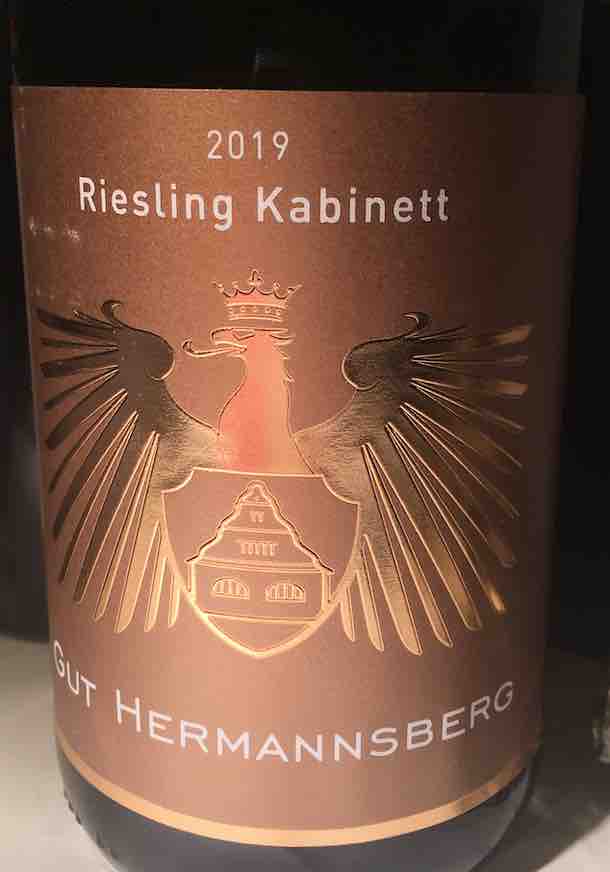 vineyards in this class, – around 30 hectares. The vineyard location Kupfergrube, of the winery, founded by the Kingdom of Prussia in 1901 as Weinbaudomäne Schlossböckelheim-Niederhausen, was only created at the beginning of the 20th century, broken out of the rocks, so to speak. The location and wine names of Gut Hermannsberg indicate the soils of their origin, such as Felsenberg, Steinberg, Rotenberg, – probably referring to Rotliegendes -, vom Schiefer (from the slate) or vom Vulkan (from the volcano). Since the acquisition of the winery by the financial investor couple Jens Reidel and Christine Dinse in 2009, there is not only the new name Gut Hermannsberg, but also a new cellar master, the very successful Karsten Peter.
The wines produced are predominantly dry (95% Riesling, 5% Weissburgunder), but there are also some fruit sweet and noble sweet specimens. We tasted a Riesling Kabinett 2019 from Gut Hermannsberg.
Riesling Kabinett 2019, Gut Hermannsberg (Tasted wines)
Peach, citrus, herbs, green apples and a hint of yeasty notes on the nose, juicy on the palate, fresh acidity, drink animating, fruity and herbaceous notes, delicate tannin, very good, light, fresh, elegant wine, with a subtle, fine fruit sweetness and a very long finish accompanied by citrus fruits.