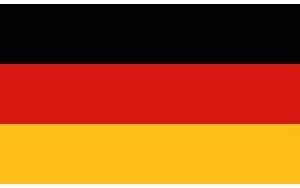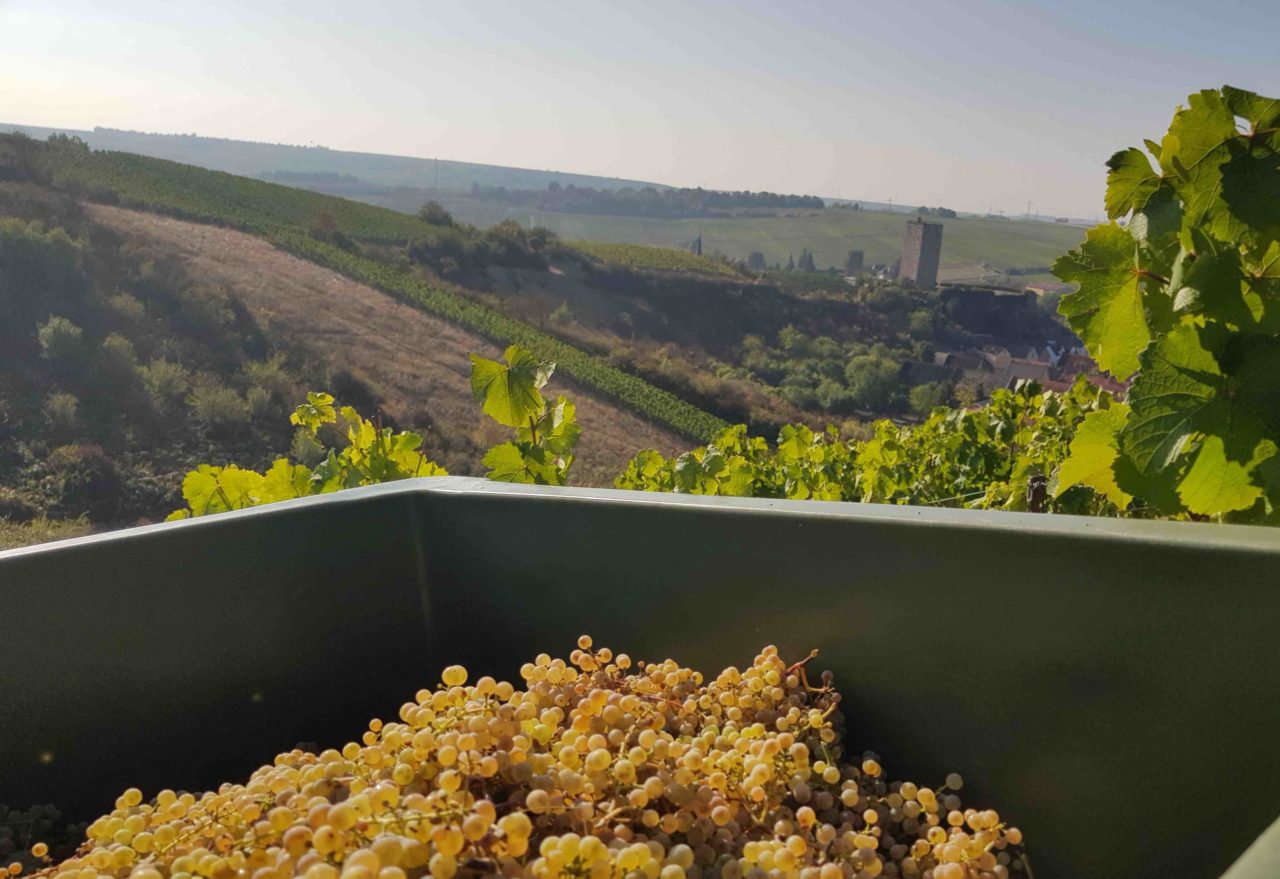 I probably would not have tasted this Riesling Kabinett of Rheinhessen if I had not seen Antonio Galloni's YouTube interview with the well-known winemaker Klaus Peter Keller in mid-April this year. Galloni asked him, which other regional Riesling winemakers he woud recommend, and he mentioned Christine Huff. A good recommendation: her Rieslings tasted so far all turned out to be very good.
The Ekkehard Huff Winery, which has been based in Schwabsburg for seven generations, cultivates steep vineyards on the Roter Hang, with stony soils with red clay slate or clay sandstone, such as Schloss Schwabsburg , and the two VDP.Große Lage Orbel and Pettenthal. The nine hectares of the estate also include the VDP.Große Lage Paterberg opposite the red slope, calcareous with loess and clayey, as well as other Schwabsburg vine locations. How Christine Huff cultivates the vineyards and how she is making her wine is to be seen in "Werner, wie geht Wein?" – a recommendable multi-part program of the TV channel SWR.
The winery produces two lines, clearly distinguished by the labels. Responsible for the Huff line is Christine Huff, for The Bird it is her New Zealand husband Jeremy Bird-Huff. We tasted The Blue Bird, a Riesling Kabinett 2019. The color blue was chosen by Jeremy Bird-Huff for the cabinet because it can be referred to lightness and refreshment, such as sky or water.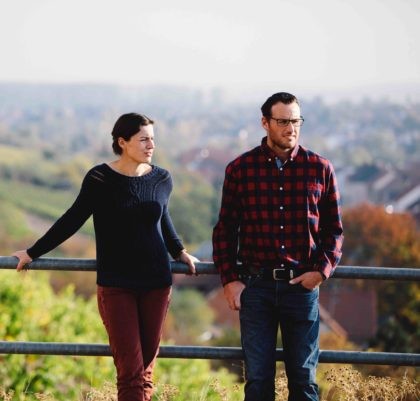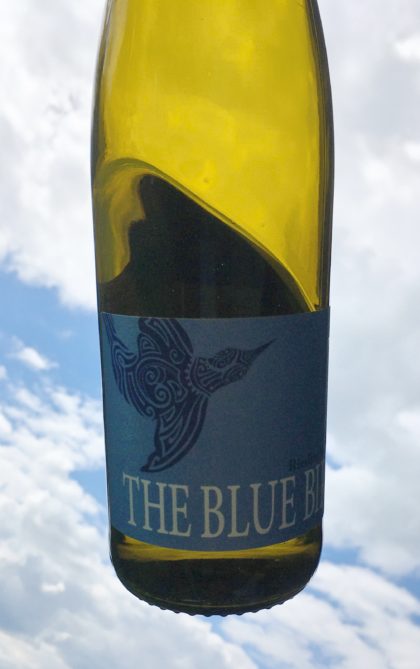 The grapes for the tasted wine come from a slight northern slope of a local vine location of Schwabsburg. The soil is first Rotliegendes, which going downwards is more dominated by loess. After an early manual harvest, the grapes were pressed after 12 hours of mash and then fermented spontaneously. With a residual sugar of 28 g, the fermentation was interrupted by separating the wine from the yeast, thus maintaining the natural residual sweetness. Until the bottling in early April, the wine rested in stainless steel.
The Blue Bird 2019, Ekkehard Huff Winery (Tasted Wines)
Herbaceous, mineral-stony, with citrus and floral notes on the nose, juicy fruit on the palate, subtle sweetness, present, well integrated acidity, mineral, delicately salty, a hint of tannins, good, very long, drink-animating finish with herbal and somewhat floral notes. Very good wine!