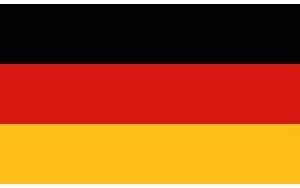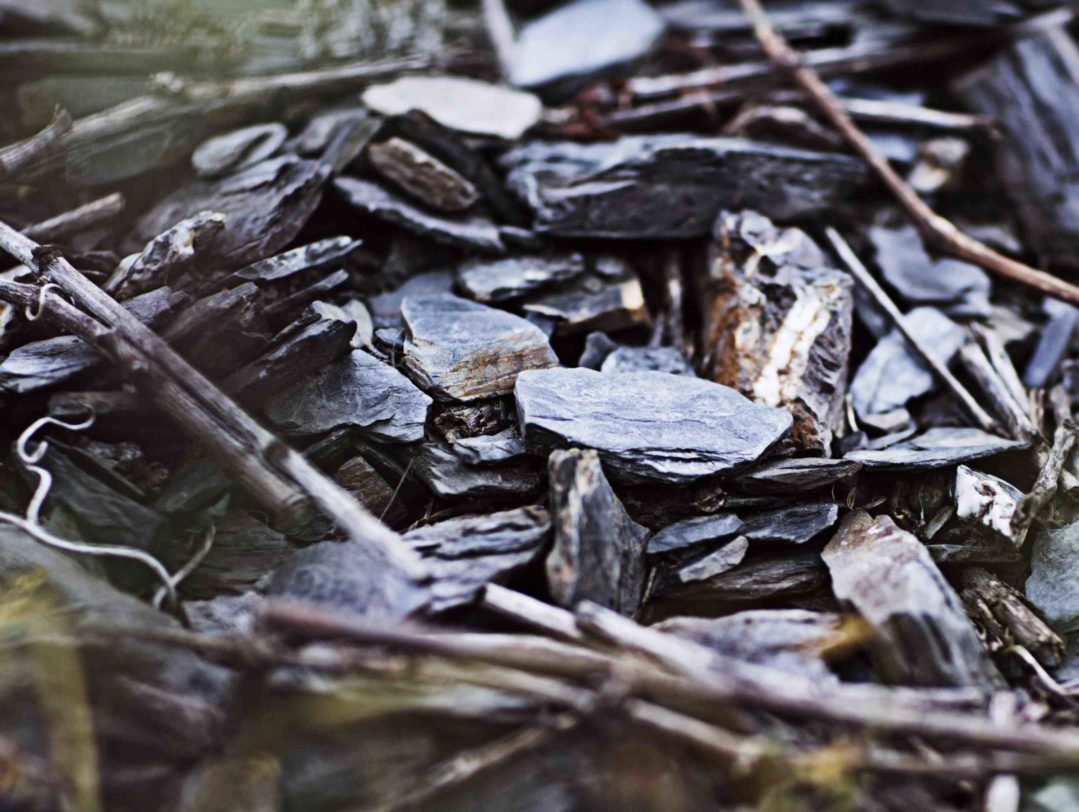 Gold capsule is the name given to the gold-colored bottle enclosure, which is used primarily in the wine regions Mosel and Rheingau to identify particularly high-quality sweet wines. A superlative of it is in addition the Lange Goldkapsel (long gold-coloured enclosure), sometimes abbreviated LGK. Usually there are only small amounts of these sweet qualities, which often are not traded, but only available at auctions.
Also the winery J.J. Pruem, one of the most renowned wineries in Germany, usually offers its gold capsule wines through auctions. The wines produced by Manfred Prüm and his daughter Katharina are known for their floating lightness, finesse and precision. The careful management of the more than 20 hectares of very good and excellent locations on the middle Mosel as well as the work in the cellar always lead to very high quality wines.
Among the excellent locations is the Wehlener Sonnenuhr, one of the world's most famous Riesling vineyards. A sundial struck out of the rock is the distinctive feature of this south-southwest-facing steep slope. Its Rieslings are characterized by the stony, loamy Tonschieferböden.
A 2007 Riesling Auslese gold capsule from the locationn Wehlener Sonnenuhr of the winery J.J Pruem was our very good dessert companion – the true size of the wine turned out only at a further tasting the next day.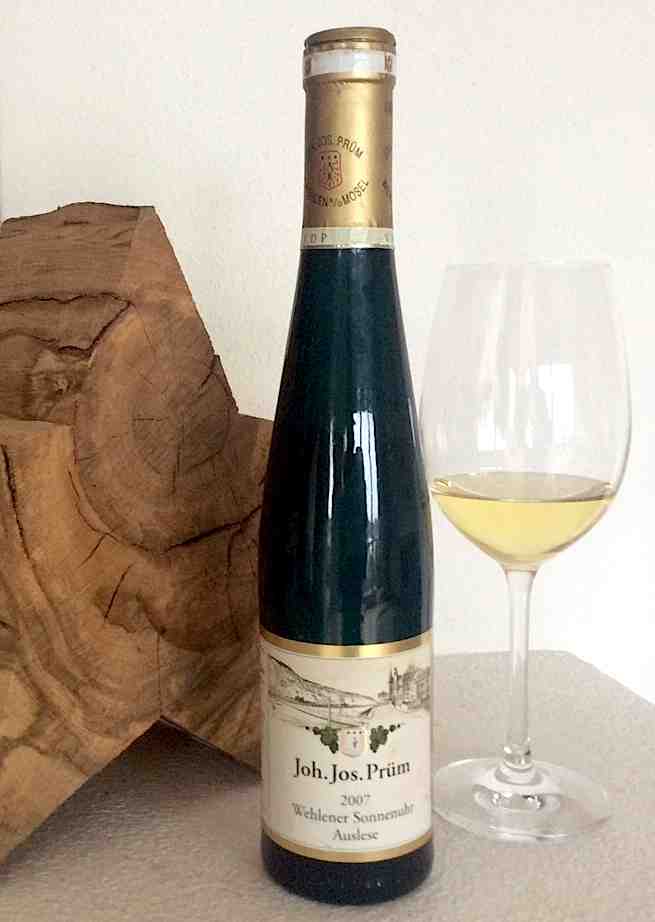 Wehlener Sonnenuhr Riesling Auslese 2007 Goldkapsel, J.J. Pruem
Round, full and soft on the nose, floral, delicate cowslip and a hint of vanilla. In the taste with a complex interwoven play of apple, apricot, white grapes, a fine spiciness and honey and very delicate citrus notes, which continues very long in the beautiful finish. Very delicate, elegant wine, elegantly restrained in the sweetness, very lively and light-footed in the performance, perfect in balance, – outstanding.