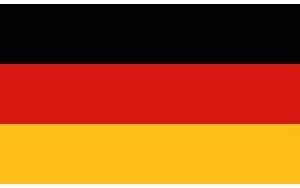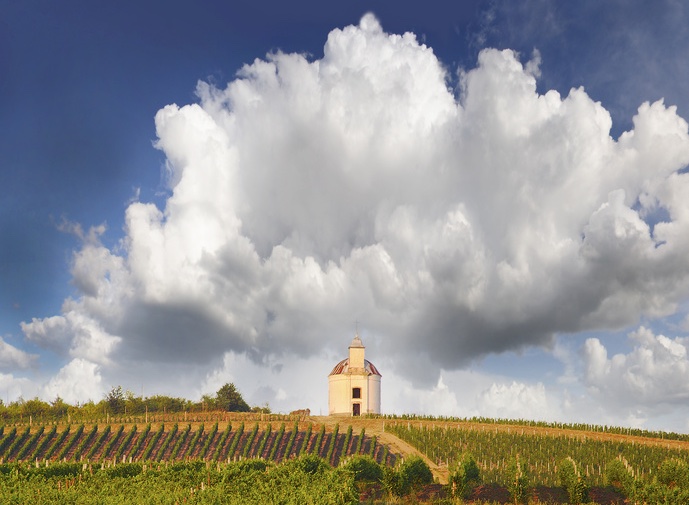 It was a very generous birthday present from Hans, Szepsy's Tokaji Esszencia 1999, which we tasted together with other friends a few weeks ago. Esszencia, not Aszú Escenzia, is the top category of sweet Tokaji wine. You can see that from the fact that it is made from the so-called flow must of the grapes, which is created by the own weight of the grapes, which are in steel vats after the harvest – must without a direct pressing. Any remaining grapes are pressed and the remaining skins are ground into Aszú paste without crushing the pips. From this, together with the base wine, the Aszú Escenzia is made. The amount of paste added determines the level of quality – the more paste, the greater the number of puttonyos.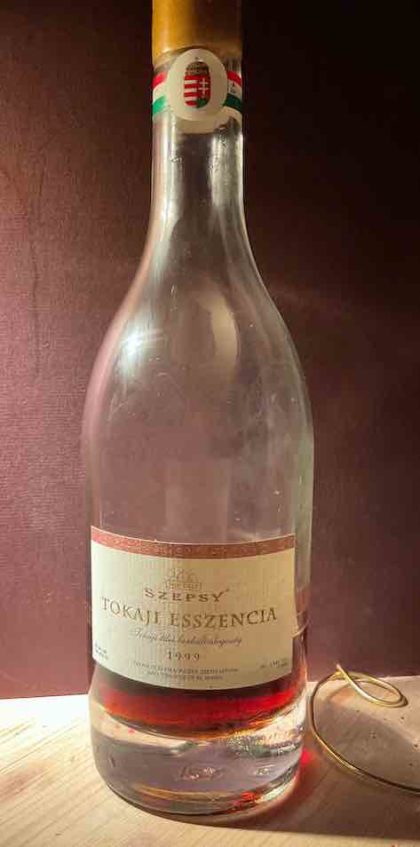 In terms of grapes, there is no difference between the two, grapes of the Furmint (mainly) variety, Hárslevelû and a maximum of 10% of the spice varieties Sárga Muskotály (Muscat Blanc a petits grains), Zéta, Kövérszõlõ and Kabar may be used.
Esszencia has a very high sugar content, mostly over 450 g/l, sometimes even 800 g/l and more. That is why the Essezencia is often used to give even more concentration to already high-quality Aszú wines. This also explains why Esszencia is only created in very good years. Only if the free-run must does not have to be used too often to blend the Aszú wines can some of it be left over and fermented. However, the yeasts have a hard time with such high sugar levels, which is why fermentation can last for years, sometimes even decades, and usually only leads to low alcohol levels, in the case of the Esszencia tasted it was only 2% vol.
For István Szepsy, the winemaker known for his extremely high-quality Tokaji wines, 1999 was only the second year after 1996 in which he produced an Esszencia, meanwhile 2007 has been added as the third Esszencia year. What they all have in common, in addition to high sweetness and acidity, is the high price, i.e. up to around € 1500 per half or 0.5l bottle depending on the vintage.
Tokaji Esszencia 1999, Szepsy (Tasted Wines)
Medium to dark mahogany. Dark, concentrated, very ripe apricot on the nose. Strong acidity present in the taste combined with dense, long-lasting fruity sweetness, creamy, delicate herbal spiciness, notes of botrytis, some coffee, long finish, excellent wine