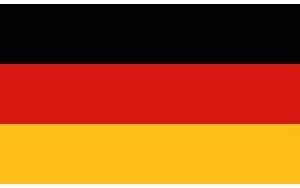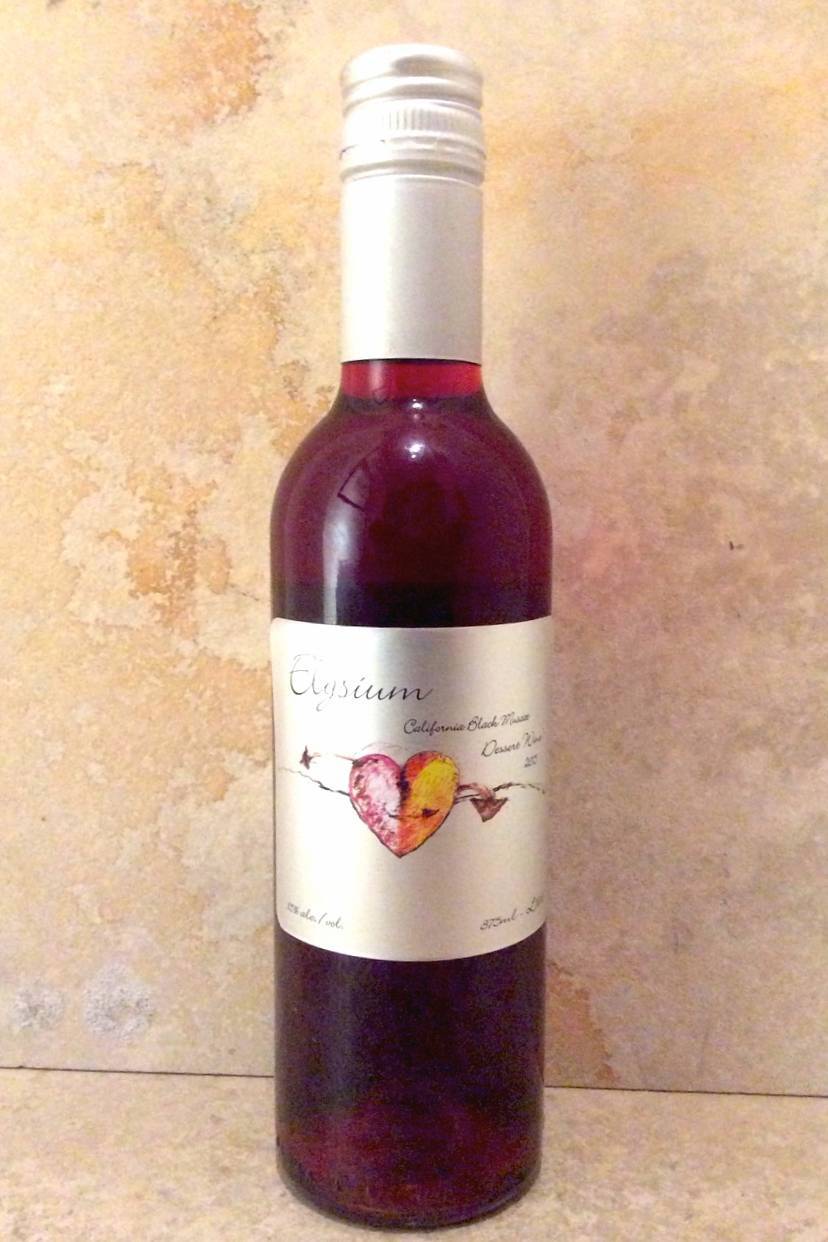 Black Muscat: never heard of it – but maybe already eaten? Muscat Hamburg, as the grape is called in Great Britain, is used in many countries mainly as a table grape, because of its ability to survive long transport routes very well.
But there are also dry wines of Muscat Hamburg , such as in Eastern Europe or Württemberg. Dessert wines are also produced in Württemberg as well as in California, where exists more than 100 hectares of Black Muscat vines, almost exclusively owned by the Quady Winery. The winery of the Quady brothers specializes in dessert, aperitif and Muscat wines, as well as vermouth and port-like wines. Well-known sweet wines of the Quady Winery are Essensia, a sweet wine from Orange Blossom Muscat (Moscato Fior d'Arancio) and Elysium from Black Muscat. In the very warm climate of the San Joaquin Valley this variety reaches its full maturity, which is the prerequisite for its typical scent of Rose and Litchie. We paired the Elysium Black Muscat 2015 with a dessert made of Chocolate Walnut Cake with Rosemary Sour cream  Honey Ice cream (recipes see Sweet wines and food), which suited the wine perfectly.
Elysium Black Muscat 2015, Quady Winery (Tasted Wines)
Medium cherry red. Rose, Boysenberry, Litchie, Grenadine, delicate cinnamon, light herbaceous notes, attractive acidity, noticeable sweetness, delicate jammy notes, touch of pine needles, fine, spicy, very long finish, very good wine with good value for money.