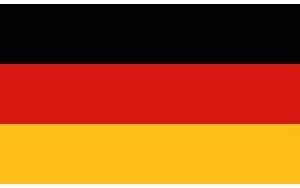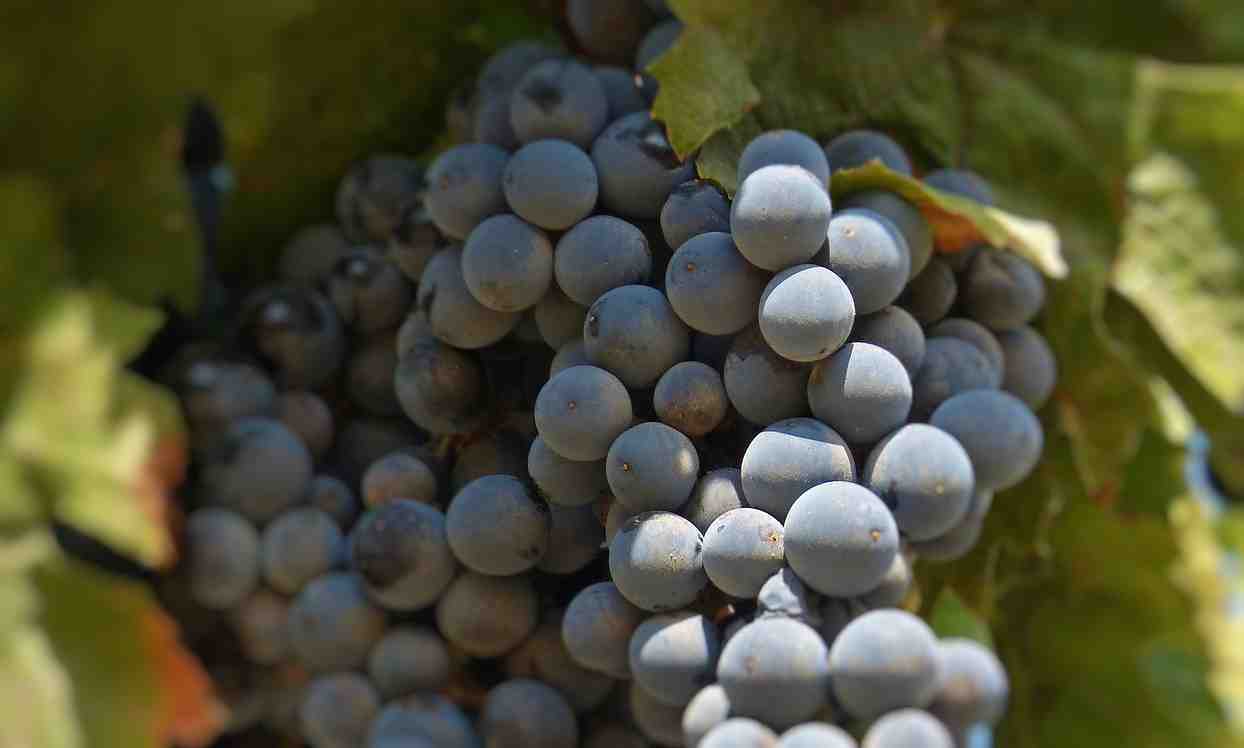 Catalonia, currently in the news because its efforts of independence from Spain, is better known for cava as well as its red wines from the Priorat or Monsant. Sweet wines, which until the 1950s together with Cava held a leading role in Catalonia, are of minor importance nowadays, best known are still the sweet wines with untypical ageing notes, often varnish-like flavours, of the DO Terra Alta and the Garnatxa de l'Empordà. Sweet wines from the Tarragona wine region are now among the least known wines in Catalonia – until the 1960s, they were considered a low-cost alternatives to port wine. In Tarragona, the fortified strong sweet wines have always been produced with the system of the solera, used in sherry production.
To this sweet wines of Tarragona, produced in the Solera belongs also the Aureo 1954 Dulce Añejo de Muller, which we have tasted. De Muller founded in 1851, then known for a long time mainly for the production of vintage wines, currently produces on more than 200 hectares mostly still wines and cava, but also some liqueur wines. Nine sweet Solera wines are currently available at de Muller, the entry level wine is the Aureo 1954. Most of the sweet Solera wines produced by de Muller have a share of Garnatxa negra (Garnacha Tinta). The Aureo 1954 is made of 70% red and 30% white Garnacha, the fermentation is stopped with pure alcohol, the to 20% vol. alcohol fortified wine then matures in the Solera.
Aureo 1954 Dulce Añejo, De Muller (Price)
Light brownish red with orange reflections. In the nose, dark barrel flavors and delicately fermented red fruit. Prune on the palate, strawberry syrup, figs, spicy notes and some medicinal notes, good balance, restrained sweetness, very well balanced, very long-lasting herbaceous bitter notes on the finish, good wine.
Conclusion: The Aureo 1954 Dulce Añejo is a good, stand-alone wine that differs by its special blend of fruity and oxidative aromas from port in the style of Tawny and Ruby.