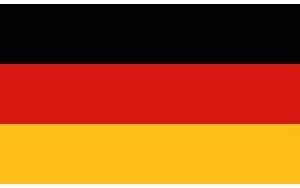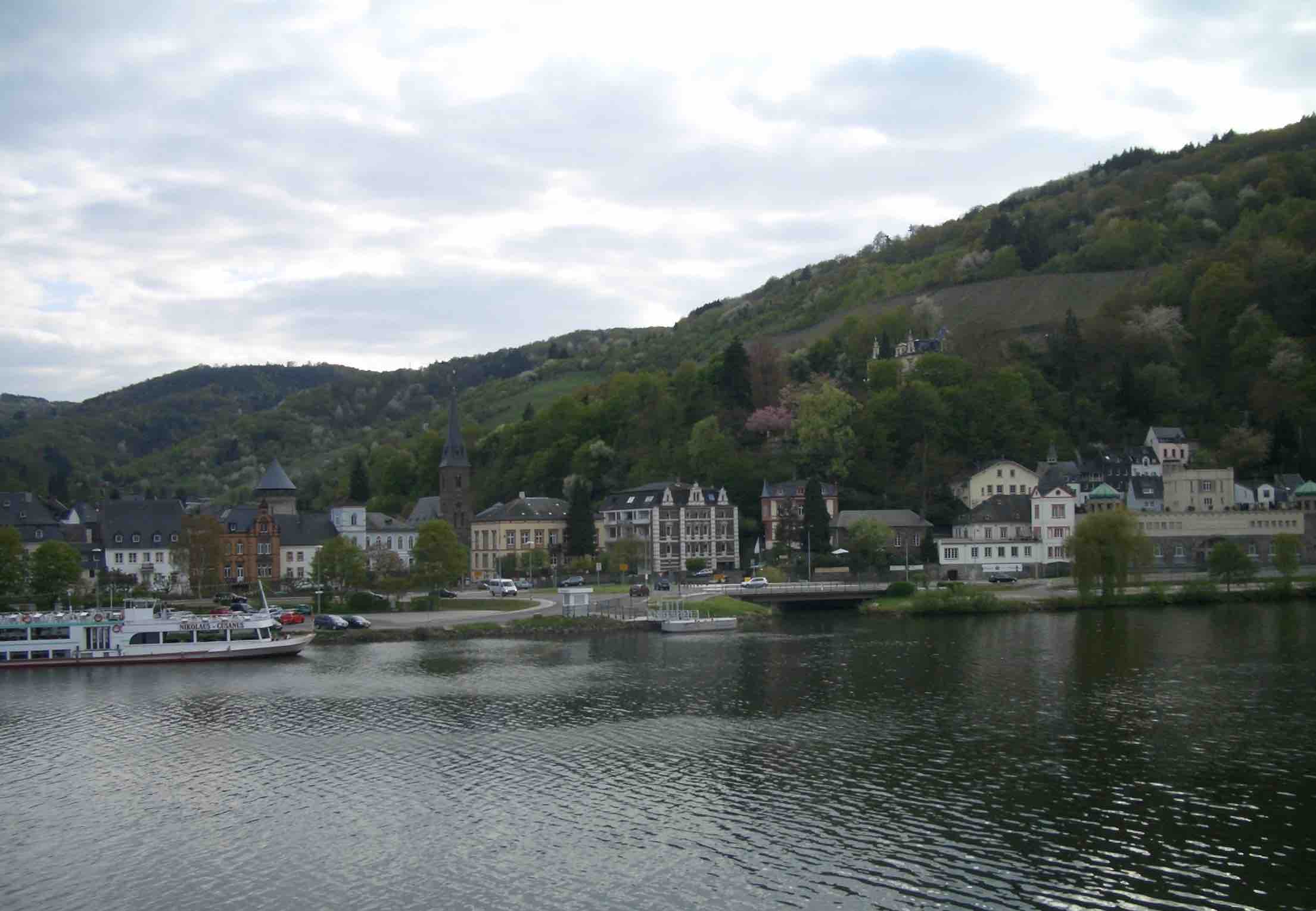 A few minutes away from the Hotel Bellevue lies the winery Weiser-Künstler in Traben-Trarbach. The Art Nouveau hotel recalls the wealth of the city at the time of the very profitable trade in Riesling wines around 1900, when the Mosel town, after Bordeaux, was the second largest wine trading town. So it is not surprising that many of the vines there have a considerable age and also, not so few of them are growing on their own roots, so are not grafted.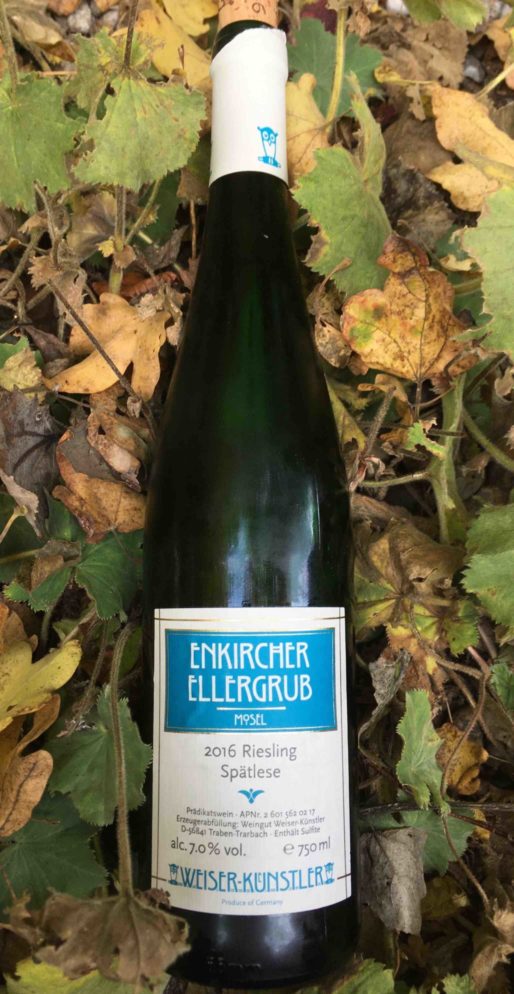 Also in the vineyards of the winery Weiser-Künstler are mostly old vines, with original roots are to be found. The winery, run by Konstantin Weiser and Alexandra Künstler, started with 1.8 hectares in the vineyard location Enkircher Ellergrub. Today, a little more than 4 hectares are being worked on, in addition to the Ellergrub, Zeppwingert and Steffensberg in Enkirch; in the community Traben-Trarbach the vine locations Traber Gaispfad, Trarbacher Schlossberg, Trarbacher Taubenhaus and also in Wolf the Sonnenlay.
The vineyard location Ellergrub, from which the tasted Riesling comes, is one of the best locations on the Moselle. On the blue Devon dominated schist soil, up to 100 years old, root-resistant vines can be found. In the steep terraced vineyard, the work can only be done by hand. Herbicides and pesticides are not used.
The winery belongs to the Klitzekleinen Ring, an association of thirteen wineries from the community of Traben-Trarbach and the surrounding areas, which are committed to preserving the viniculture on the steep vineyards at the Mosel in order to "preserve this regionale culture for future generations".
Riesling Spätlese 2016 Enkircher Ellergrub, Weiser-Künstler (Tasted Wines)
Pale, pale straw yellow. Quince on the nose, slightly orange, light herbaceous notes, mineral notes and stony notes. Citrus on the palate, some orange and herbs, delicate spice, elegant, very well integrated acidity, very fresh, very mineral, long and complex finish. Excellent wine.