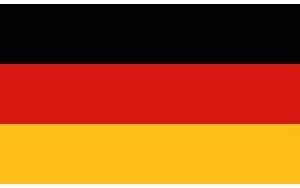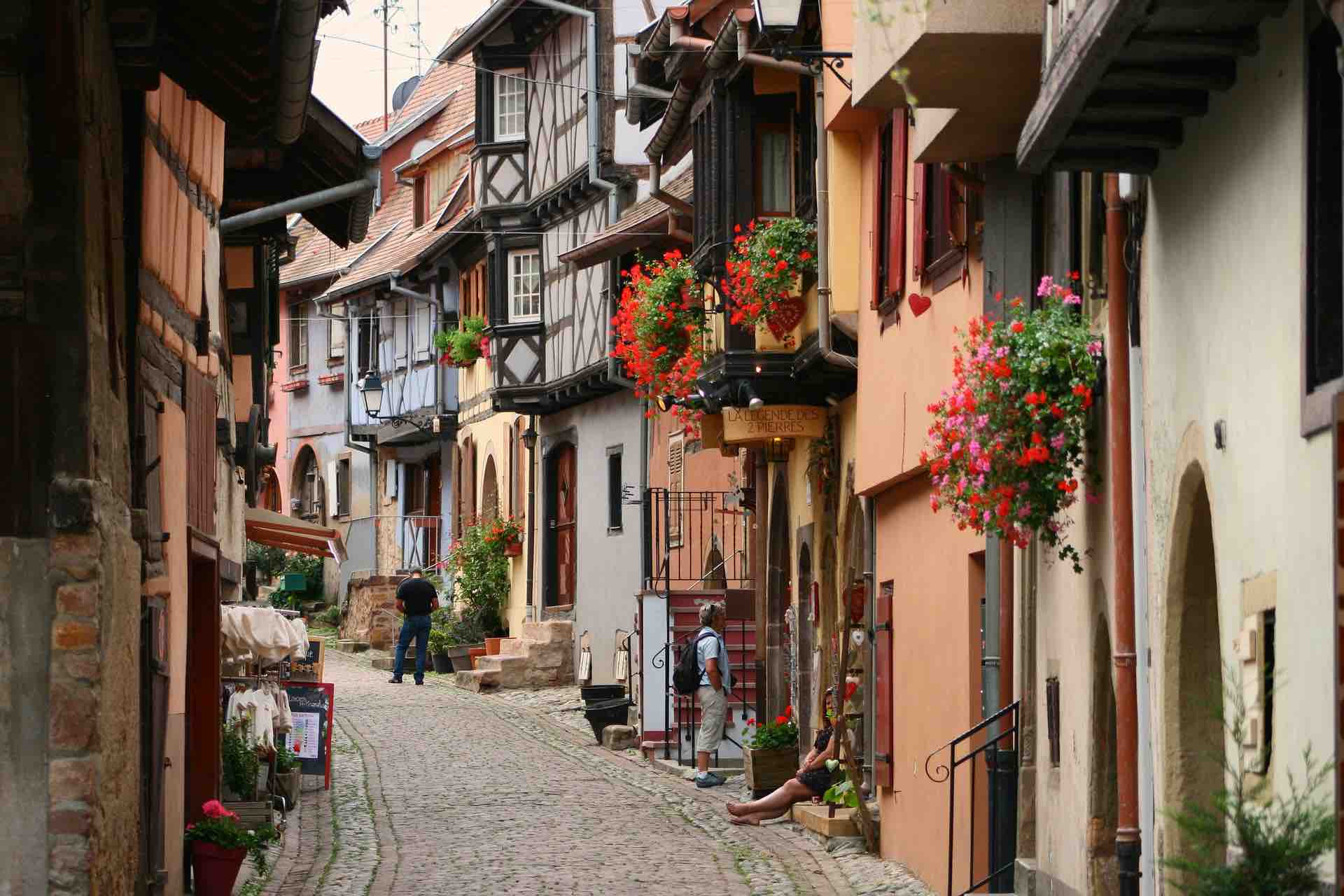 Every year thousands of tourists conquer the picturesque villages of Alsace, such as Eguisheim, Turckheim or Colmar. But while the number of guests has increased over 15% in the last ten years, it has probably not improved the reputation and popularity of Alsatian wines abroad. For the second time in a row, Alsace's wine exports were 10% below the long-term average in 2017, resulting in a reorientation of the Alsatian wine marketing by the CIVA (Conseil Interprofessionnel des Vins d'Alsace) in 2018.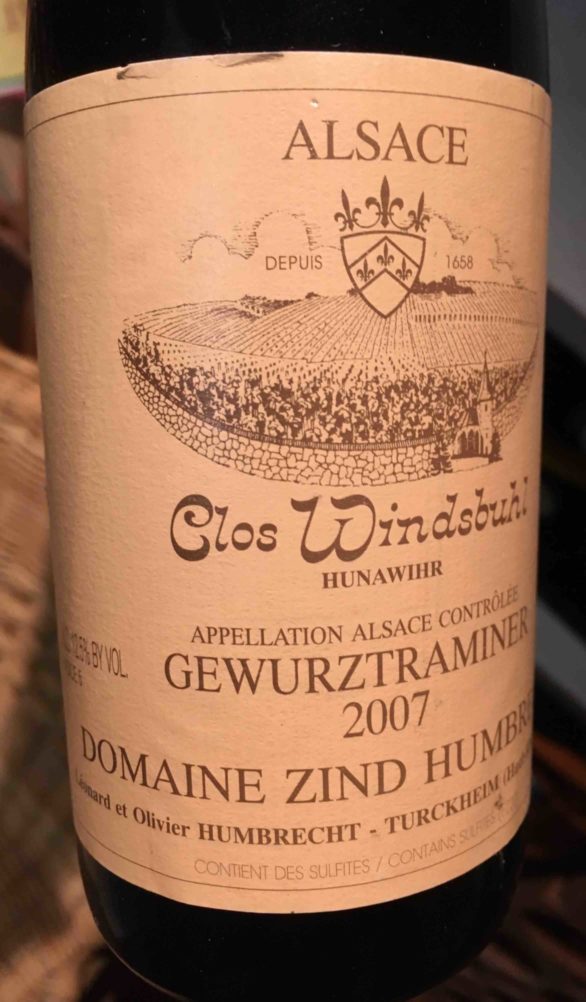 Domaine Zind Humbrecht, located in Turckheim, Alsace, does not have to worry about her brand identity. Critics around the world have praised the quality of this domain's wines, an English MW (Master of Wine) says that "Zind Humbrecht is one of the best Alsace domains".
There may be many reasons for this. The biodynamic winery, headed by Olivier Humbrecht, even MW, has probably developed its own philosophy of wine making. An expression of this philosophy, for example, a minimum of pruning during the growing season, a bottom work, which allows the vines to have deep roots, a very slow pressing of the grapes or a short time of must clarification, to preserve sensitive substances.
We tasted a Gewurztraminer 2007 of the domain from the vineyard Clos Windsbuhl. Clos Windsbuhl is a well-known, south to south-facing location at about 350 m above sea level. The vines thrive there on a calcareous soil, rich in clay and limestone covered with shell limestone. The grapes are, due to the climatic conditions of the altitude, very late harvesting, usually with high maturity, but extremely rarely with botrytis. That is probably the reason for the indication Indice 5 on the label of the bottle. A specification that reflects the character of a Vendage Tardive with high sweetness, but at the same time differs from the Vendage Tardive style by a lack of noble rot.
Gewurztraminer Clos Windsbuhl 2007, Domaine Zind Humbrecht (Tasted Wines)
Bright amber. Tobacco, delicate medicinal notes, white pepper, foliage, a hint of mushroom aromas, light spicy notes, delicate bitter notes, beautifully matured wine with a fine acidity, slowly fading in the very long finish and let the otherwise subtly sweet wine seem to be a dry one. Excellent wine.