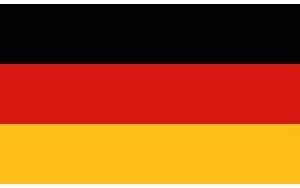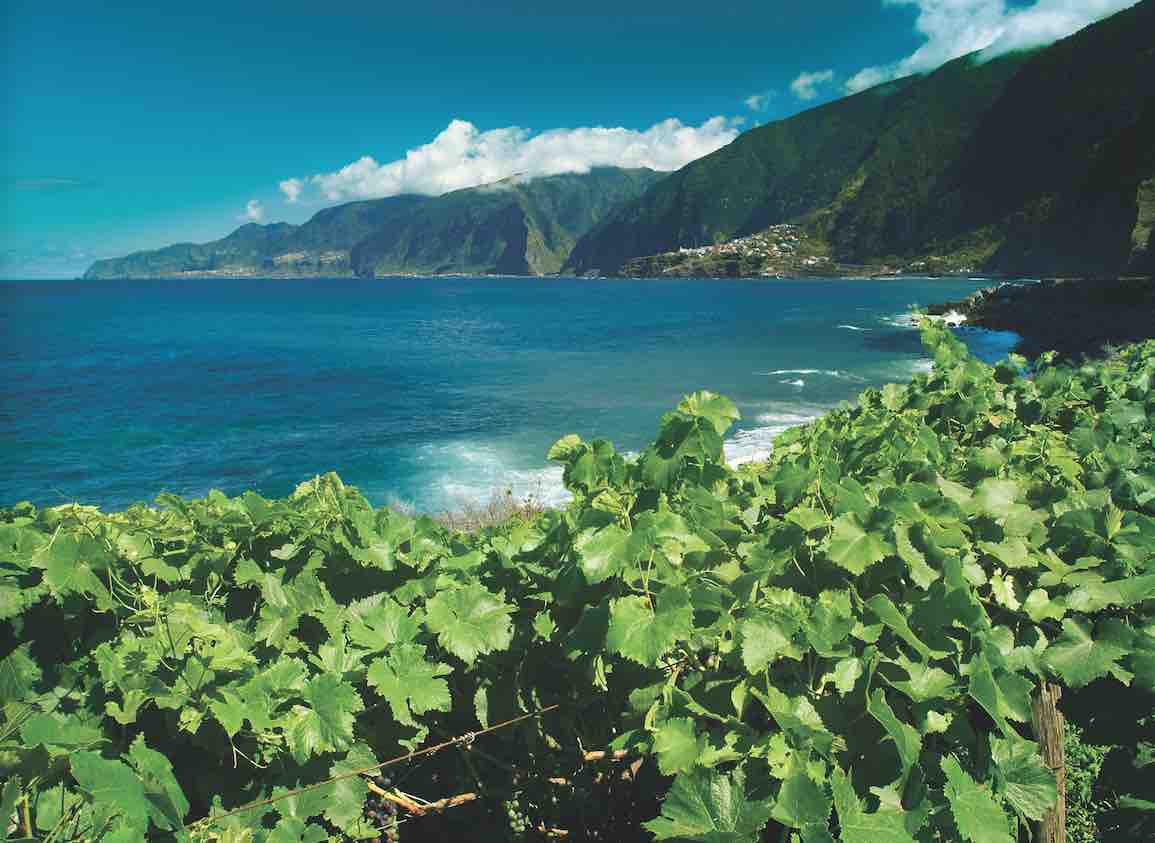 Established in 1946, the family-run Vinhos Barbeito are known to many for their old excellent Madeiras. In addition to these wines, which are mostly in the lower to middle three-digit price range, you will also find very inexpensive wines of very good quality in the winery's portfolio.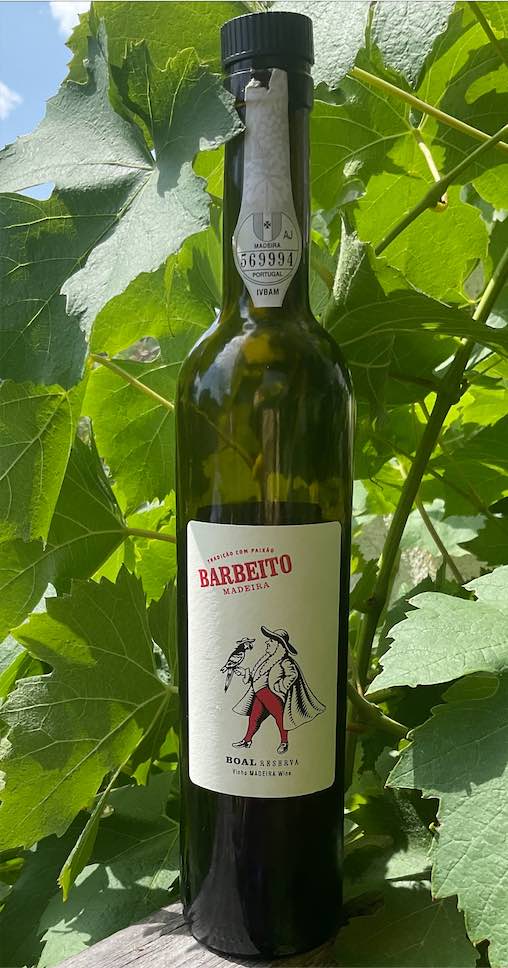 We tasted a 5-year-old Boal Medium Sweet Reserva from Barbeito, whose grapes come from the municipalities of Arco de Calheta and Prazeres. Both communities are located on the south side of the island, in the Calheta wine-growing region which is predominantly planted with boal. In the case of this Boal Reserva, Medium Sweet corresponds to a residual sugar of 88 g/l. However, the wine only shows an extremely subtle sweetness and, even with its alcohol content of 19%, still looks very elegant. Slight sweetness and elegance are said to be the typical stylistic features of the Barbeito wines.
The Boal was matured in French oak barrels for five years using the canteiro method.
Boal Medium Sweet Reserva, Barbeito (Tasted wines)
Medium amber color in the glass. Rum, rum pot fruits and fine barrel notes on the nose, herbal sweets on the palate, delicate notes of coffee, some citrus and noticeable tannins, very subtle sweetness, slightly salty, full-bodied, spicy finish, elegant, excellent wine.
We ate fleur de sel chocolate (70% cocoa) with the wine, with which the Boal Reserva harmonized very well.