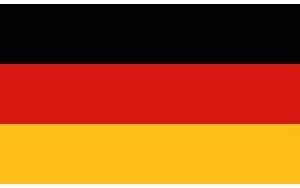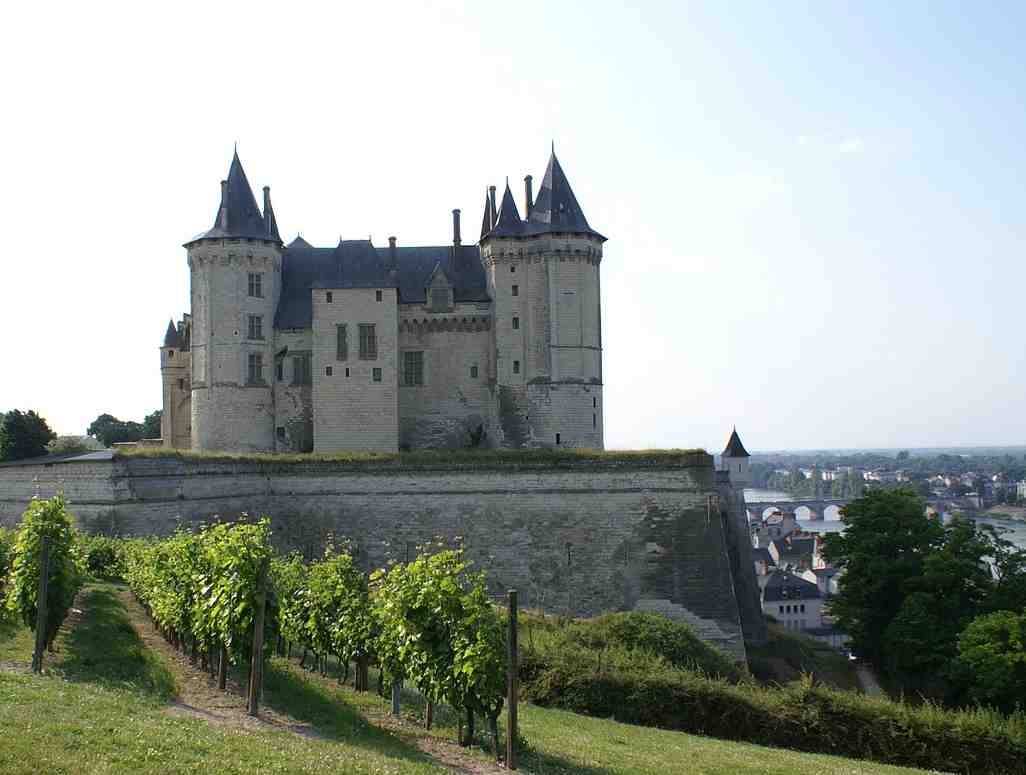 The Loire is known for its castles, unspoiled nature and the longest wine route in France. At the Loire you can find such well-known names as Muscadet, Sancerre or even Vouvray. Around the small town Vouvray and seven other neighboring communities, the eponymous wine-growing area extends in the Loire Valley east of Tours.
The vineyards are located on slopes made of tuff limestone, the top layer consists of flint clay or clay sand. The Vouvray is made in different styles from Chenin Blanc, whereby also a share of 5% Orbois Blanc is possible. Chenin Blanc is a grape variety with high-acid that produces very long-lasting wines in Vouvray.
Vouvray is produced both as sparkling wine and still wine. The still wines are dry (sec), semi-dry (demi-sec), sweet (moelleux) or noble sweet, (liquoreux). Only for dry wines, however, it is mandatory to mark this with the indication sec. For the more or less sweet variants, this obligation does not exist, but for many wines, especially sweet wines, this information can be
found on the label.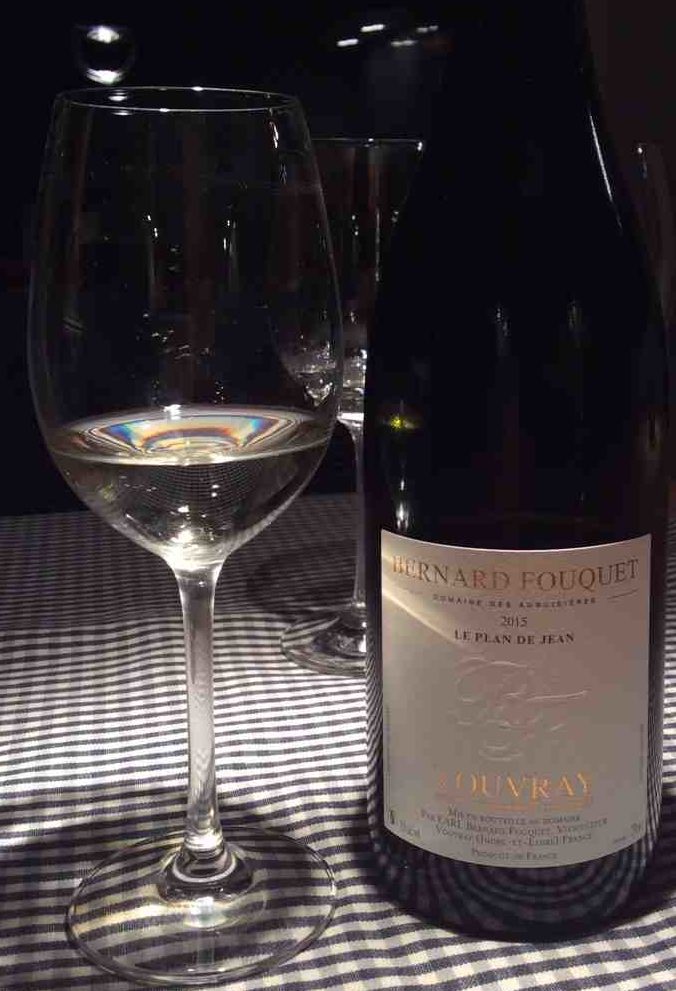 Even the tasted wine Le Plan de Jean 2015 of the Domaine des Aubuisières (Bernard Fouquet) is classified as sweet from the sweetness, although he has no indication of its sweetness. The wine has a good fit through its fruit and spice to a Christmas-themed apple bread (recipe under sweet sweet wine and food).
Le Plan de Jean 2015, Bernard Fouquet (Tasted Wines)
Bright straw yellow. On the nose good complexity, pear, orange, honey, lemon balm and a hint of tarragon. On the palate chestnut honey, pear, apple, quince, round citrus taste with hints of grapefruit, mace and spicy-bitter notes, round, full body, fresh, delicately sweet appearing wine, due to its very fresh, almost racy, orangy acidity is in good balance, fine tannin, good, very long finish, initially dominated by the fruity acidity – the long finish characterized by the spicy bitter parts. Very elegant, really good wine.
Learn more about Loire sweet wines, Loire growing areas and Loire wines already tasted.